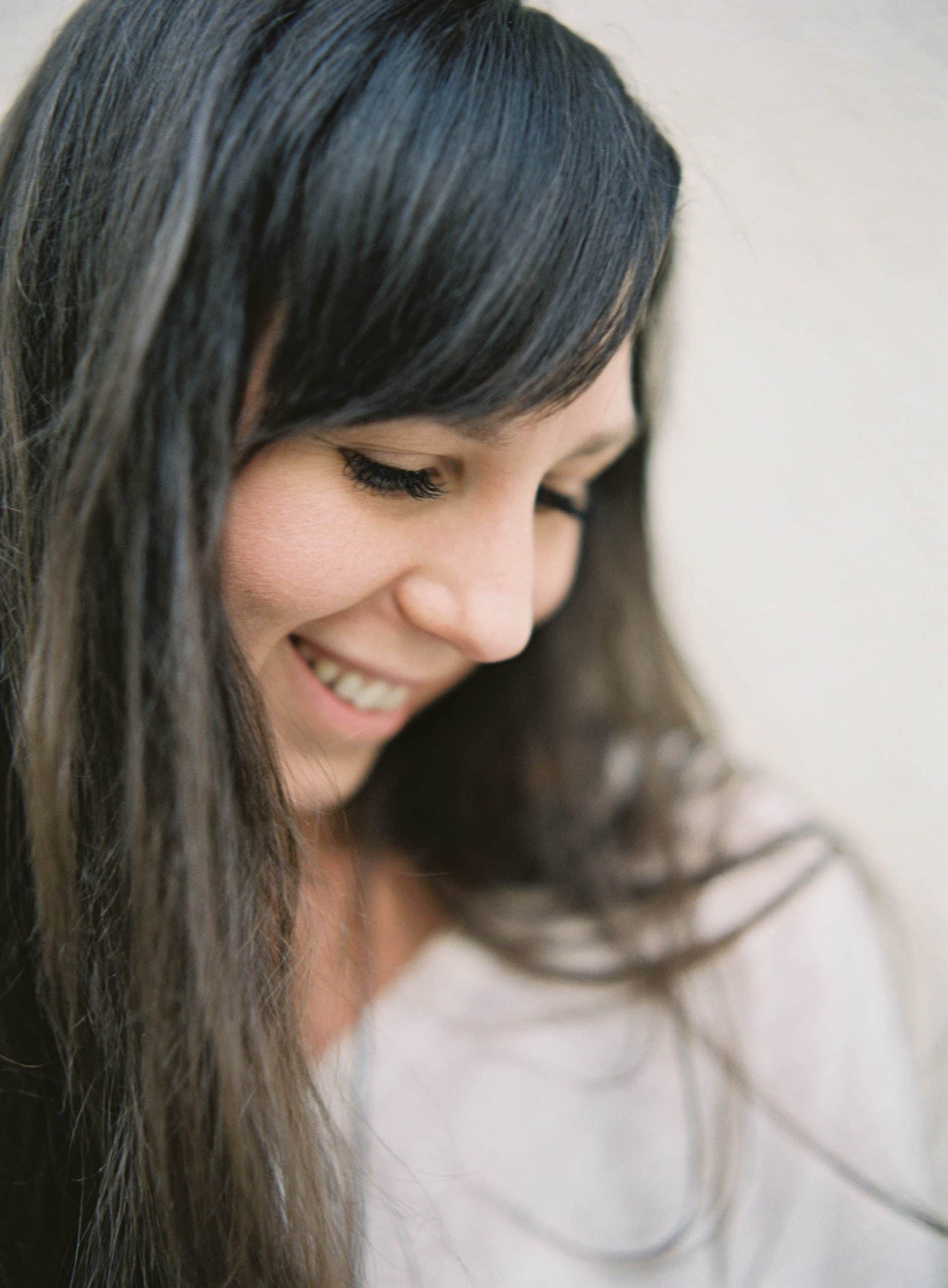 Vicki Grafton Photography
Fine art film wedding photographer with a love for capturing the beauty of real moments and creating timeless family heirlooms that will be cherished for a lifetime.
Services Offered
After Parties
Engagement Photos
Film Photography
Rehearsals & Other Wedding Events
Second Shooter

Destination Weddings

Full Day-of Photography
"To say Vicki is an incredible photographer is truly an understatement. My husband & i were lucky enough to secure Vicki for our destination wedding. Vicki was there every step of the process, promptly answering emails, questions, helping us nail down a schedule for the day & of course capturing all the moment of our special day. If you have the privilege to see Vicki in action, you will see she is very deliberate in everything she does. Her attention to detail is impeccable & she approaches each & every shot with the highest level of attention. Since she shoots film, her images have a special texture & tone, which primarily results from her knowledge of light, shadows & placement. None of our photos look staged. Every single one is so natural. Furthermore, Vicki has the ability to float through the event in such a way to capture every moment, but at the same time you are not even aware she is there. I just can't say enough about how well our photos turned out. Beyond that, she really is just the sweetest. We will be calling her for anniversary, baby bump, family & other special moments we for years to come. She's simply the best!"
– Whitney –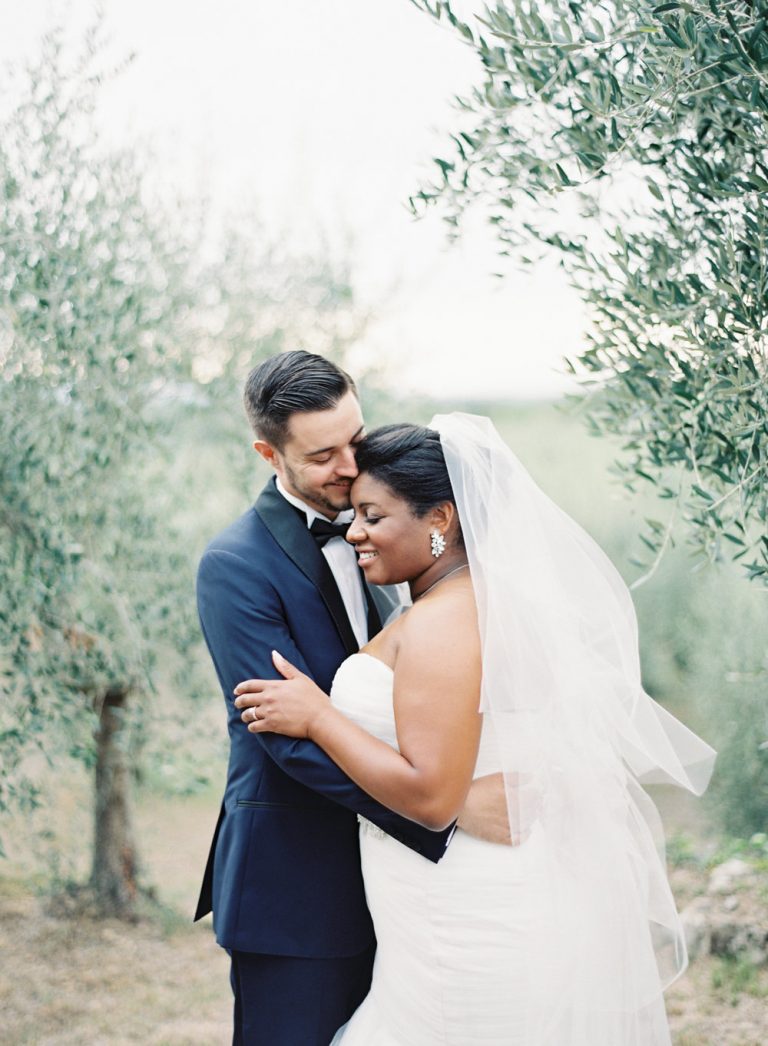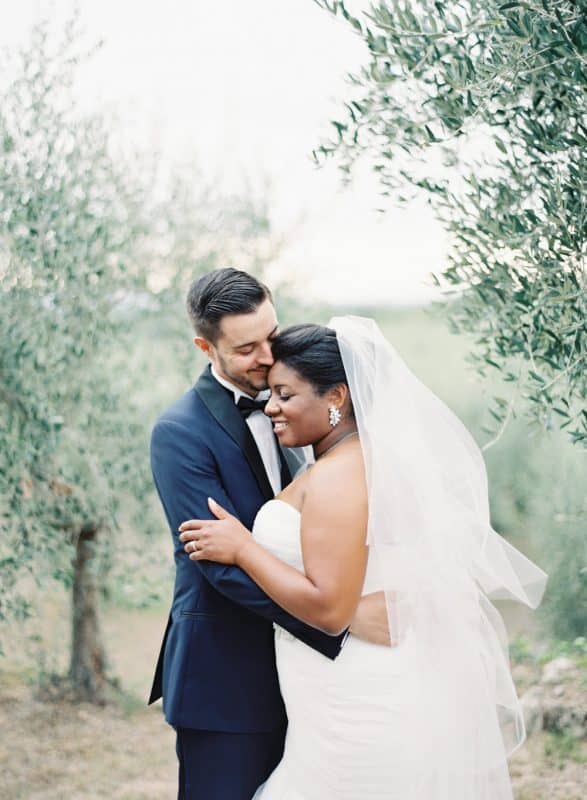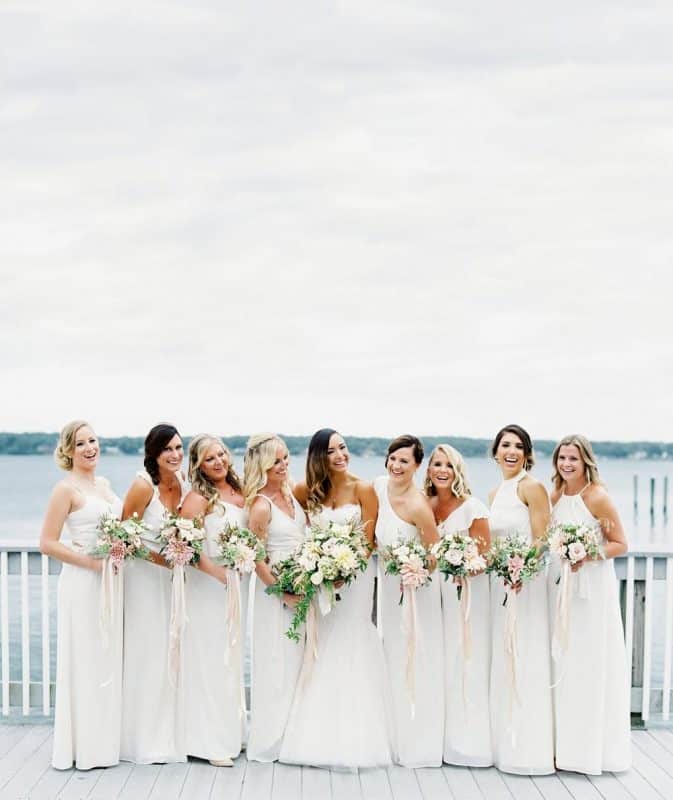 "Vicki is beyond incredible and was one of the first and best decisions we made during our whole wedding planning process. We used her for both our engagement and wedding photos. She has a keen eye for capturing all the little moments during the day that can't be missed and her bridal portraits are beyond amazing. She was also always available to answer any of the million questions we had during planning and had great advice and suggestions for us on timing, lighting, color suggestions etc. I would highly recommend Vicki – you will not be disappointed!! She's truly a fantastic and gifted photographer. "
– Jasmine –
"Vicki was one of the best investments we made. We knew photography was top on our list after the venue. We found Vicki using style me pretty, we loved her style & the way she captured light using film. We emailed Vicki & right away she was very accommodating with our schedules. We previously made appointments with other photographers some just wanted to Skype others wanted to meet at a coffee shop, which we guess is normal since their schedule was pretty busy too. But Vicki invited us to her studio & walked us through her process, asked relevant questions (how we met, our style, what are we looking for.), if we ever felt overwhelmed, she would make recommendations. It just felt more personable with Vicki compare to other photographers; right away we booked Vicki for our June wedding. She did our engagement photos, which turned out beautiful, we used a stylist via Vicki's recommendation to help us with outfits and my hair & make up. On the wedding day Vicki's team arrived early & dressed professionally. The photos from our wedding day turned out beautiful & we are so proud of how it turned out. I highly recommend Vicki, remember not only you are hiring a talented photographer but you're hiring someone that will document a very important part of your life!"
– Nancy –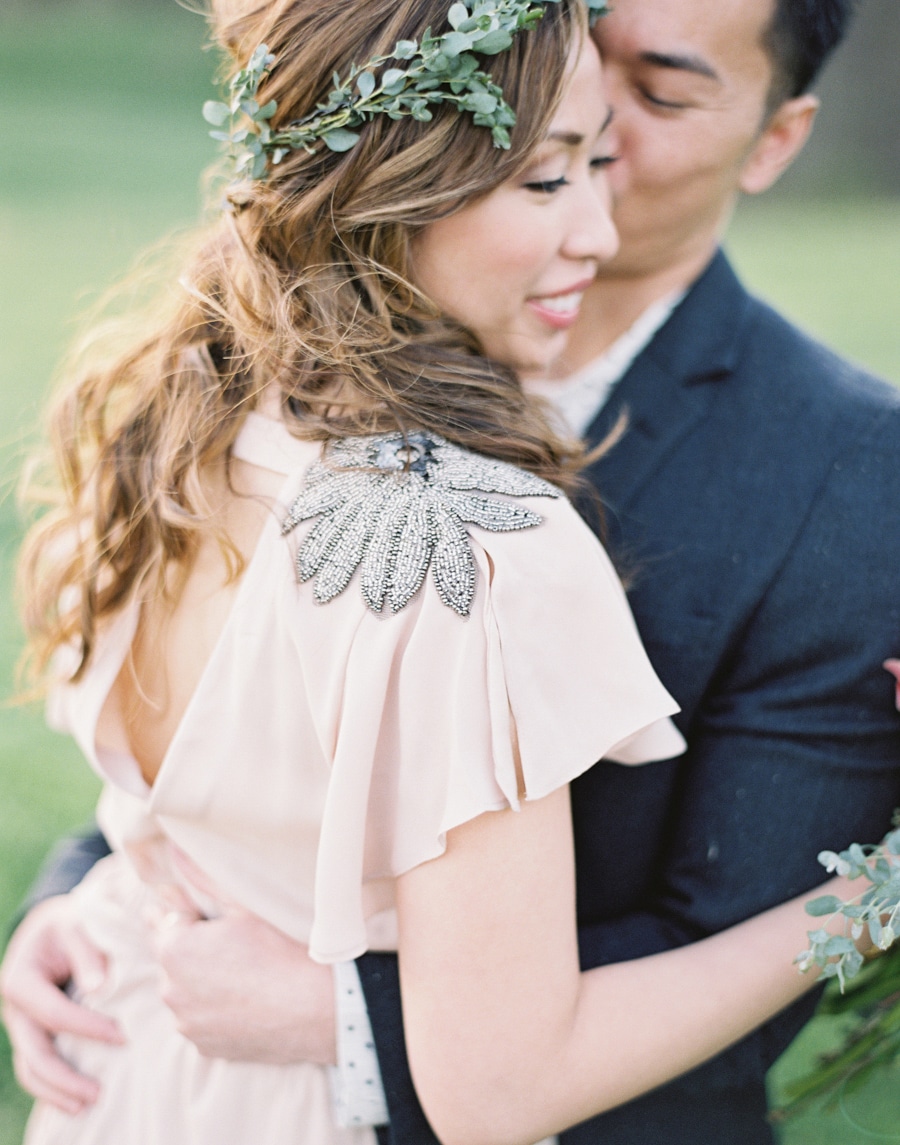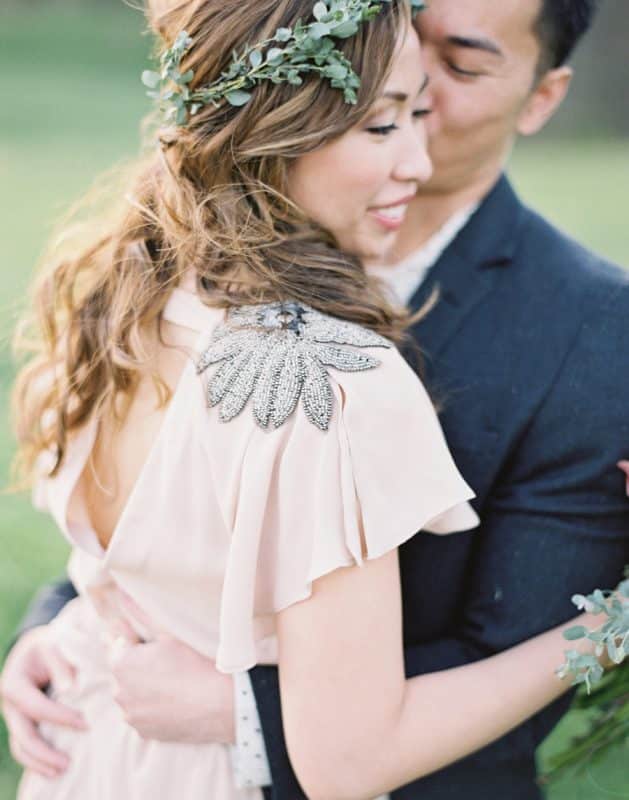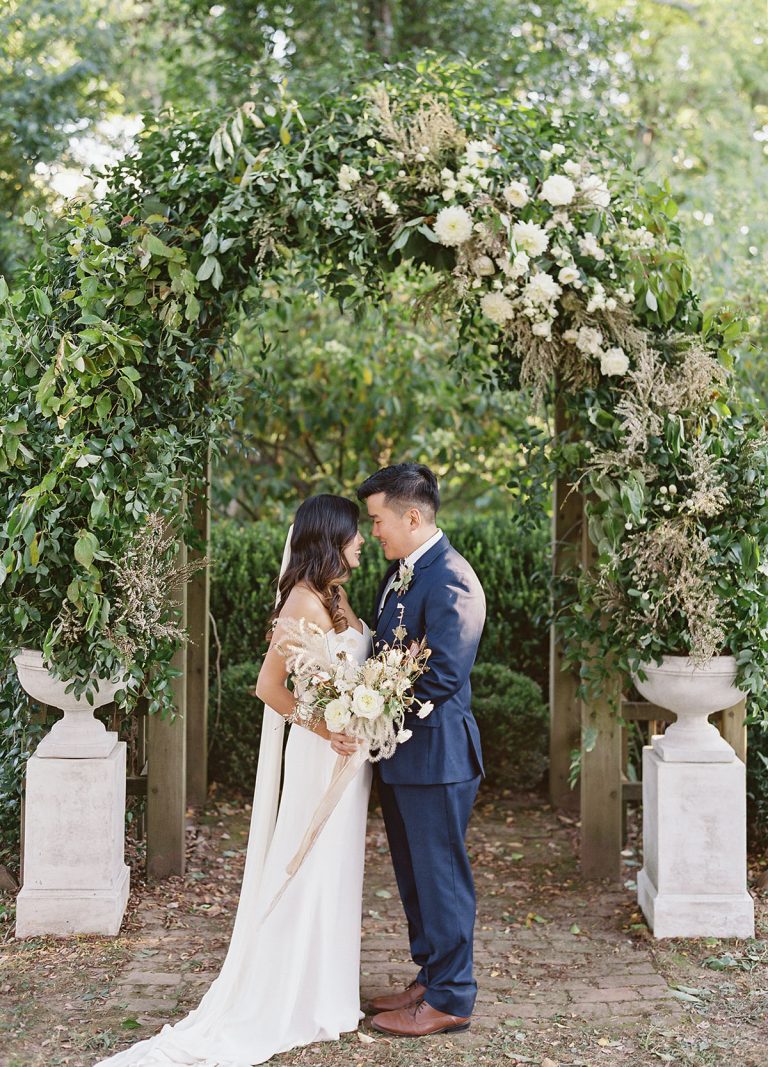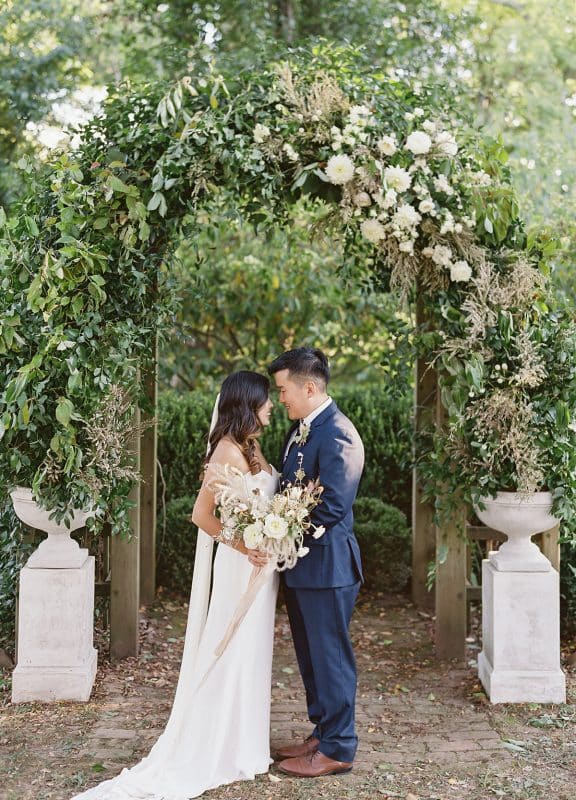 Linda & Robert
Tuckahoe Plantation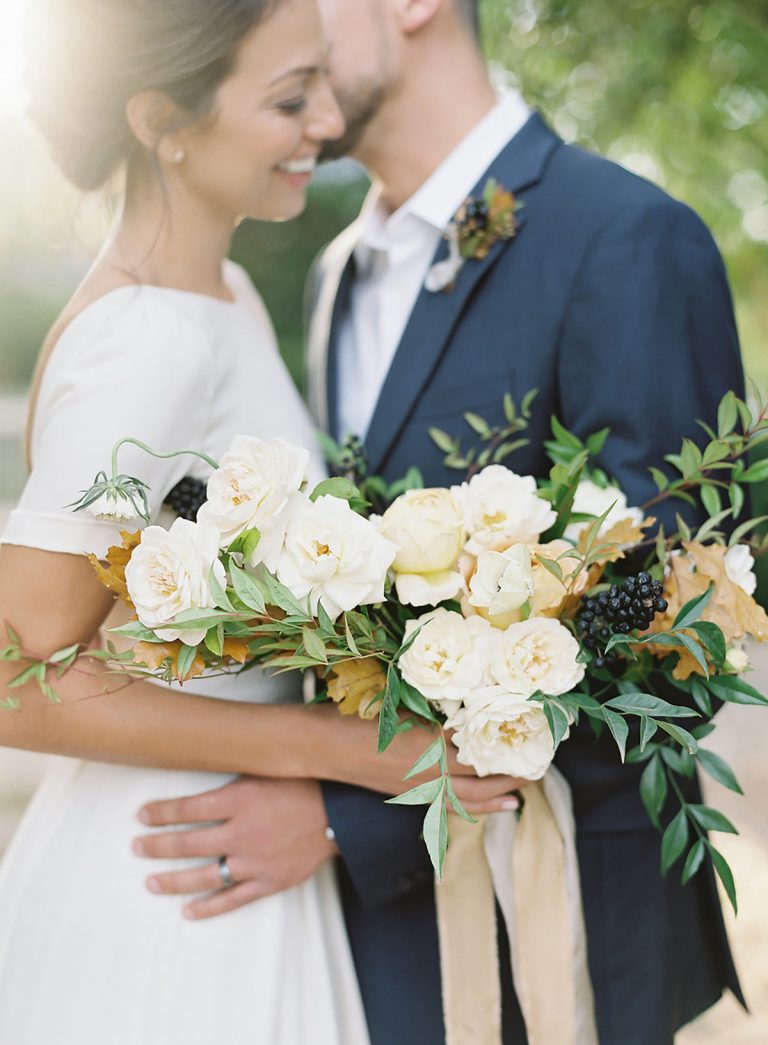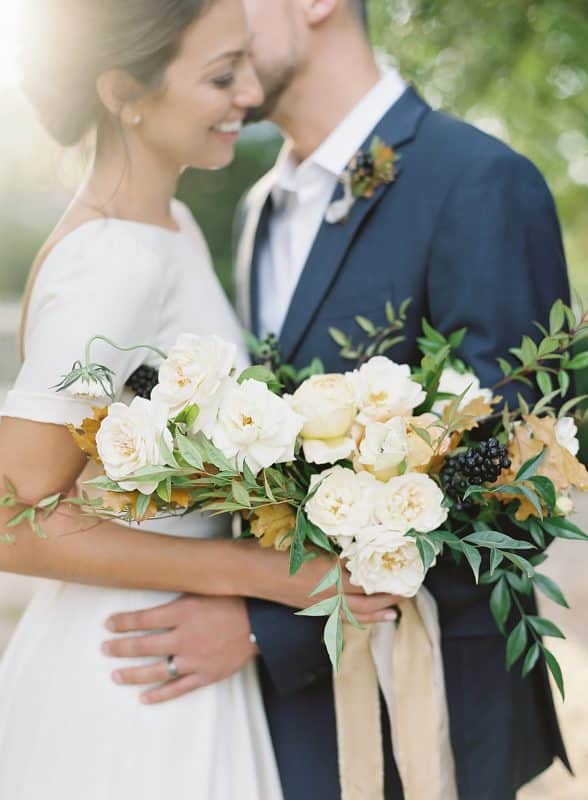 Mila & Christopher
Tudor Place, Georgetown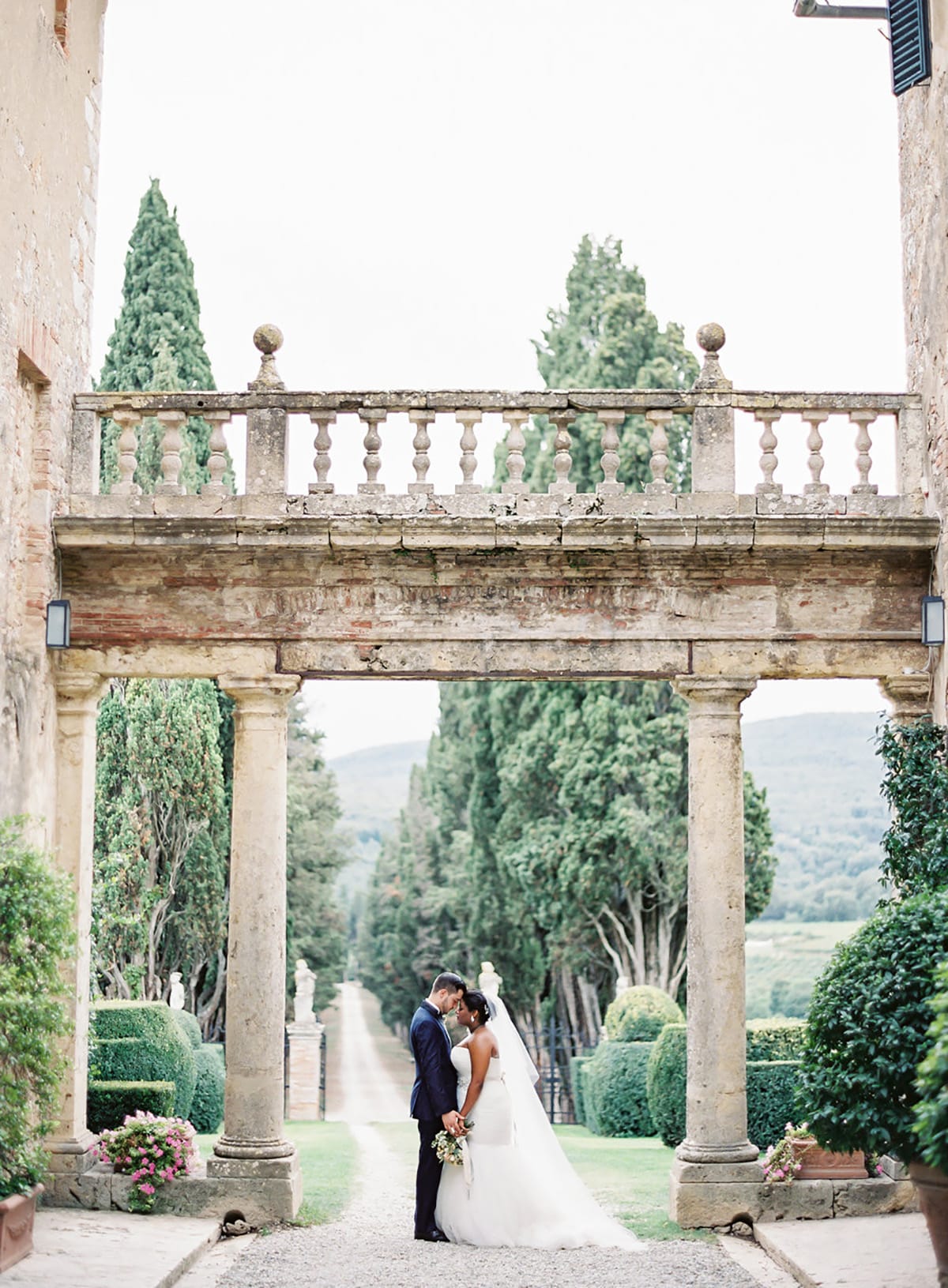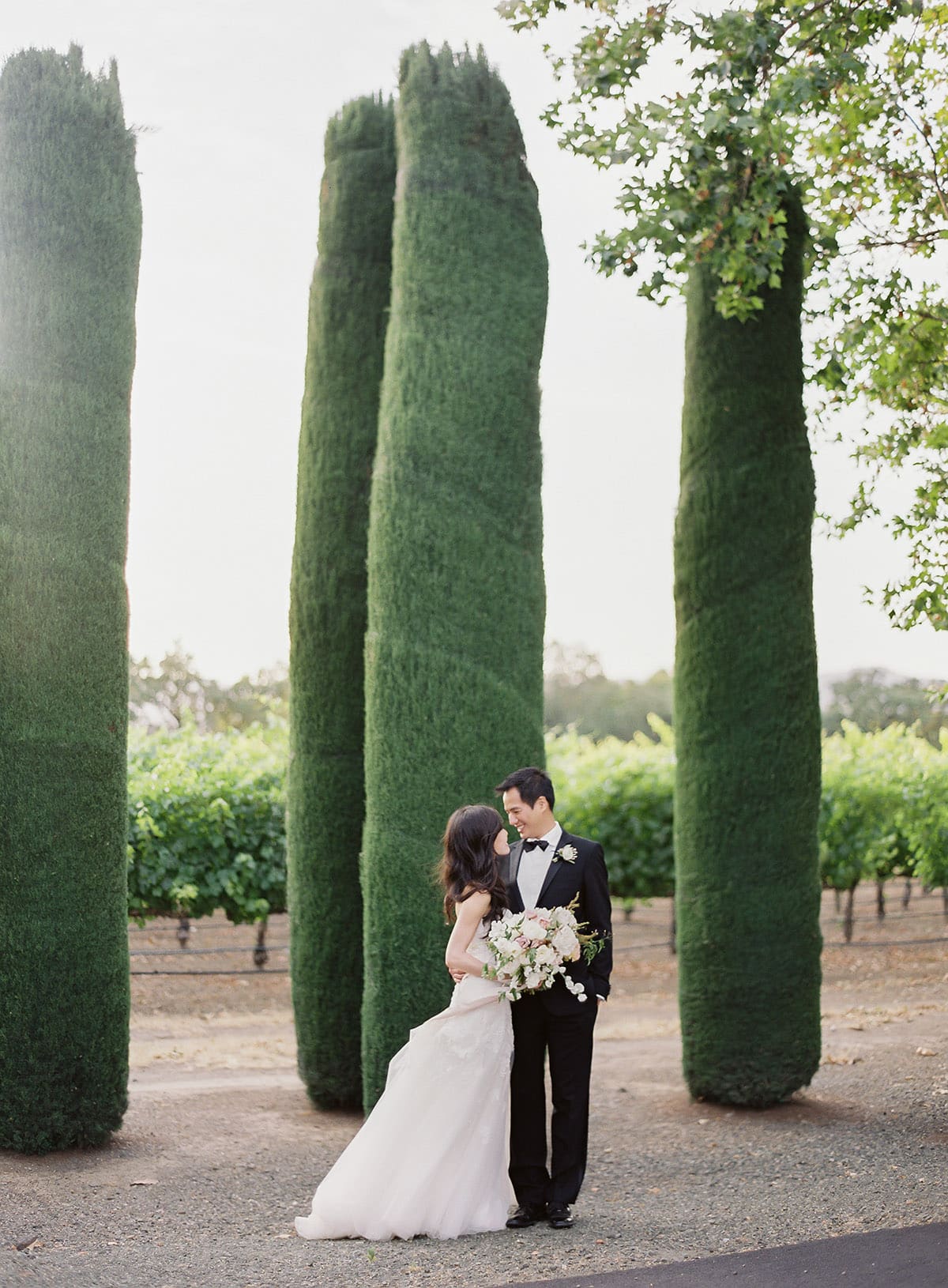 Interested in learning more about Vicki's services or want to check availability? Please complete the form below to get in touch!
Interested in learning more about Vicki's services or want to check availability? Please complete the form below to get in touch!