BEST VIRGINIA WEDDING ACCOMMODATIONS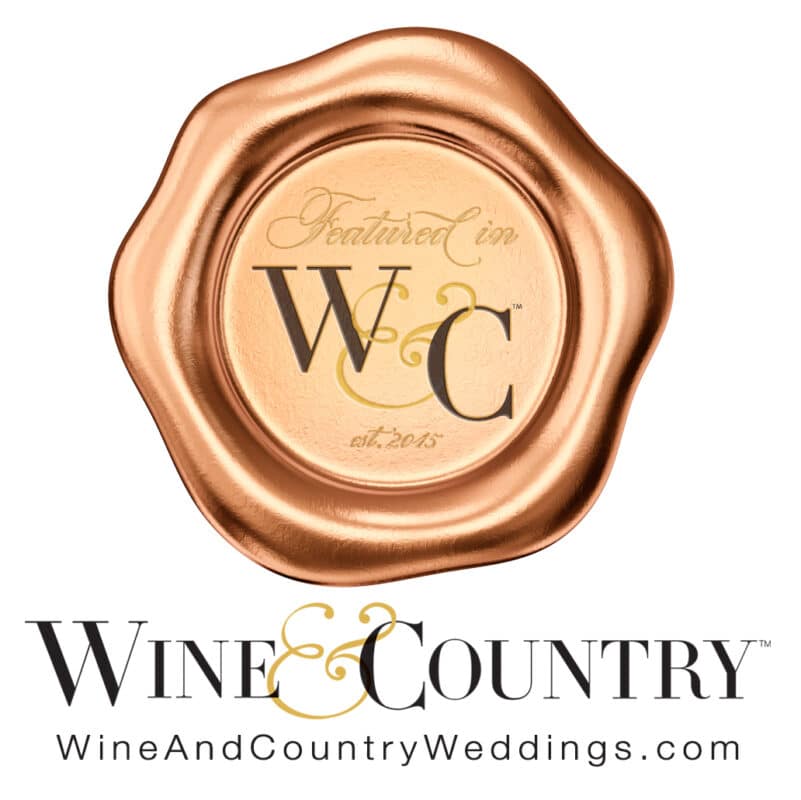 Find the Best Virginia Wedding Accommodations to make your wedding weekend idyllic. Find great Virginia Wedding Hotels & Resorts that your guests will love!
One of the best parts of your wedding is being surrounded by loved ones coming together from near and far to support you and the start of your marriage. In order for this to happen, everyone—especially those from far away—needs somewhere nice to stay so they can attend. Finding the best accommodations for your guests matters, as you want them to have somewhere comfortable to go after the celebration. Virginia provides a wide range of accommodations, from resorts to bed & breakfasts and everything in between. Finding the best accommodations for your wedding weekend is easy when choosing from the array of hotels in Virginia wine country. Hosting your guests in Virginia is easy.
Ready to start finding the perfect accommodations for your guests? Here are three things to consider when looking:
How many guests need accommodations? If you have a large number of guests, you'll need to find a larger resort or hotel suitable to hold them all together. On the other hand, if you have a smaller number of guests, you may want to find a more intimate bed & breakfast to maintain the close feeling of your wedding.
Proximity to the venue. You want your guests to be able to get between their accommodations and your wedding easily. When looking at options, consider guests' ability to transport between their lodgings and the venue.
Type of accommodations. The style of accommodation you choose matters, as it affects your guests' entire experience. The atmosphere of a hotel versus a bed & breakfast changes your guests' experience, so choosing what is right for your wedding weekend is a top priority.
No matter what type of wedding accommodations you're looking for, Virginia's wine country has an option perfect for your celebration. Finding the best fit for you and your guests is made easy by the variety of resorts, bed & breakfasts and hotels located right here in Virginia.
Cannot call API for app 380204239234502 on behalf of user 3081496731960808