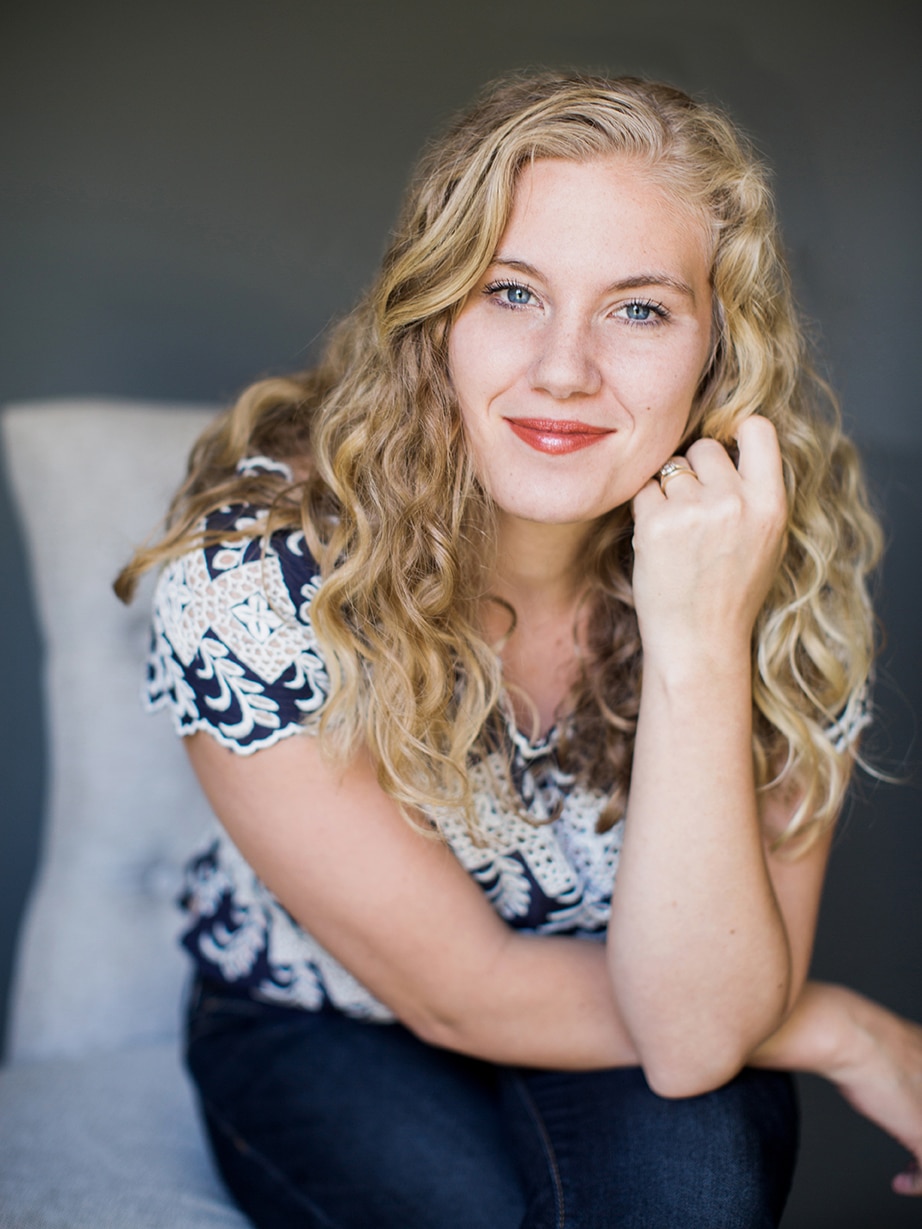 Amy Nicole Photography, LLC
Amy Cherry has been photographing stories of life and love for over 10 years. The simple moments of life endlessly inspire her, and she's thankful to call Charlottesville home after spending some time in Nashville. Her work has been featured in National Geographic Traveler, The Washington Post, So Much to Celebrate and countless wedding publications like Southern Weddings, Martha Stewart Weddings online and BRIDES.com.
Services Offered
Digital Photography
Engagement Photos
Film Photography
Rehearsals & Other Wedding Events
Second Shooter
Wedding Day Coverage (up to a full day)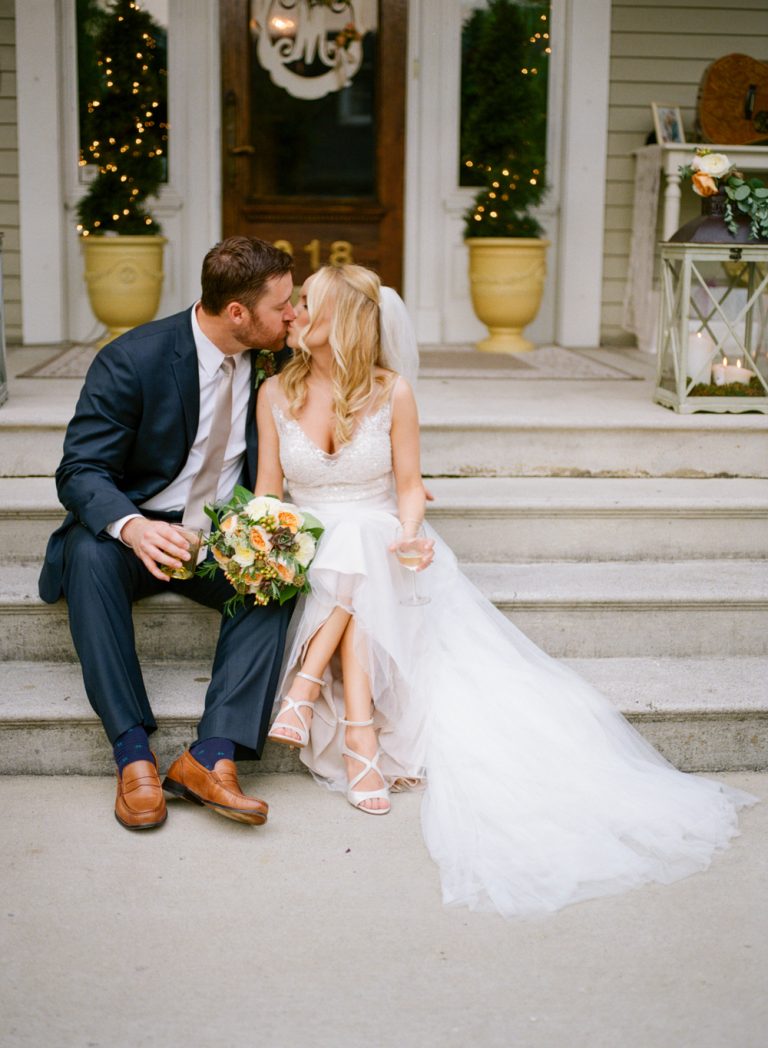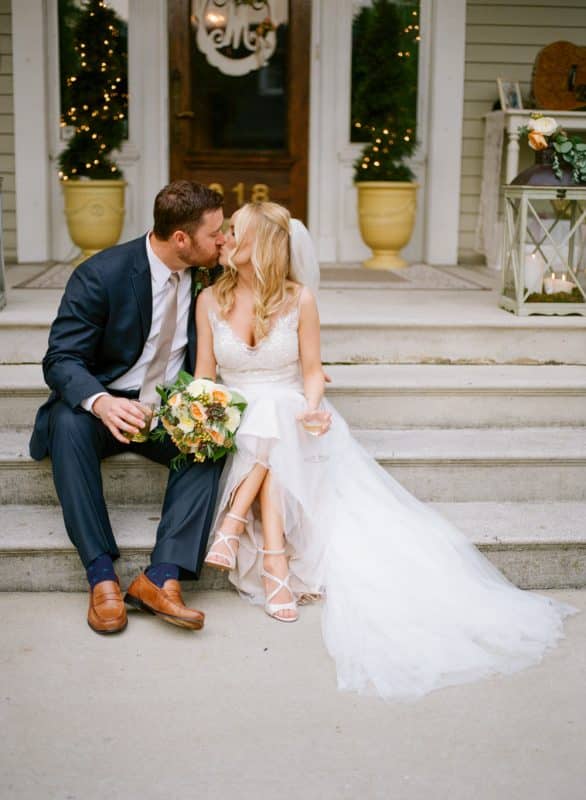 "Thank you, Amy, for treating our wedding like it was your own."
– Lauren & Jimmy –
"We'll forever be grateful to Amy and her team for their professionalism, care, warmth, and for artfully capturing our most important day."
– Nicole & Andrew –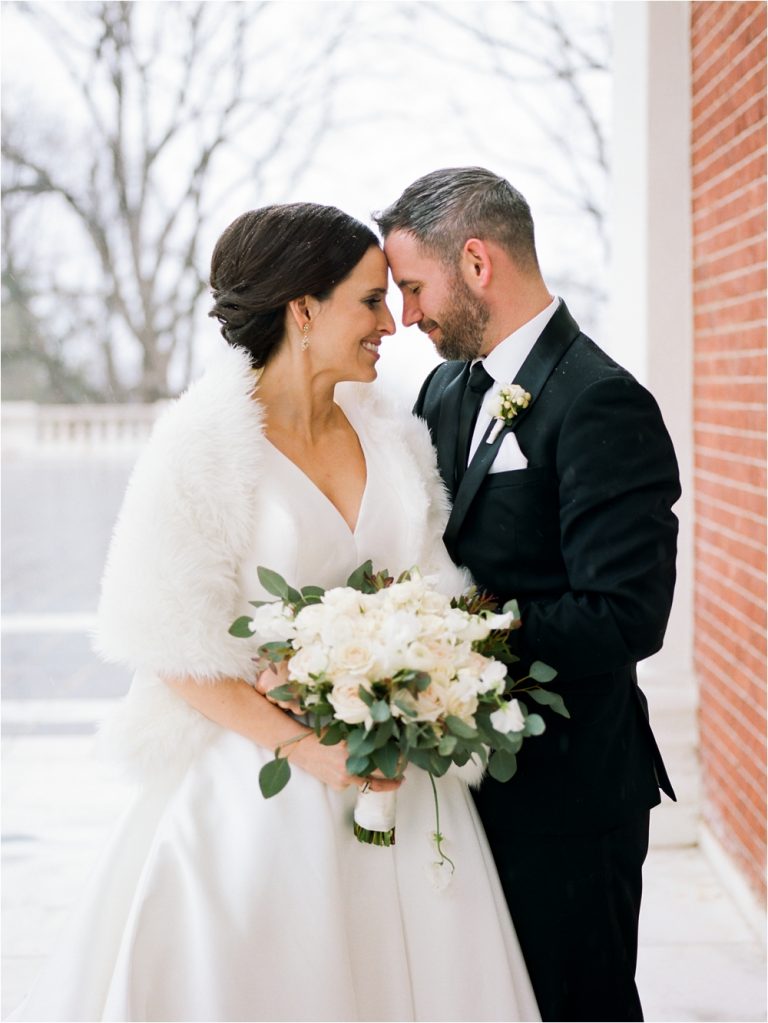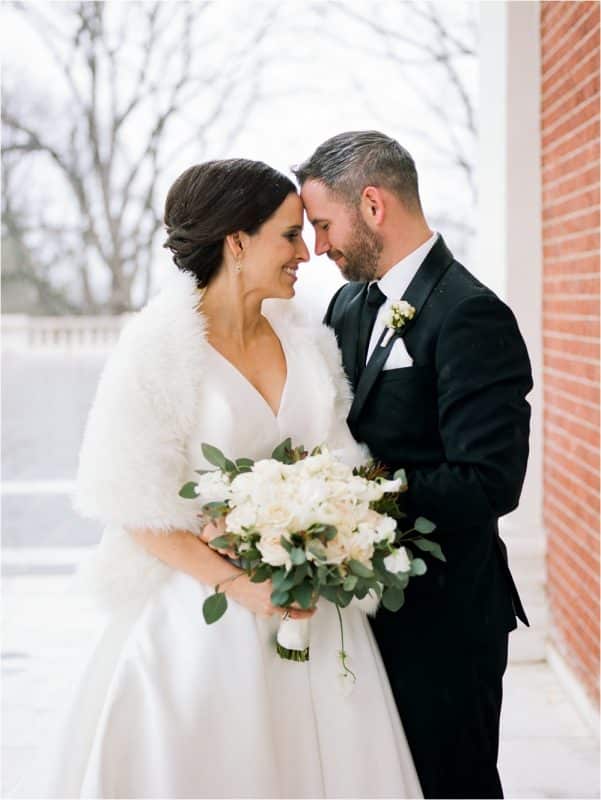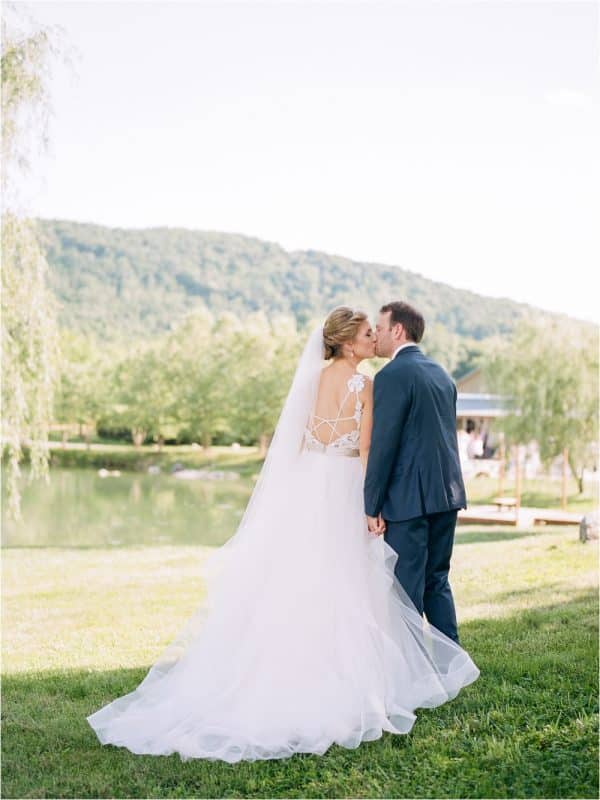 "We loved her calming presence, especially on a day that can feel very stressful!… It was so apparent how much she cared for us and was willing to go out of her way to make it a memorable day for us."
– Bethany & Andrew –
"Her ability to articulate the feeling of our wedding played out in our stunning photos and her seamless professionalism."
– Lindsey & Jack –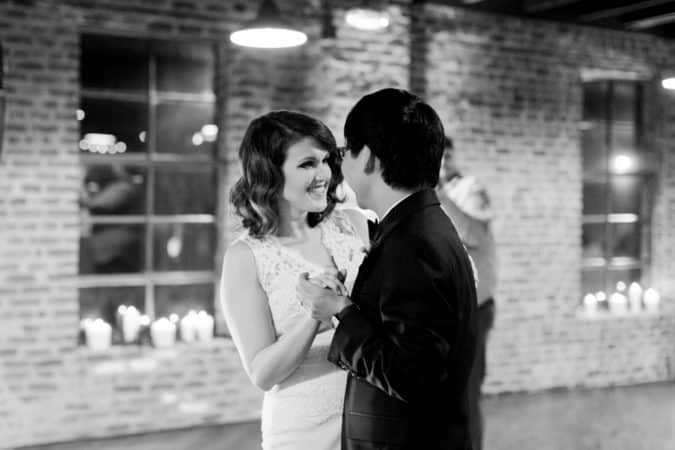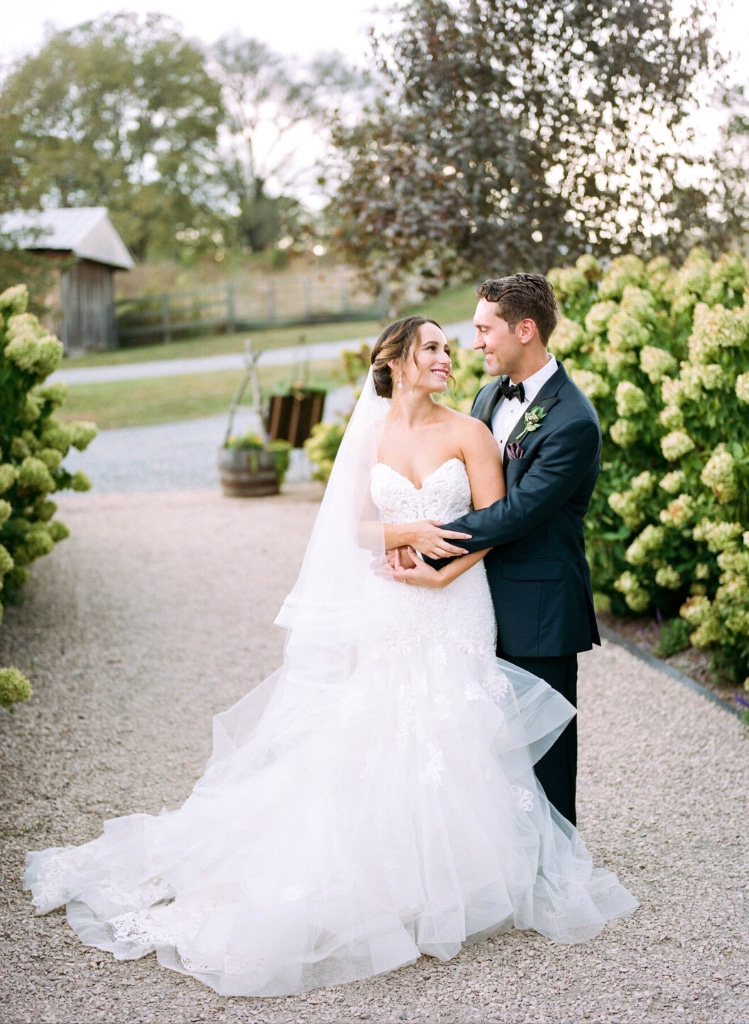 Sophia & Drew
Big Spring Farm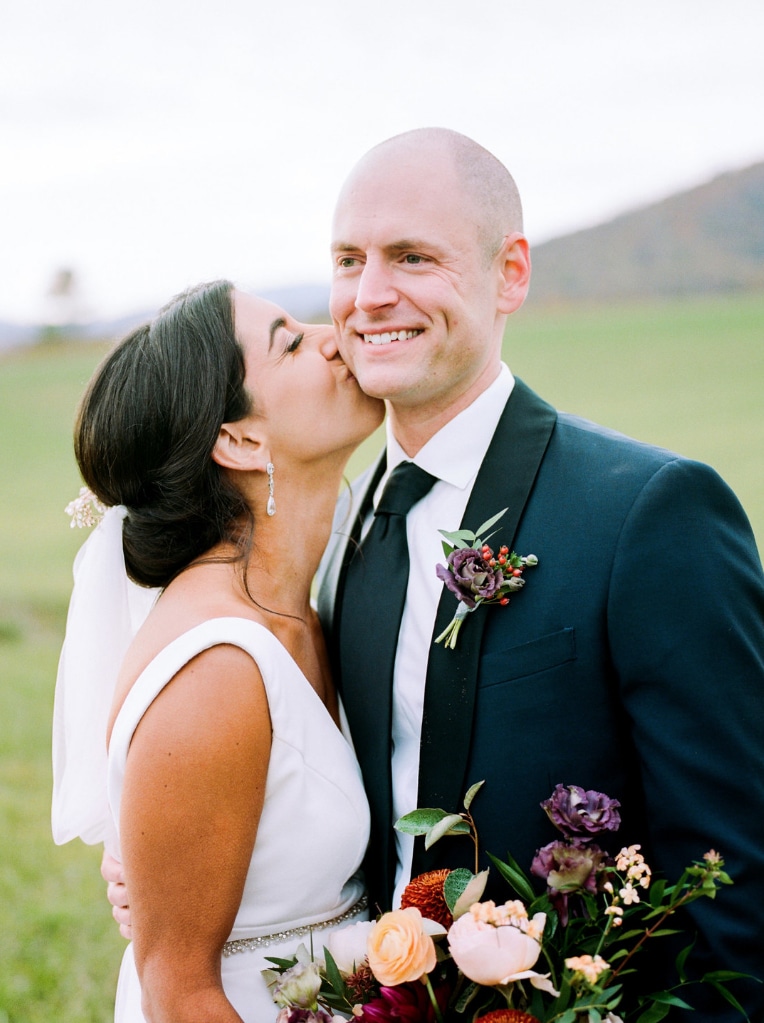 Becca & James
Early Mountain Vineyards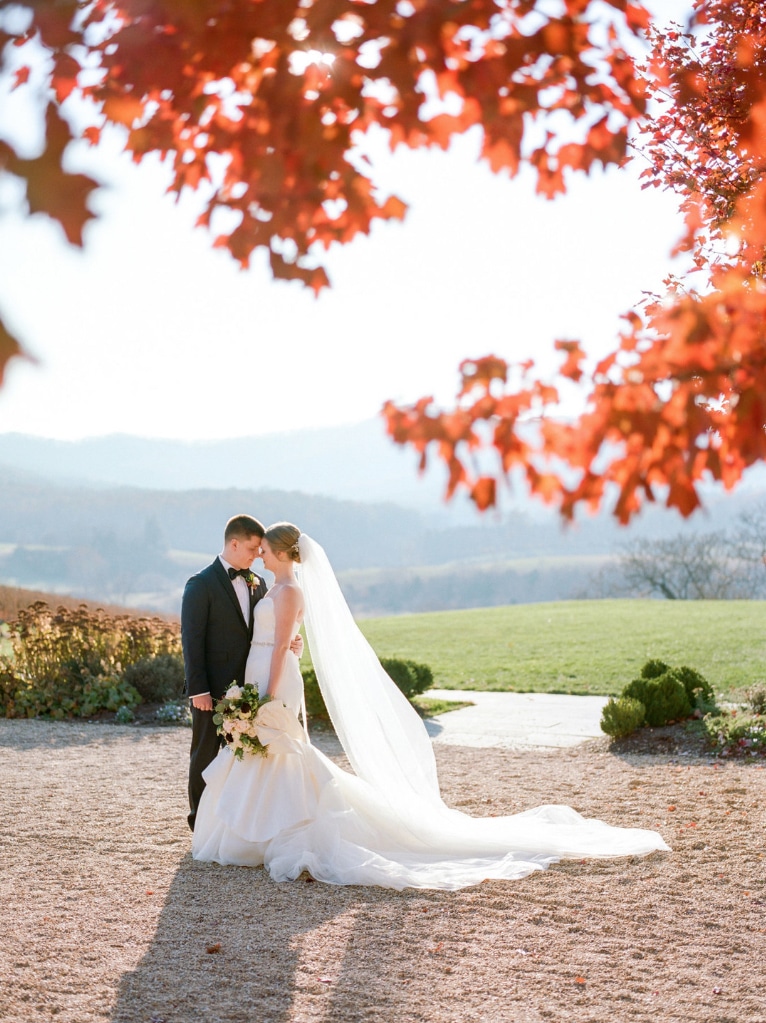 Meagan & Tristan
Pippin Hill Farm & Vineyards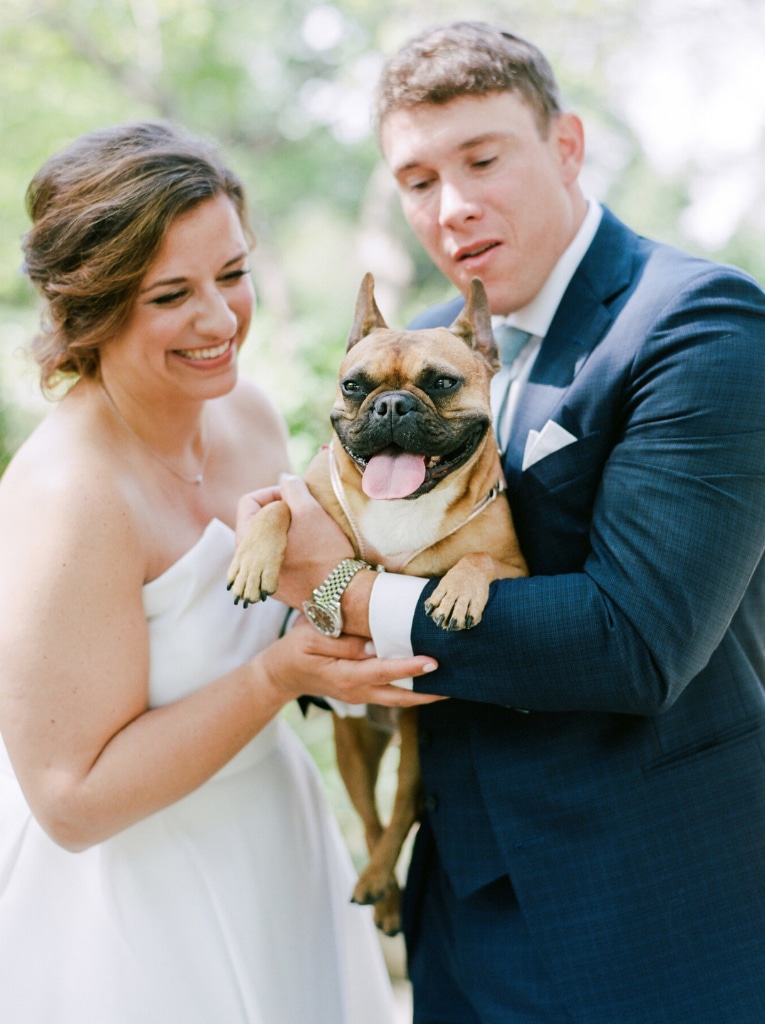 Megan & Dan
The Market at Grelen
Interested in learning more about Amy's services or want to check availability? Please complete the form below to get in touch!