The winners of the Real Wedding & Styled Wedding Story of the Year are here! Read the digital edition of the Virginia Wine & Country Wedding Planner Volume 7 to discover the heartwarming stories of these four beautiful couples and explore the worlds of wedding inspiration behind our four top styled photoshoots.
find the best virginia wedding vendors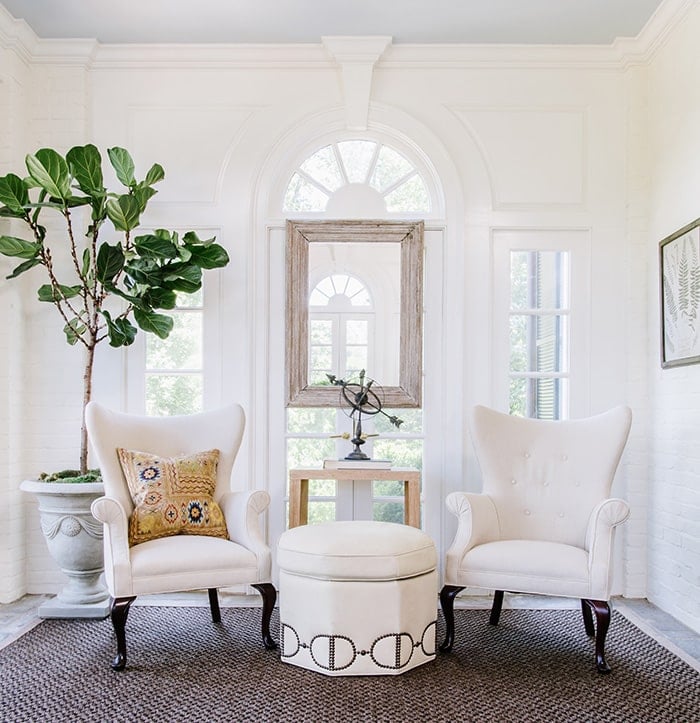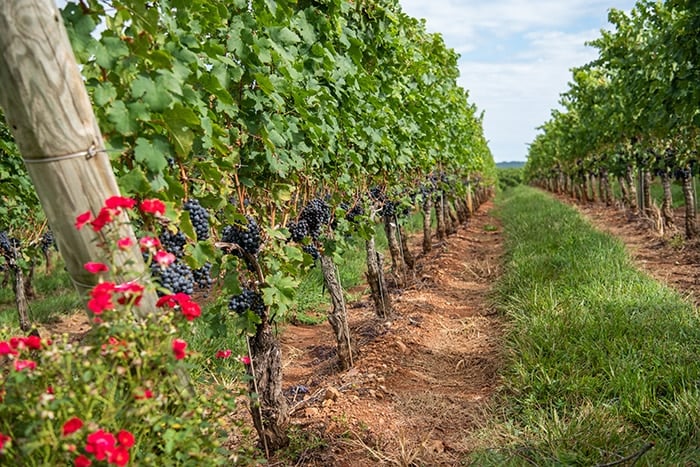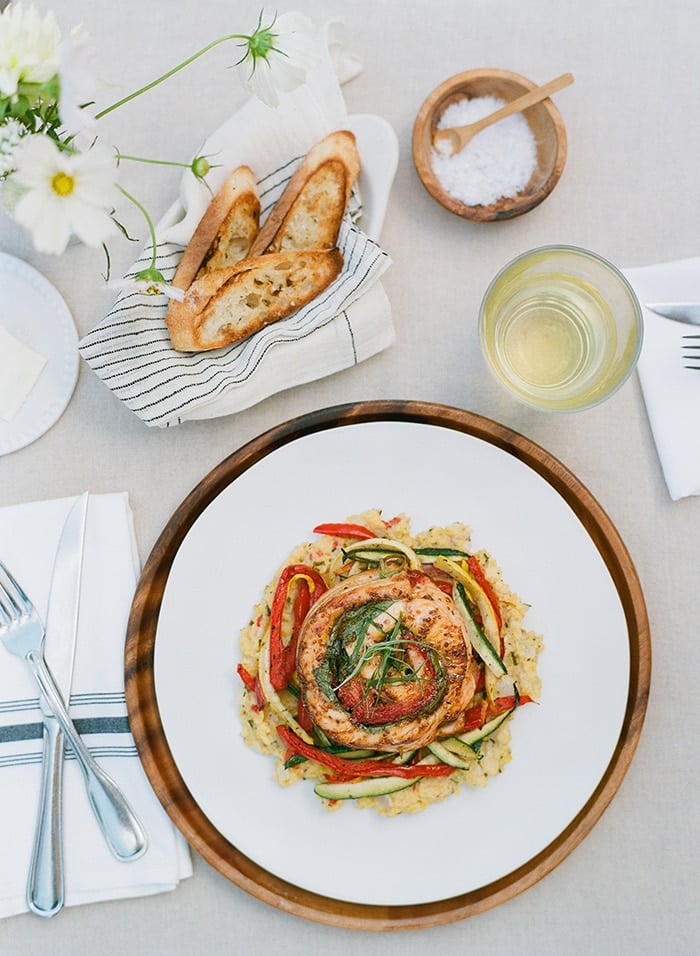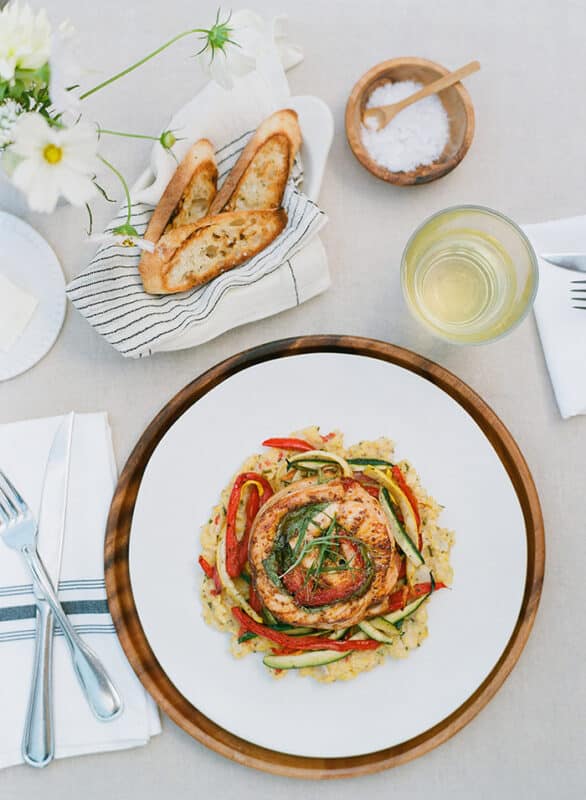 Breathe, Taste, Savor the Virginia Wine & Country Life!
Virginia Wine & Country invites you to celebrate the modern farm-to-table life of Virginia's Tastings Country on our companion website Virginia Wine & Country Life.
Savor both our print and online stories about Virginia's vineyards, craft beverages, culinary artisans, inspiring homes & gardens, equestrian life, the arts scene and more. We invite you to both get to know our region's lifestyle and join us by subscribing to receive our luxury magazine, browsing gifts for yourself and loved ones in our curated Shop, and making plans to enjoy our W&C Experiences.
VISIT VIRGINIA WINE & COUNTRY LIFE
submit your wedding
Do you have a stunning engagement party, rehearsal dinner or wedding you think we should feature? Click here to submit your event.
SUBMIT YOUR WEDDING
One Issue – Many Ways To Savor
Choose to read the print or digital editions of Virginia Wine & Country Weddings. Or, get the best of both worlds and subscribe to both.
GET YOUR COPY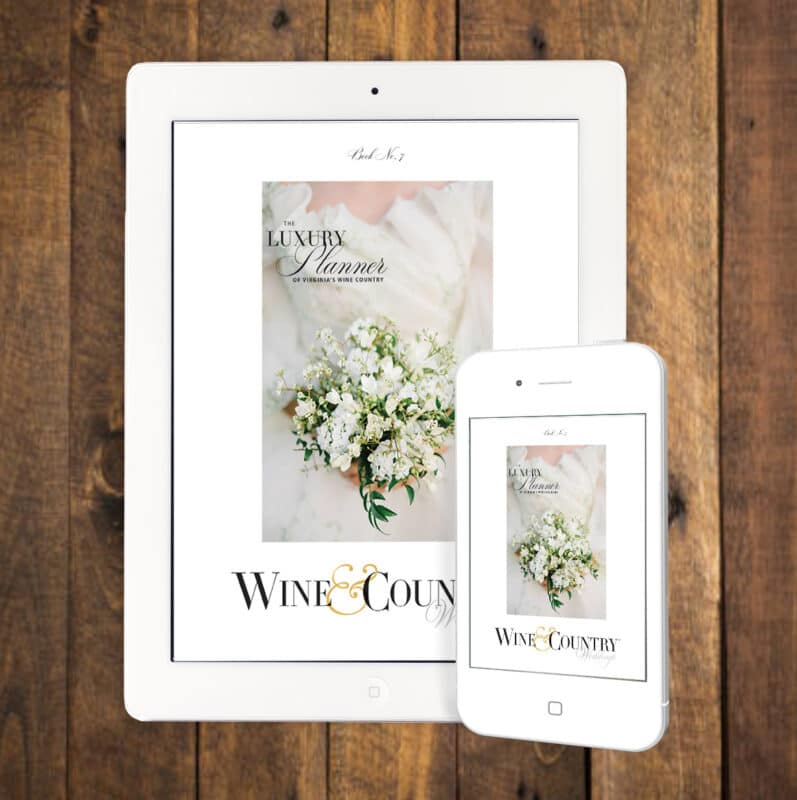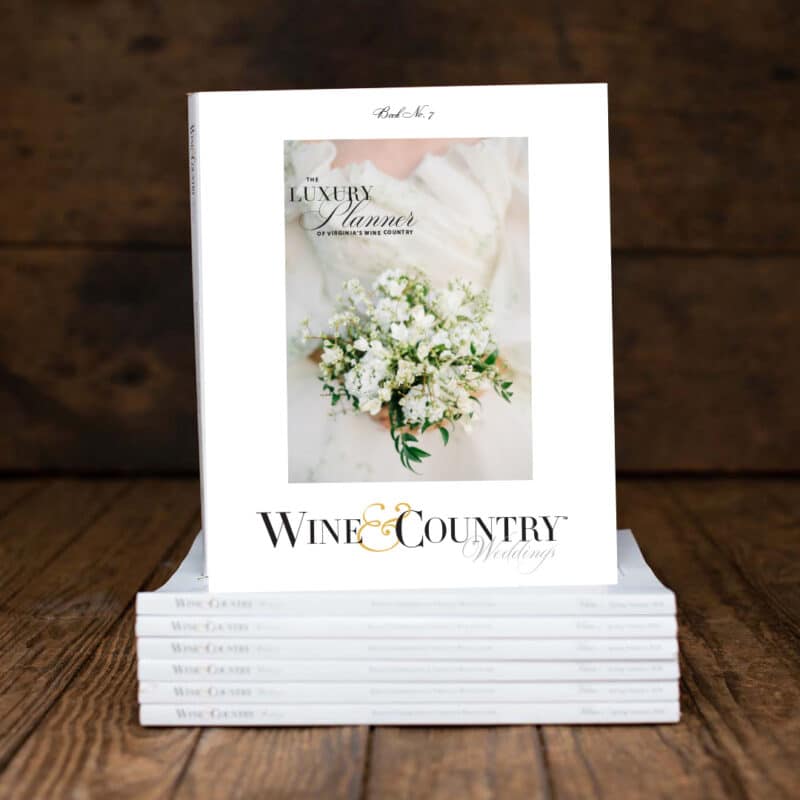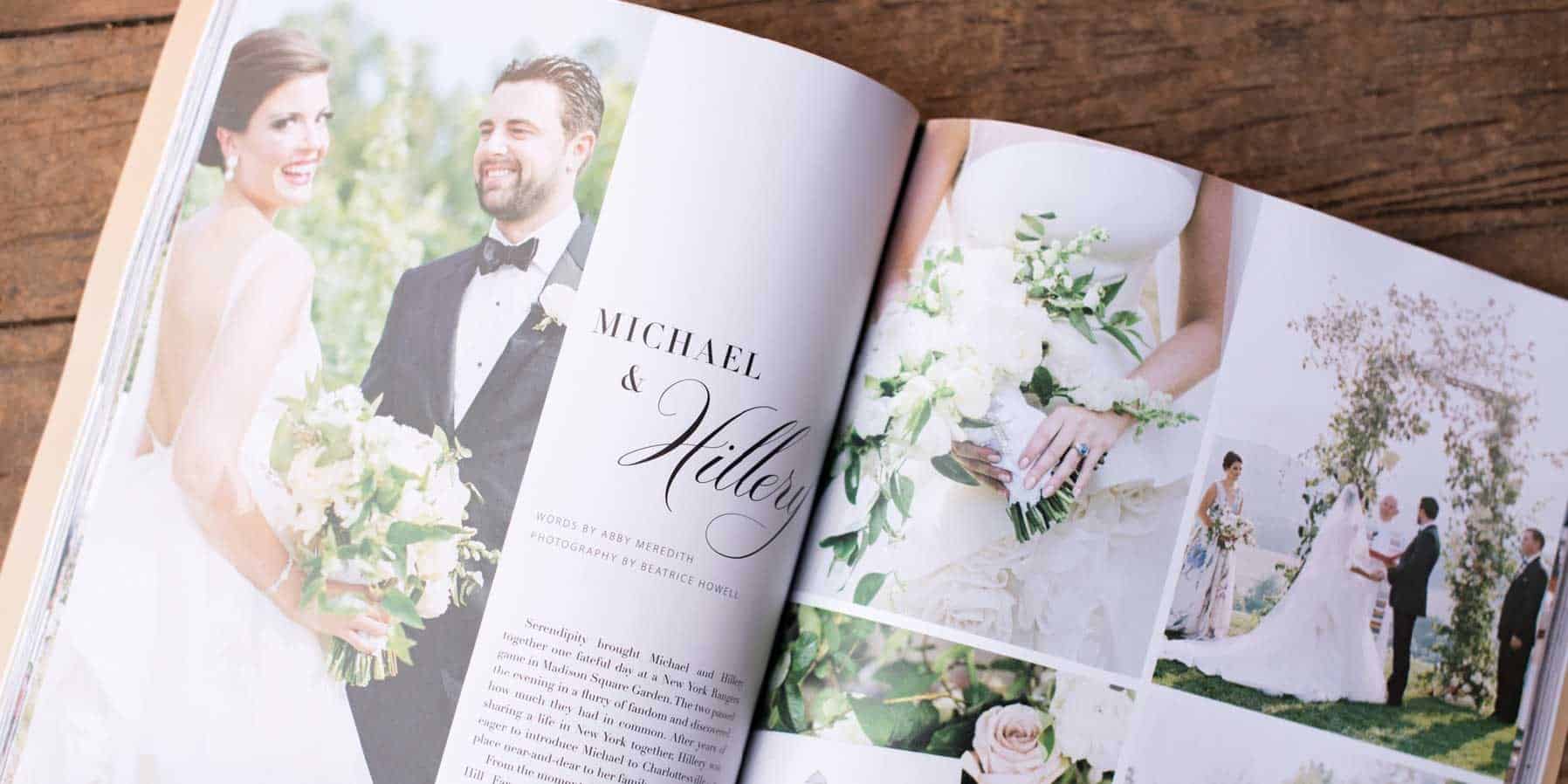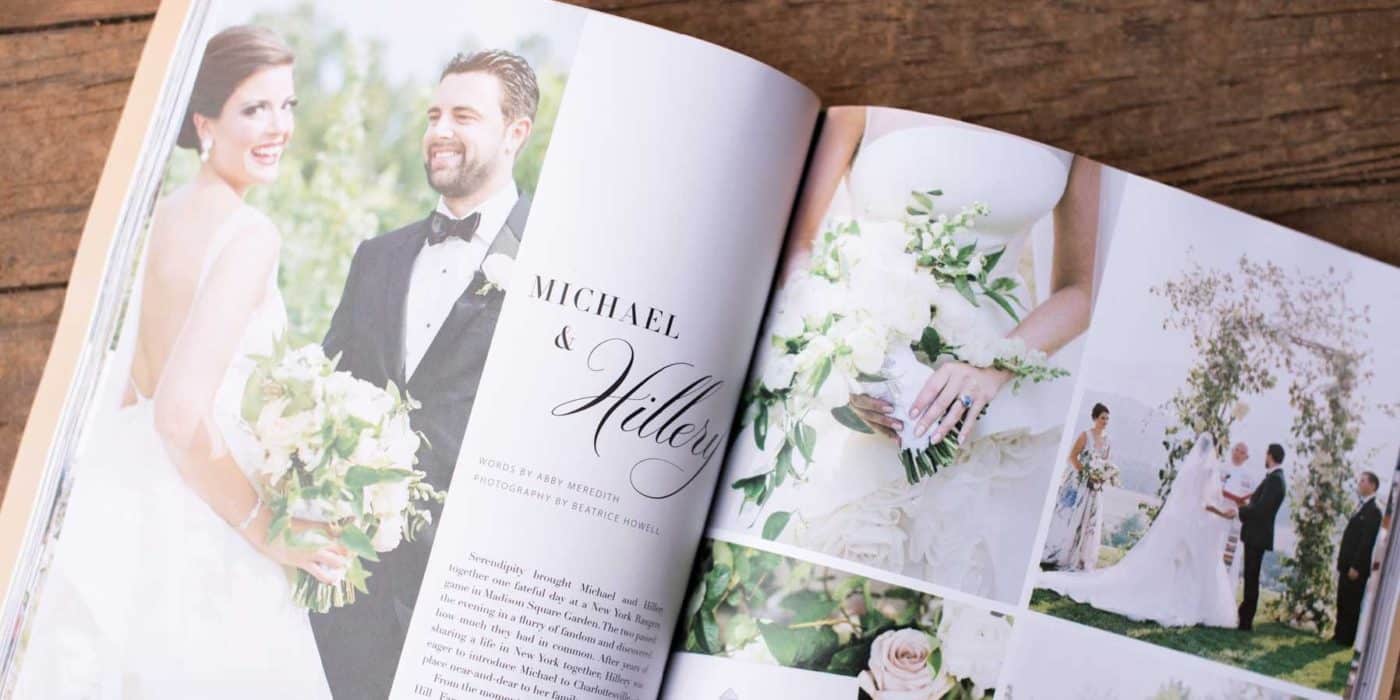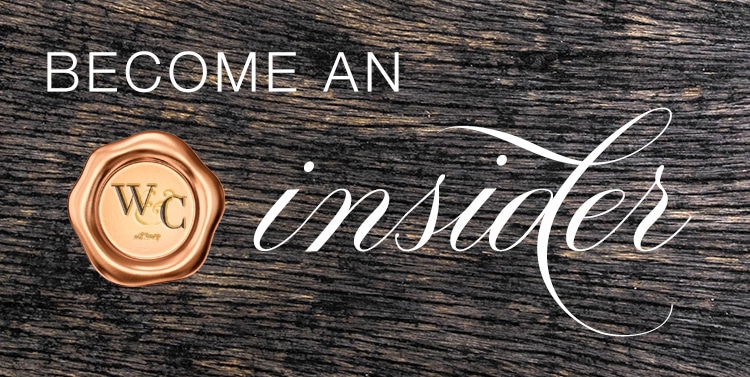 Sign up to receive weekly e-mailed tips, stories and exclusive W&C offers!
Looking for something to do this weekend in Virginia wine country? Our region is blessed with events and festivals happening year-round. There are celebrations centered around wine, craft beer, music, horse racing, art, farm-to-table food, home & garden tours and so much more. We have collected the best of Virginia Wine Country's not-to-be-missed events and festivals right here to help you explore and celebrate the Virginia Wine & Country Life.
EXPLORE EVENTS
Welcome to Virginia Wine & Country Weddings
Everything you need to plan your dream wedding in Virginia wine country and beyond! We are here to guide you to the best vendors, inspire you with gorgeous ideas, and help you dazzle your wedding party and guests with artisanal gifts made locally.