Jen Fariello Photography | Favorite Cakes
Virginia Wedding Cake Bakers We Love & Why
You've been watching the cake trends, and you're ready to start talking to bakers. But, who should you schedule those tasting appointments with? We're thrilled to help. Let us introduce you to some of our favorite Virginia Wedding Cake Bakers We Love and share why we love them.
We've broken this list down by region to help make it easier for you to find your perfect baker.
THE BEST WEDDING CAKE BAKERIES IN CHARLOTTESVILLE
Paradox Pastry
Under the visionary direction of talented Pastry Chef and Owner Jenny Peterson, Paradox Pastry meshes American design with European techniques to create dazzling and delectable desserts. After receiving her training at the prestigious Le Cordon Bleu school in Paris, Peterson interned at the renowned Boulangerie-Pâtisserie Lohezic before moving to Charlottesville. Delightful ingredients, abounding creativity and welcoming service all ensure an exceptional customer experience at Paradox Pastry. It is no surprise that it's a go-to for jaw-dropping and mouth-watering wedding cakes. From stunningly elegant cakes for the traditionalist to avant garde inventions for the bold bride, this local establishment will exceed your expectations with their marvelous sugar creations. Along with their incredible wedding cake selection, they also specialize in fun groom's cakes and offer an array of scrumptious confections guaranteed to sweeten up the occasion.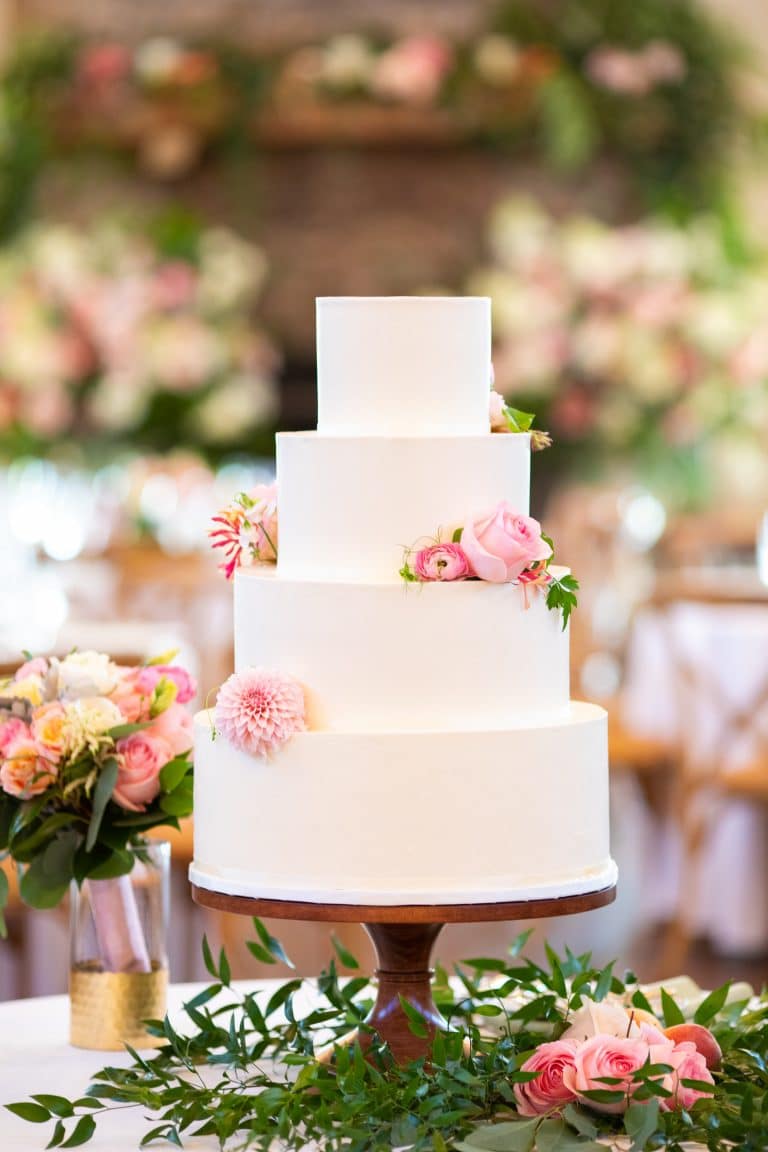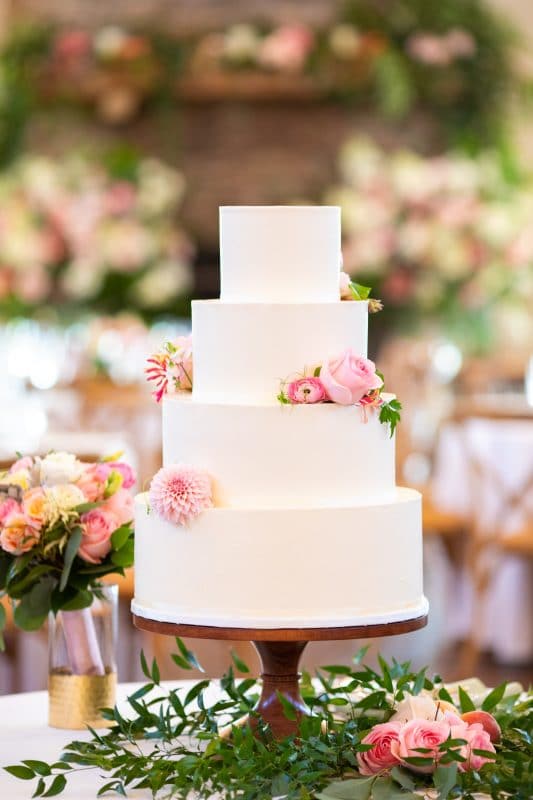 Cakes by Rachel
Managing a farm and raising a family while baking custom cakes with all natural ingredients and fresh eggs from her hens, Cakes by Rachel is the epitome of farm-to-table fare.
After graduating from The New England Culinary Institute and cooking in France, Willis moved to Charlottesville. For nearly 30 years now, she has been working in the local food industry, gracing the community with her talents as a pastry chef, baker and farmer.
In between growing her own food and caring for the goats, Willis is responsible for the creation of countless beautiful and delicious wedding cakes. Catering to all your gluten-free, vegan and dairy-free needs as well, Cakes by Rachel will bake up something incredible that everyone can enjoy.
Favorite Cakes
Located in Charlottesville, Favorite Cakes is an unforgettably delicious addition to any wedding. Owner Kathy Watkins meets with clients to design the cake of their dreams and brings each creative vision to life. Through both tried-and-true classics as well as unusual and unique flavor combinations, this Charlottesville bakery is sure to blow your taste buds away. Whether you are craving a rich chocolate cake filled with dark chocolate ganache and fresh raspberries or requiring a zesty lemon cake layered with bright blackberry filling to satisfy your sweet tooth, Favorite Cakes will not disappoint. With an array of unique cake flavors including cinnamon chocolate and fresh apple, and a plethora of fun fillings like key lime and pumpkin cream, this shop has the sweetest solution for all your wedding needs.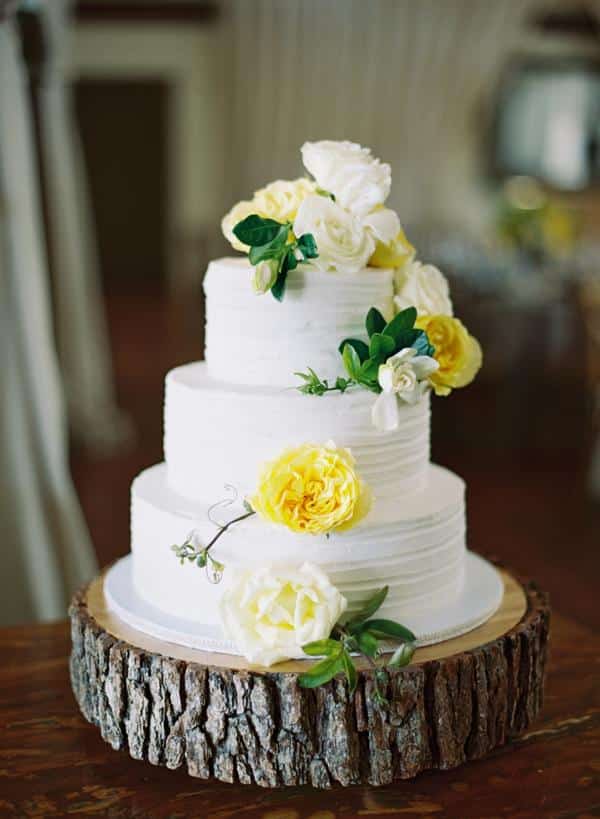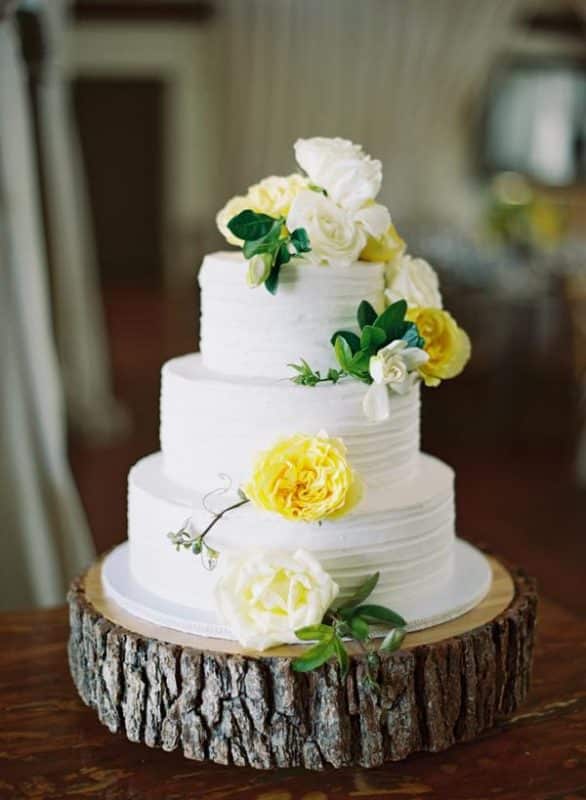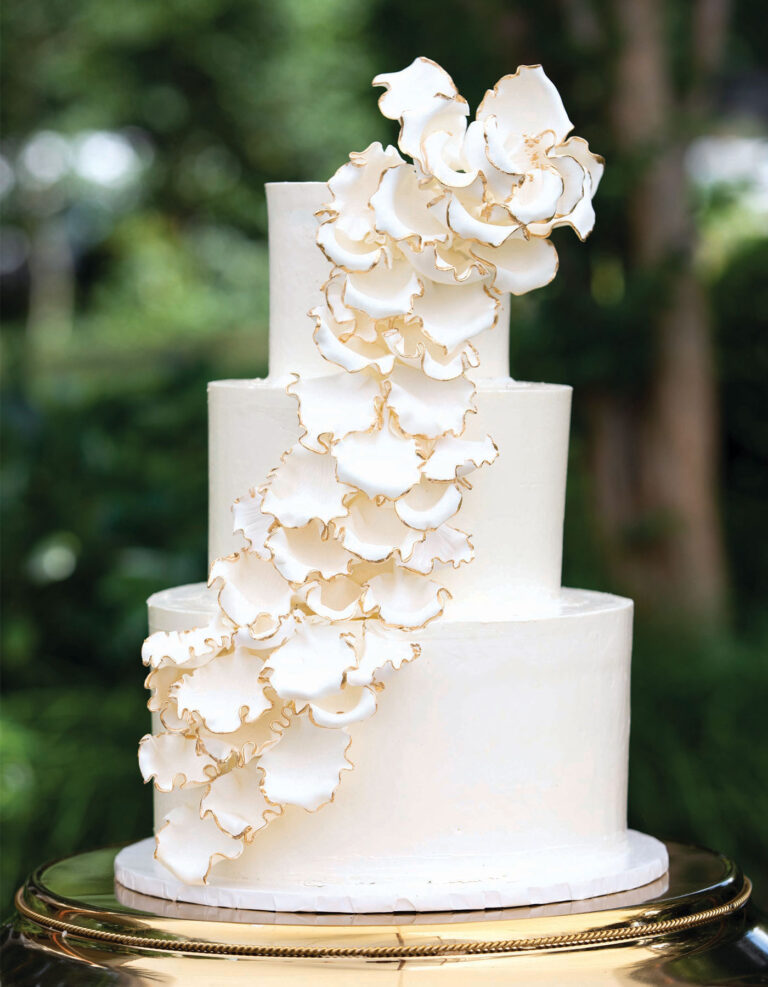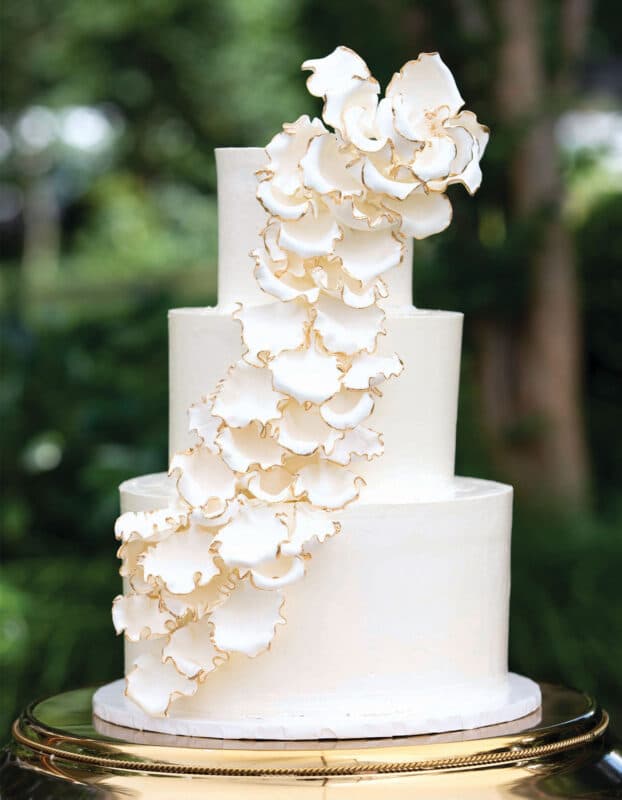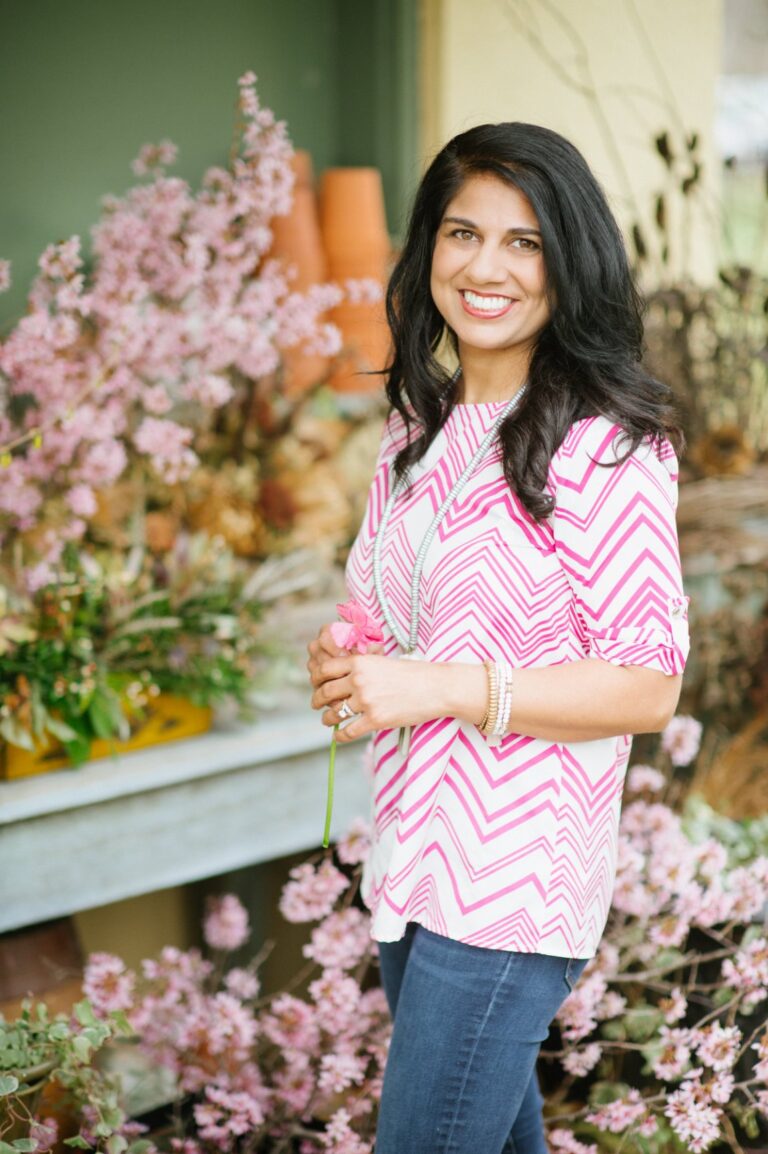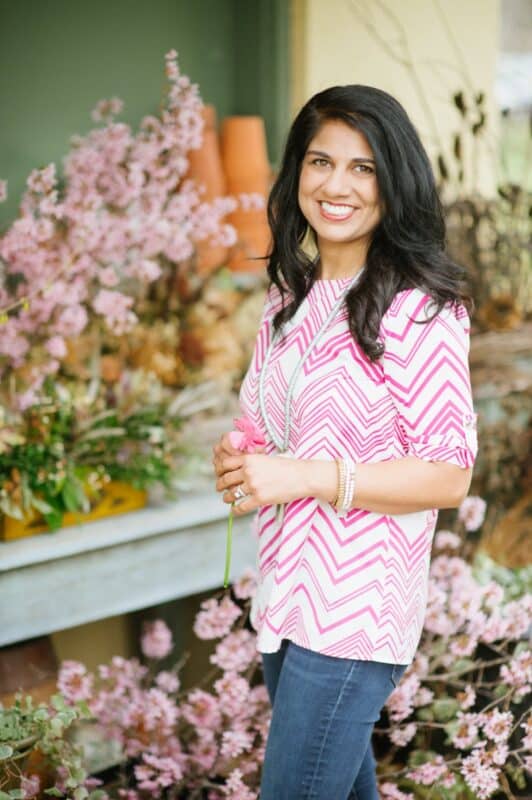 Maliha Creations
Serving Central Virginia since 2006, Maliha Creations is an award-winning wedding cake bakery committed to curating lasting relationships with each couple and crafting exquisite cakes for the special occasion. Cake designer Anita Gupta is passionate about cultivating a friendly and personalized experience along with creating masterfully baked and decorated cakes. As soon as you contact Maliha Creations, you will be met with warmth and enthusiasm that will carry forward through your tasting and planning sessions and into your first anniversary and future occasions. With such exceptional personalization, it's hard to believe that it can get much better. But once you see the incredible works of art and taste the delightful flavors crafted at Maliha Creations, you'll understand why this local bakery is loved by so many couples.
THE BEST WEDDING CAKE BAKERIES IN NORTHERN VIRGINIA
Catherine George Cakes
At Catherine George Cakes, the motto is "celebration is sweet," and we couldn't agree more. Baking your cake is truly a labor of love for Catherine Cullen, and you can taste the heart she puts into every slice. Cake is so much more than just a delicious dessert, it's a way to connect with others and to rejoice in the meaningful milestones and moments in our lives. Based in D.C. and serving all of the Delmarva area, Catherine George Cakes designs confections to reflect the significance of such special moments and captures the unique essence of your union with a timeless beauty. Creating the perfect design and flavor combination is a meaningful collaboration at this bakery because sharing a wedding cake with your partner and guests should not only be a delicious experience but also a meaningful one.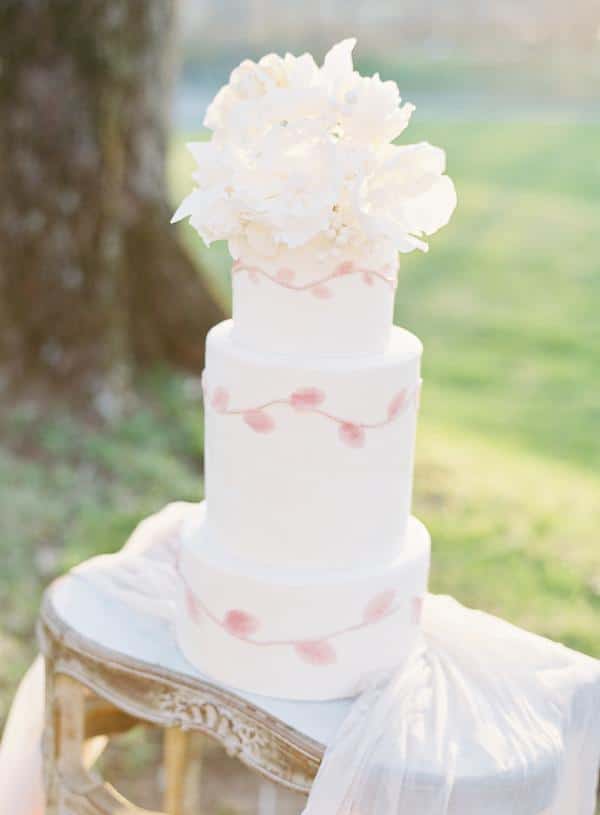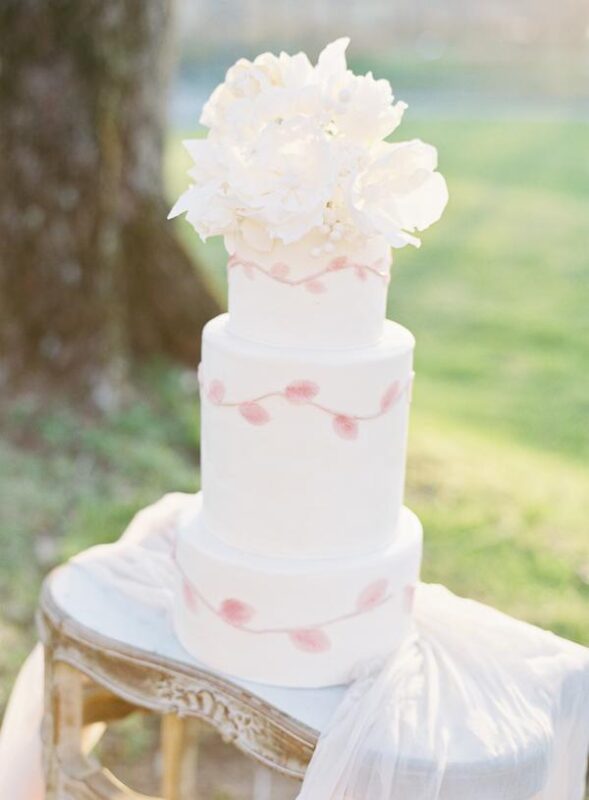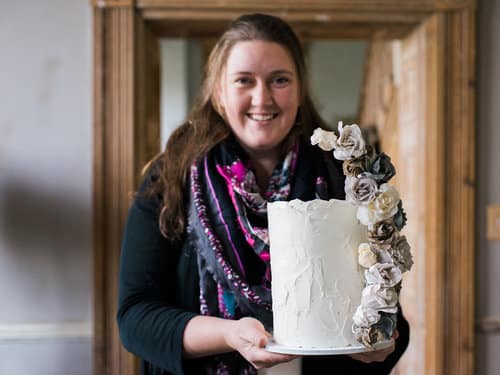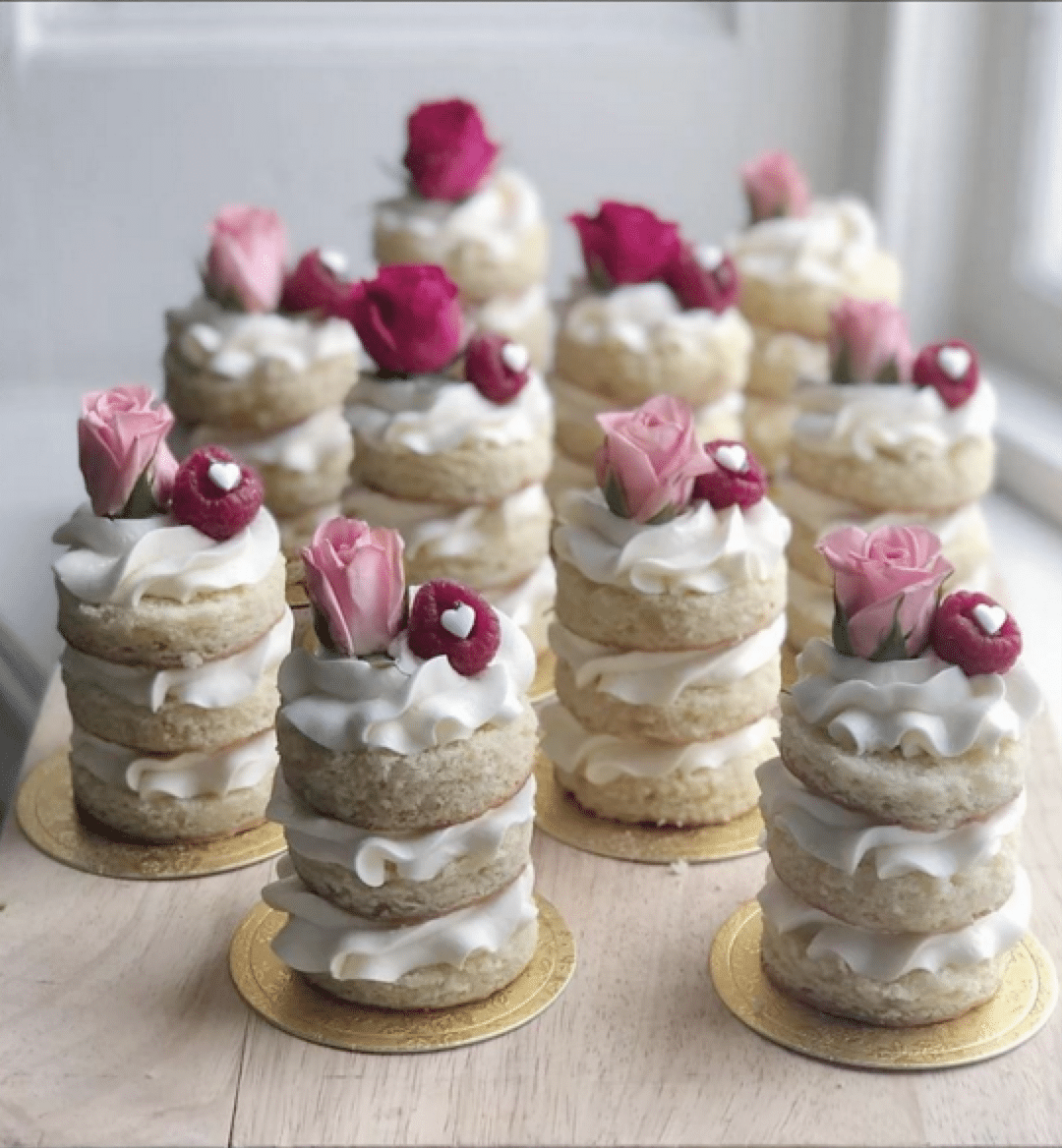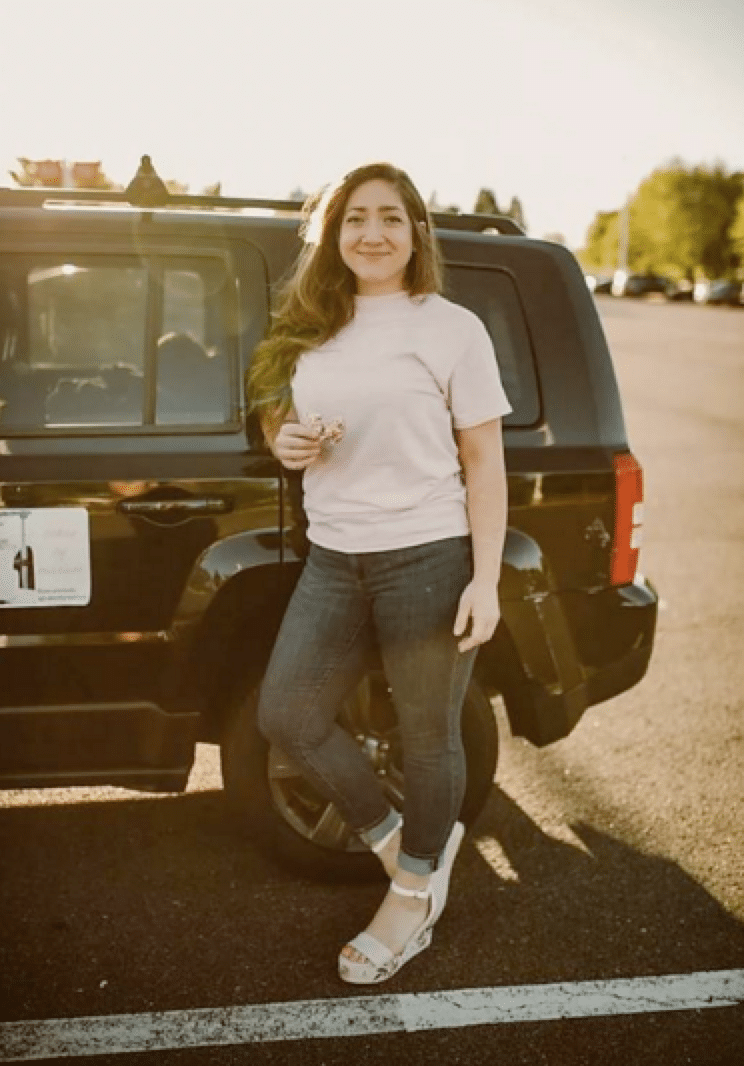 Cakes by Marium
With decadent flavors and designs, Cakes by Marium specializes in micro weddings and offers a variety of beautiful confections. Upon earning a culinary degree at The Art Institute of Washington, Marium Caternolo showcased her pastry skills at various restaurants and bakeries in the Washington, D.C. area before formally entering the wedding industry in 2015 and opening her own business shortly after. This local bakeshop creates gorgeous cakes for the smaller wedding, and offers freshly crafted brioche donuts, cupcakes, ice cream and mini cakes. So, Caternolo can not only provide a gorgeous centerpiece cake but also beautiful and delicious baked treats for guests near the end of the reception or as take-home snacks.
Scout's Bakeshop
Tucked among the rolling pastures and luscious forests of Loudoun County is a premier destination for boutique cake design and delectable wedding dessert lovers. Scout's Bakeshop creates artisanal, gourmet cakes from scratch with an exceptional artistic eye. After opening in San Jose, California, in 2014, the bakery moved to owner Meagan Mcglynn's hometown of Loudoun County, where she is currently raising a family and continuing her craft. At Scout's Bakeshop, each cake is treated like a piece of art, resulting in absolutely gorgeous centerpieces for every wedding. And, with a stellar attention to design comes an even greater diligence for deliciousness, ensuring each bite is just as heavenly as the first.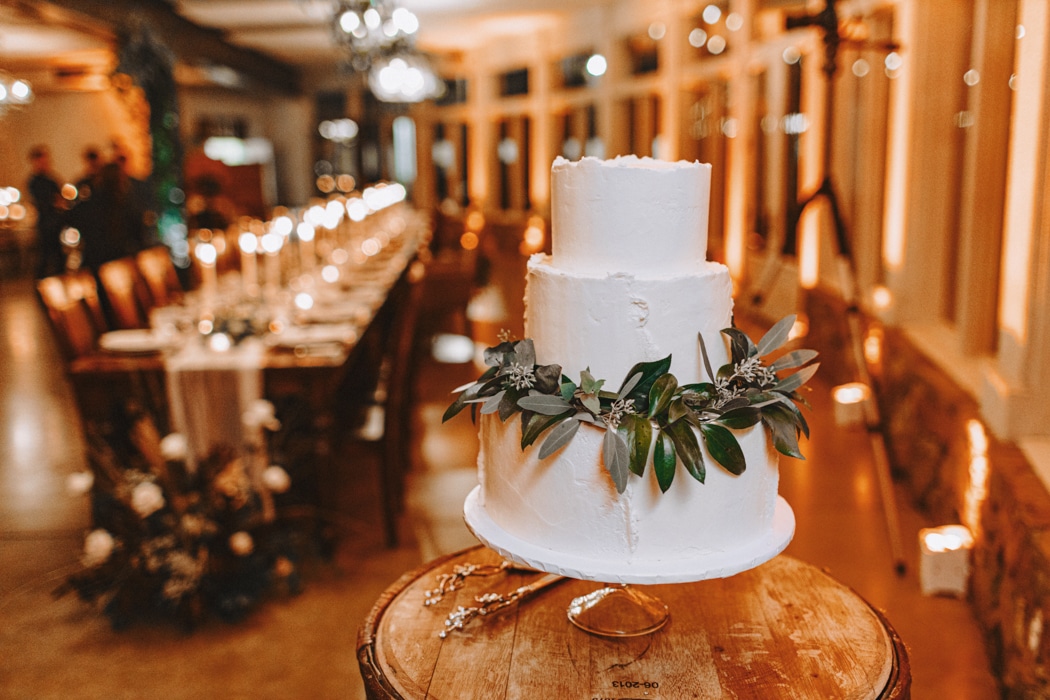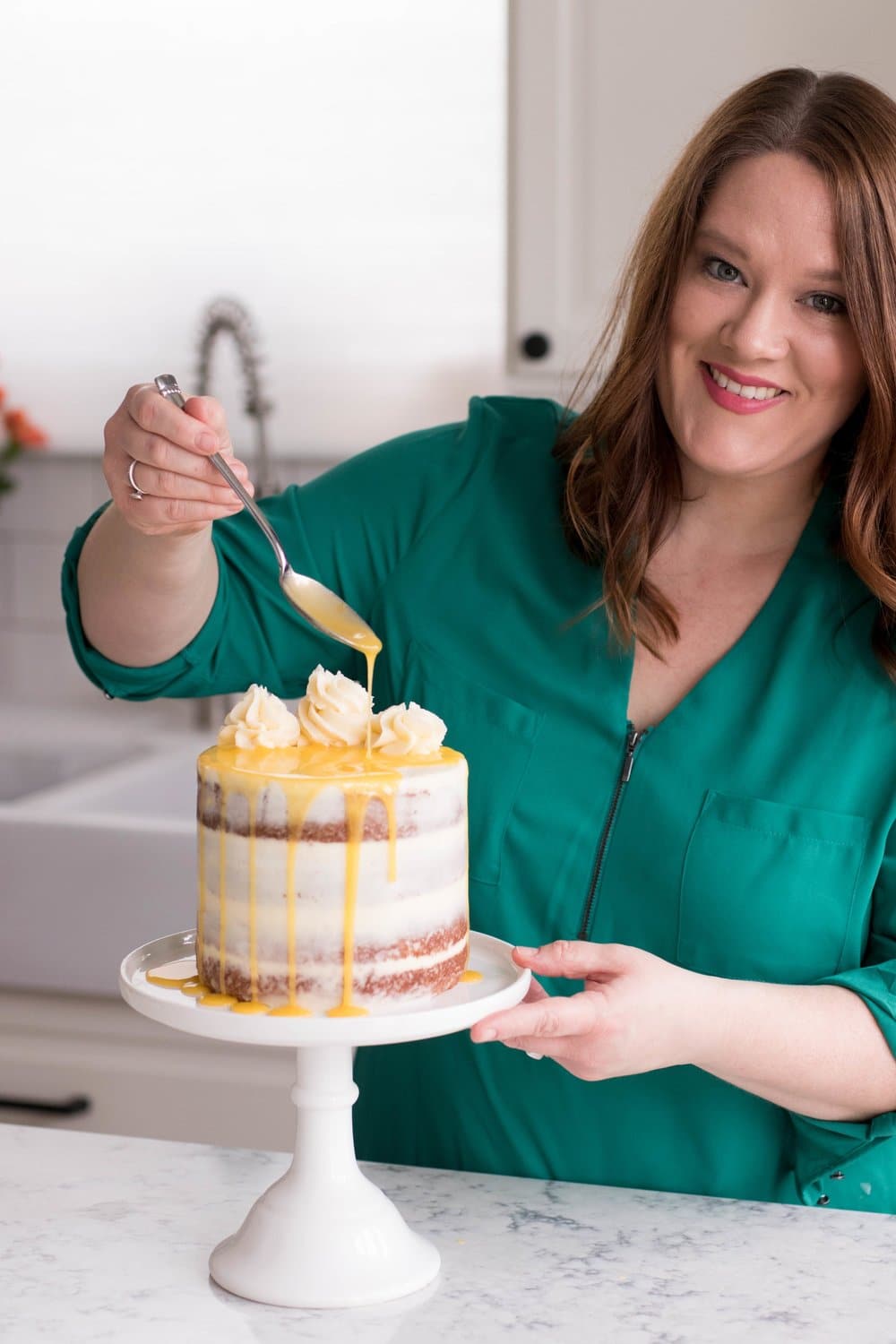 ELIZABETH HELEN is majoring in communications and dance at the University of South Carolina and loves cakes and writing about beautiful Virginia weddings.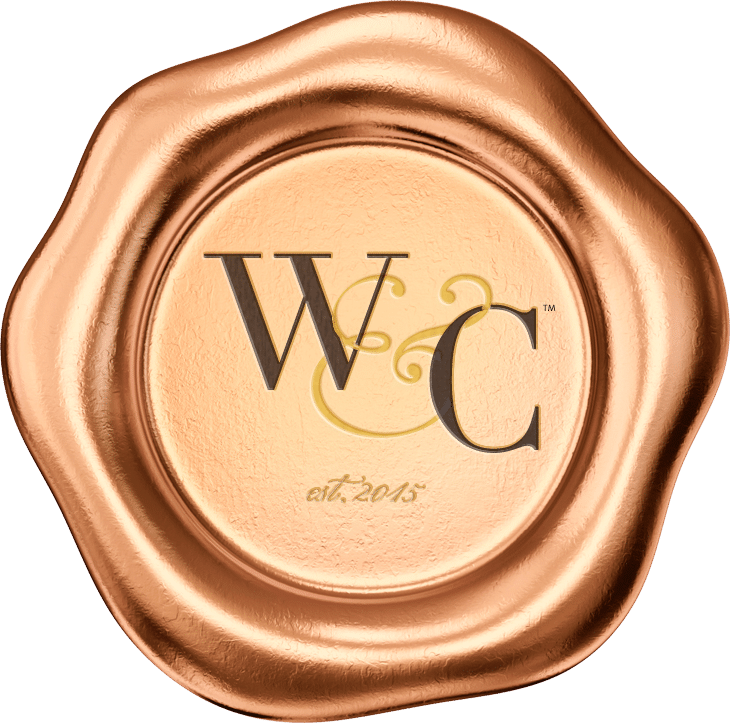 Wine & Country celebrates elevated living in Virginia Wine Country. Wine & Country Life, a semi-annual life & style magazine, and Wine & Country Weddings, an annual art book celebrating elegant Virginia weddings, are complemented by the Wine & Country Shop in Ivy, VA—a beautiful lifestyle boutique featuring over 40 Virginian artisans with everything from tailgating essentials and Dubarry attire, to locally made foods and award-winning Monticello AVA wines, as well as craft beverages for your next event. Sister publications under the publishers of Ivy Life & Style Media include the Charlottesville Welcome Book, a bi-annual publication guiding visitors and newcomers on all of the happenings and businesses in the region, and CharlottesvilleFamily's Bloom magazine, a bi-monthly parenting publication.
Wine & Country Experiences are now also available and include exclusive tours and hands-on classes with leading professionals in the local farm-to-table and vineyard scenes.