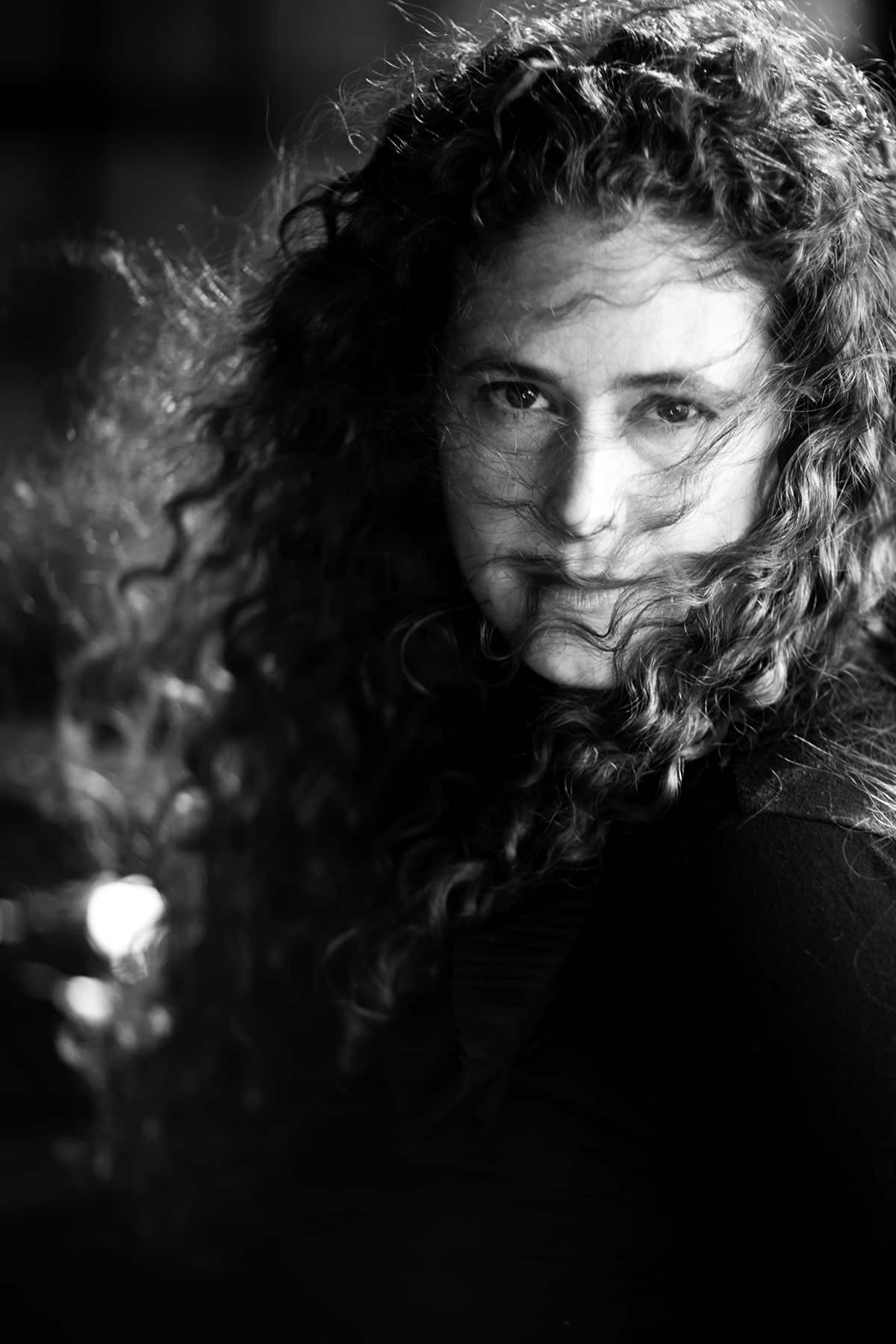 Jen Fariello Photography
Jen Fariello is an award-winning photographer based in Charlottesville, Virginia. She has specialized in fine art wedding and portrait photography since opening her studio in 1996. Jen's work has been featured in regional and national publications like Time, People, Rolling Stone, Southern Weddings, The Knot, Weddings Unveiled, and Southern Living.
Services Offered
Digital Photography
Engagement Photos
Film Photography
Rehearsals & Other Wedding Events
Second Shooter
Wedding Day Coverage (up to a full day)
Phenomenal photography from an even more glowing person! Jen is the best!
I cannot say enough great things about Jen—she is a true artist! For starters, my husband and I are not necessarily "at ease" in front of the camera, but Jen worked her magic—putting us at ease right off the bat with her enthusiasm and warm personality. She is also a visionary—seeing the perfect shot with the perfect backdrop comes naturally for her. This is so incredibly important for wedding photographers, because the day goes by in a blink of an eye, and finding a photographer who knows what, how and when to shoot so you don't have to spend too much time taking photos is paramount to enabling you to spend time celebrating with your loved ones. She also does a fantastic job capturing candid photos of your guest (so you can see all the moments you may not be able to witness yourself live) and all the little details that you'll want to remember forever. Lastly, everyone is naturally so eager to see "sneak peak" photos immediately after the wedding, and without prompting, Jen shared a wealth of amazing photos within a day or so after the wedding. We also got married in November, and our family wanted to use a photo for a Christmas card, and Jen was incredibly flexible and helpful in getting that photo over to us immediately. In short, Jen is everything you could want or dream of regarding a wedding photographer. 10/10—would recommend!
– Kathryn M –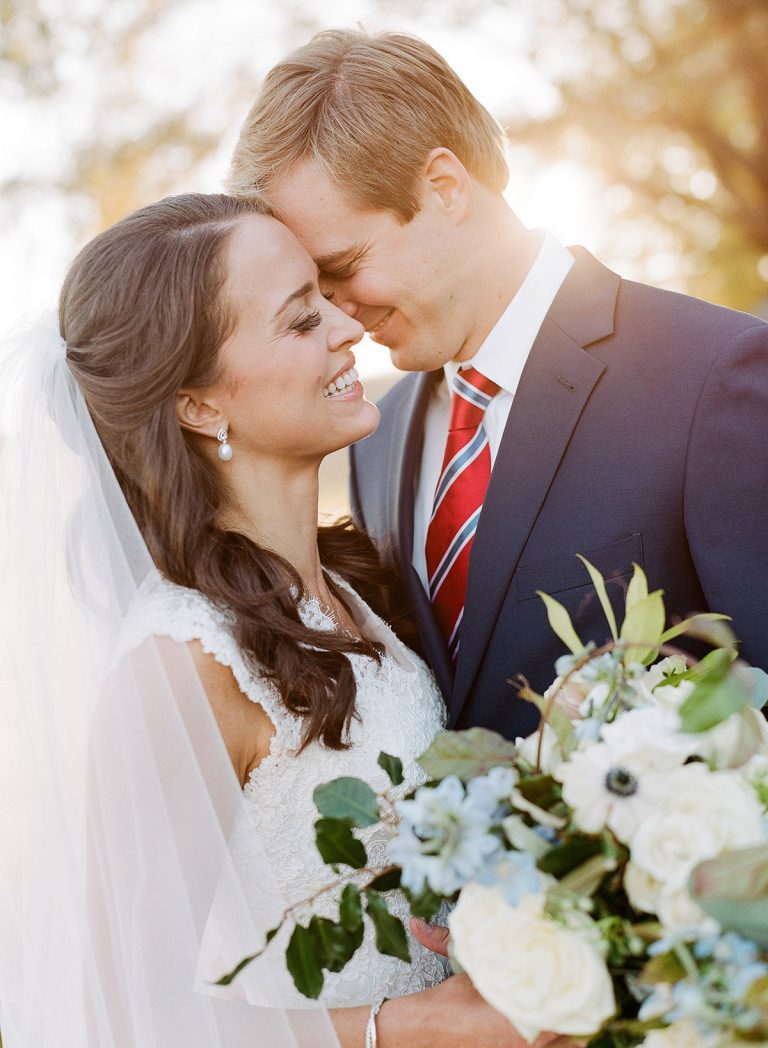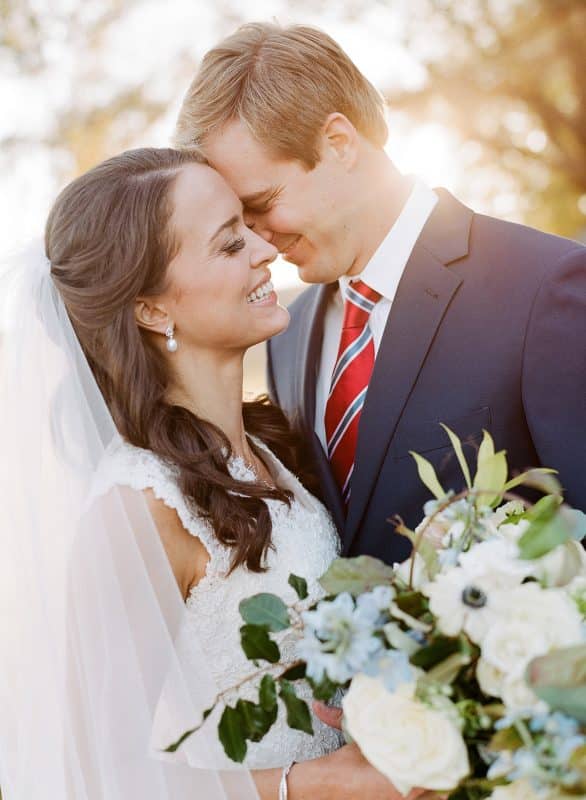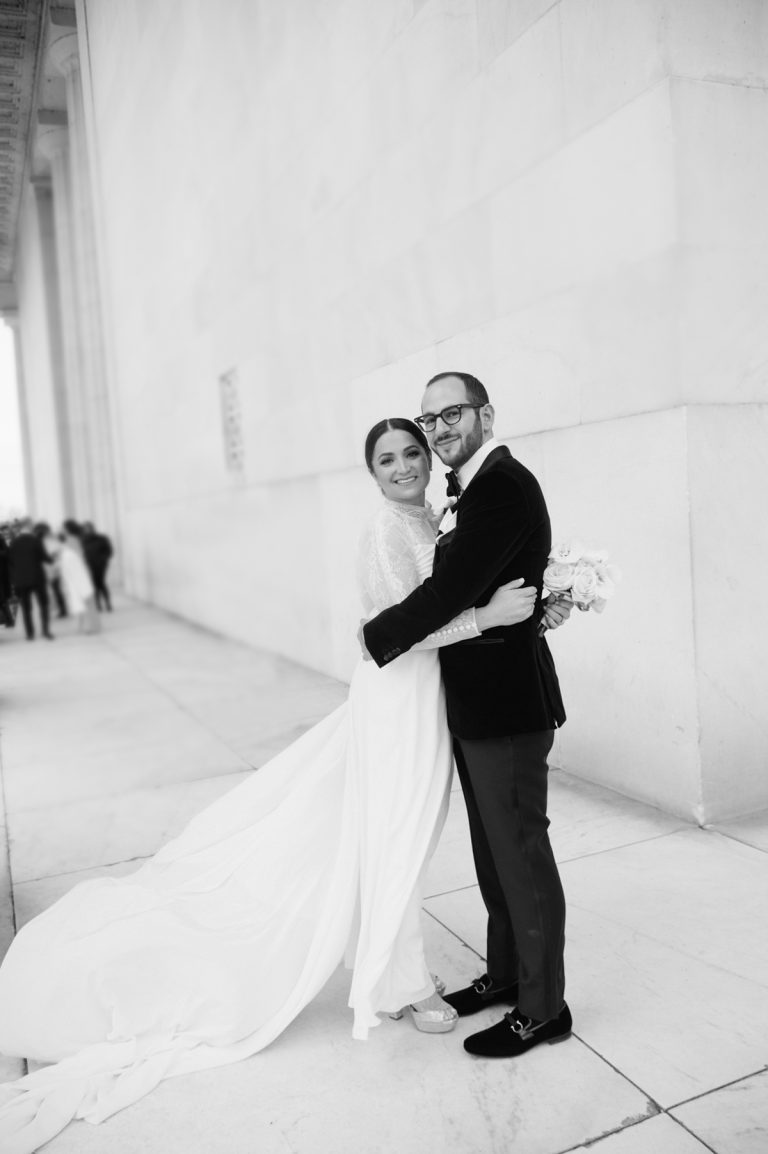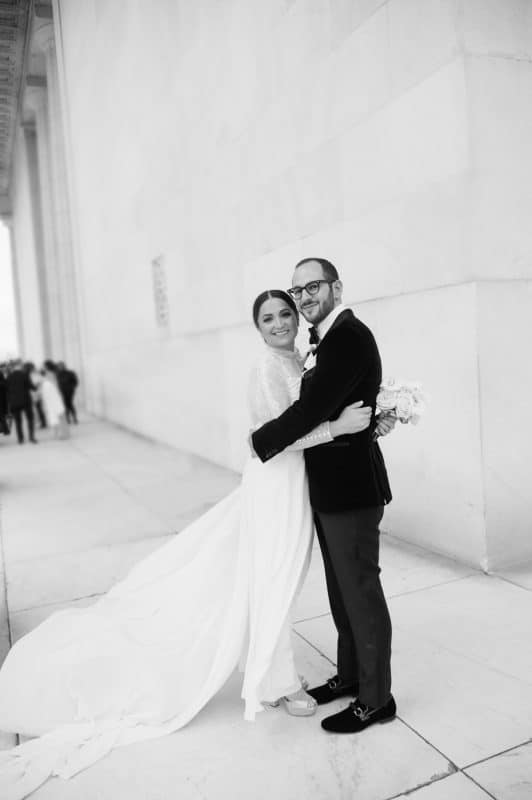 "Where to even begin….this woman is a genius. From the moment I met her at my engagement shoot, to the last minutes of the wedding, I knew that I couldn't be in better hands – her talent knows no bounds. She has the most calming, genuine, and sweet personality, my friends and I have joked that we actually miss her since the wedding ended. Not to mention she is a trooper. We wanted our first look to be at the Lincoln Memorial, but it happened to be the coldest winter since the early 1900s. Despite this, Jen bundled up, put her game face on, and took the most epic pictures – with a smile on her face. She made my day so special, made me feel SO comfortable, and captured the most special moments of my entire life. Thank you Jen, you are amazing."
– Melissa R. –
Jen is pure magic!
"Jen is the best in the business! I'm so thankful that we had her capture our special day. Not only is she sweet and kind, she is a professional through and through. I can't get over the quality of our photos and her timeliness—we had our full album in two months, with sneak peeks posted the day after our wedding! Check out her Instagram feed—you will instantly love her!"
– Jessica B. –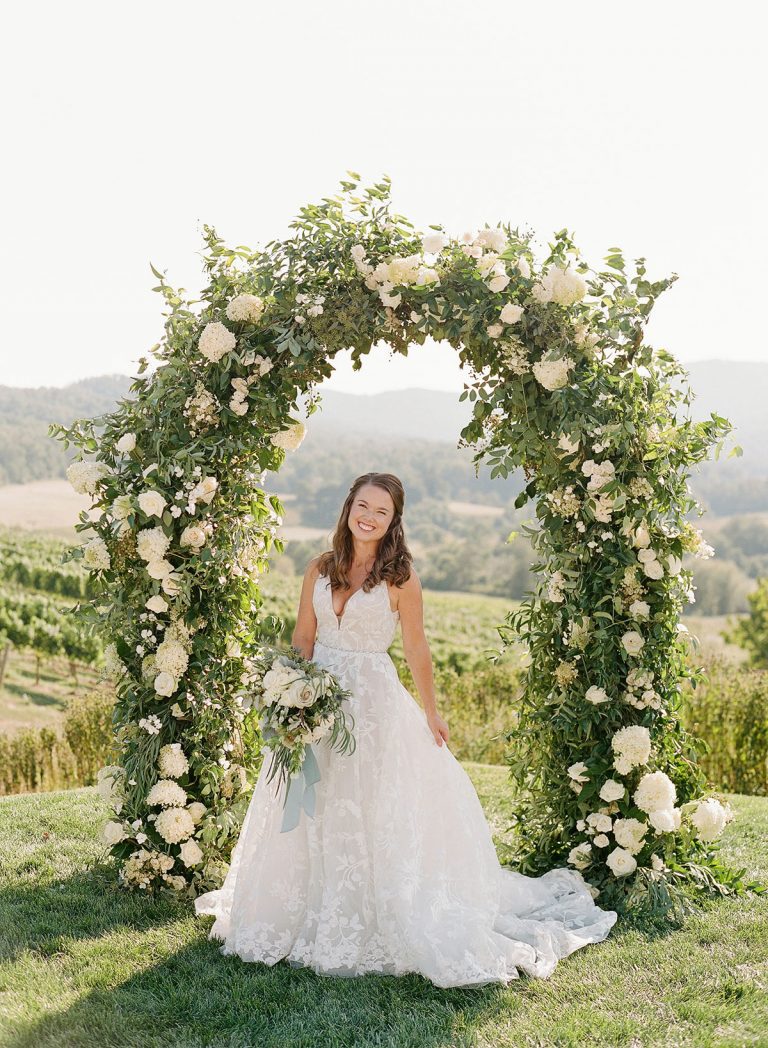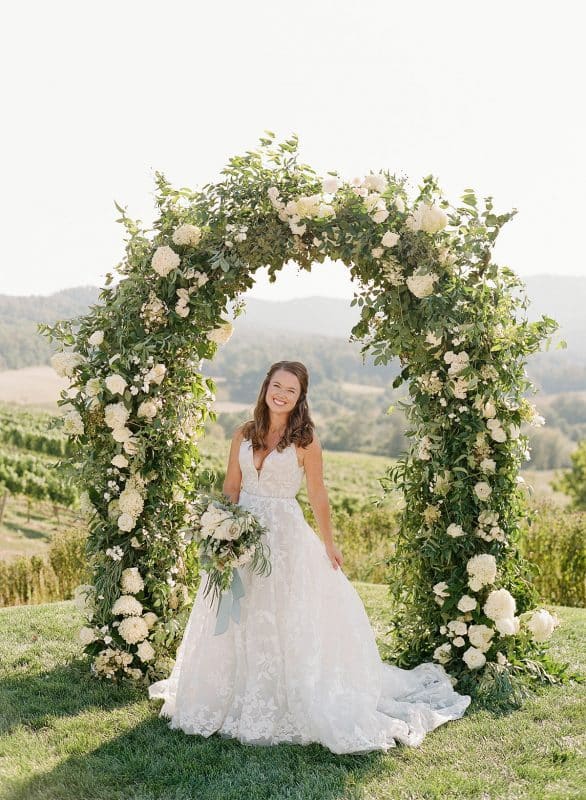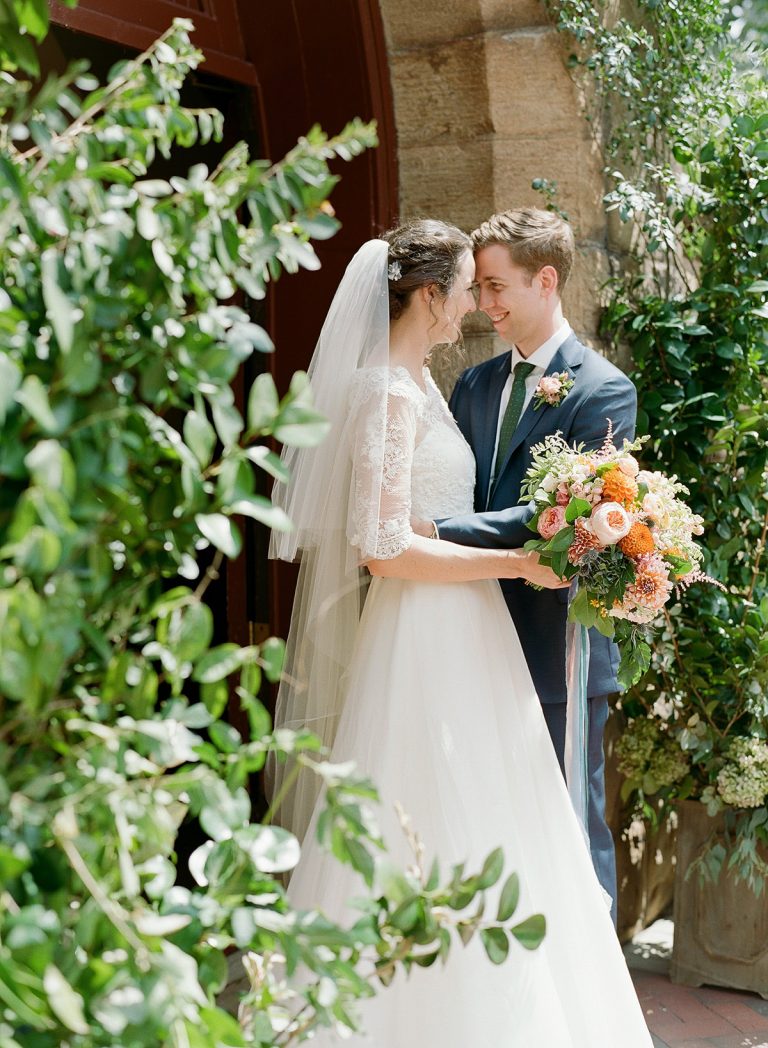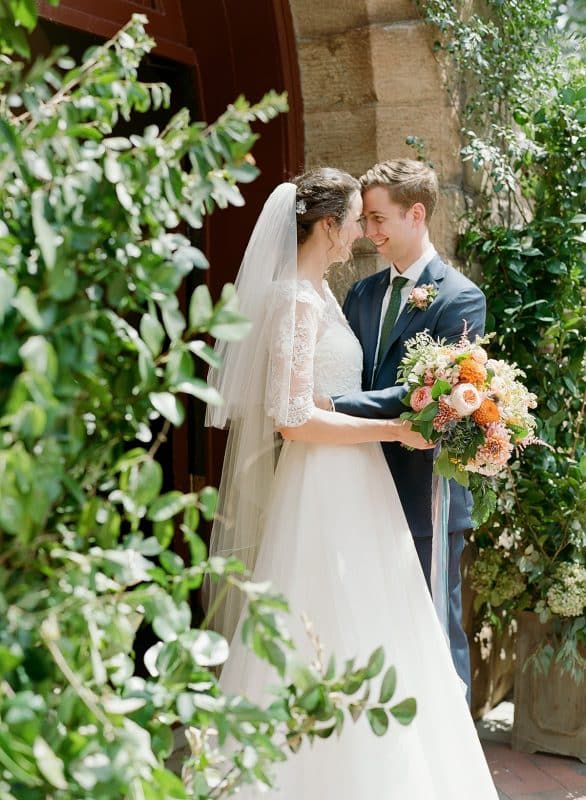 Truly the best of the best!
"What a WONDERFUL and talented human! We just loved working with Jen (and her team!) and are thrilled with their photos. It will be hard to pick among all the gems which ones we want to include in our book and frame… what a wonderful problem to have. Jen really captures the moment. Her photos don't feel contrived — just genuine and lovely. My matron of honor actually told me, "I honestly can't believe how good everyone looks in these. Maybe the only photos I've ever liked of myself!" In addition to her excellent photography, Jen is a wonderful person to be around on a busy wedding day — you can tell she loves photographing weddings!"
– Elizabeth B.  –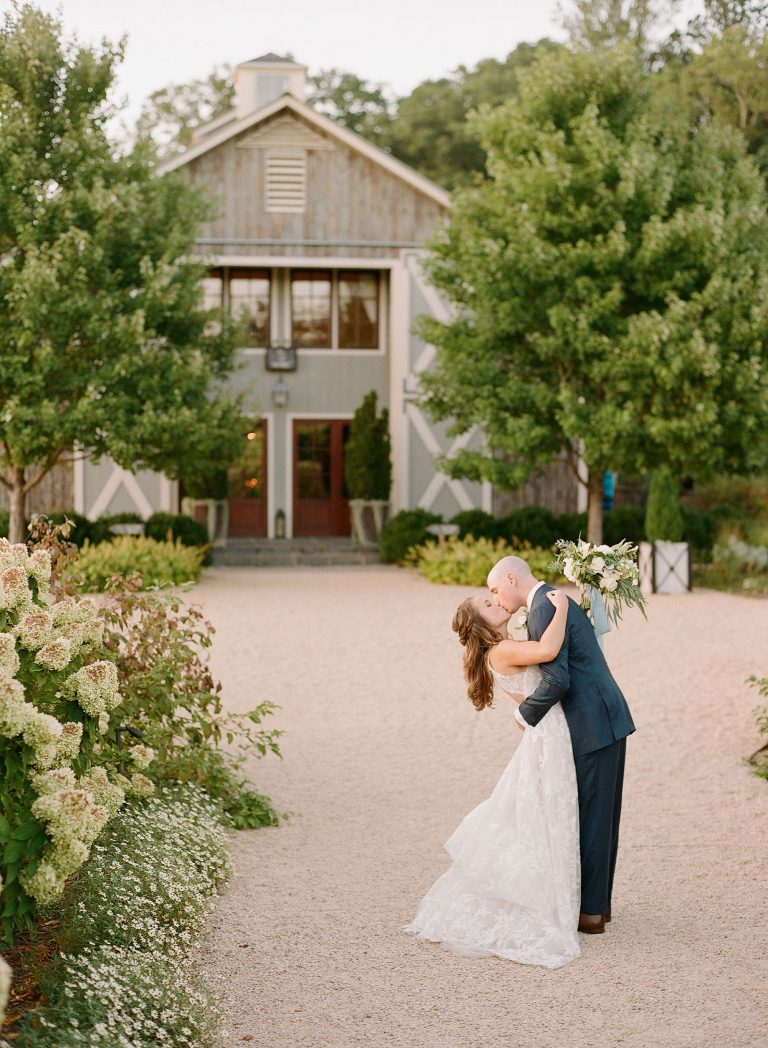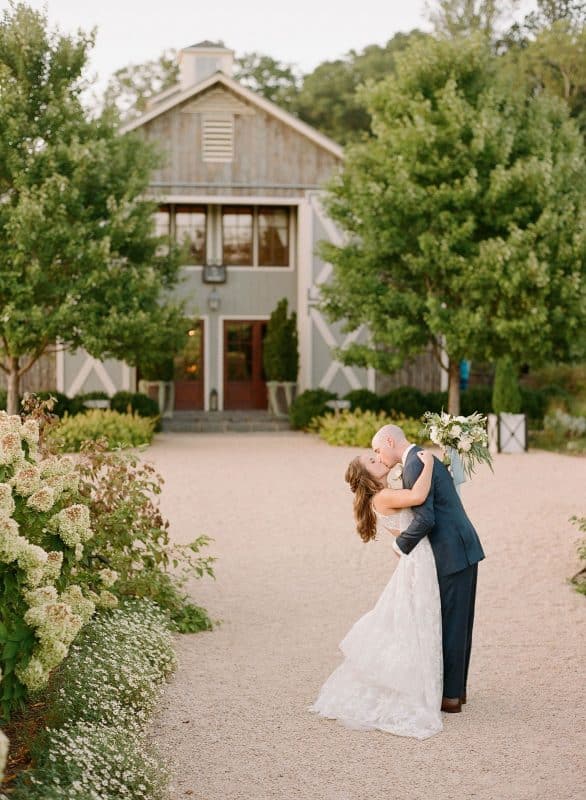 Jessica & Corey
Pippin Hill Farm & Vineyards
Melanie & Carter
King Family Vineyards
Interested in learning more about Jen's services or want to check availability? Please complete the form below to get in touch!
Interested in learning more about Jen's services or want to check availability? Please complete the form below to get in touch!