Photos: Sera Petras Photography
Rolling fields, horses in a nearby pasture, the sun setting over the mountains—few sights are as enticing or lend themselves to the romance of weddings. If you are considering wedding venues for a farm celebration then these tips for how to plan a barn wedding in Virginia are just what you need to find the right venue for you.
Barns are a timeless wedding venue choice. There's something inexplicably sweet and special about friends and family gathering in a grand, old weathered barn to celebrate love.
Now, more than ever, barn weddings are an increasingly popular choice for their laidback charm and natural beauty. To help you find which venue is the right fit for you, we've created a guide to help you as you search the many barn options in your area.
Why Should You Have A Barn Wedding?
BARNS OFFER LOTS OF SPACE FOR WEDDINGS
Perfect for large ceremonies and receptions, barns offer a tremendous amount of space for you and your guests to roam both indoors and outside. Virginia is home to many classic estate farms and vineyards that beautiful elegant barn venues on the property.
Many barns feature high ceilings, open floor plans and acres of open pastureland for you to use for all of your wedding day activities. This opens up options for dramatic decorating, and you'll feel comfortable organizing the guest list knowing you aren't tight on space.
BARNS ARE VERSATILE
Barns can be rustic, or luxurious, elegant or whimsical. You can pair almost any color scheme with the natural walls and floors found in most barns, and the interior design options are practically endless.
The schedule of events for your big day also opens up for multiple possibilities. For example, host your ceremony outdoors and bring the party inside for dinner and dancing. Consider venturing back outside later in the evening for a stargazing ceremony or a party with sparklers.
Unlike a traditional ballroom or hotel venue, a barn setting gives you the ability to customize your wedding from the logistics all the way down to the choice of décor.
MOST OF ALL, BARN WEDDINGS ARE FUN
When you host a wedding, you're creating an experience for you and your guests. Barns allow you to create an experience rooted in comfort, mobility and community. The journey to a country barn alone is exciting and cinematic. Driving out to a remote barn or a Blue Ridge Mountain farm can feel like an adventure in and of itself, building your guests' anticipation for the actual event.
Many barn venues also offer uniquely charming features you may not find at city venues, such as fire pits, yard games and friendly animals willing to pose for a picture.
Importantly, barns are the perfect gathering venue for multigenerational families. Barns are also kid-friendly, with plenty of indoor and outdoor space for children to run and play, allowing you to expand your guest list and still have room to spare.
What To Consider When Planning a Barn Wedding
TEMPERATURE CONTROL
Look for barn venues that specify air conditioning or heating in their amenities list. Whether you hope to have a frosty winter wedding or a sunny summer wedding, temperature control will make the lives of you and your guests much more pleasant.
When you already have a long checklist of things to worry about, last-minute temperature control should not be one of them. But, if the barn you love doesn't have air conditioning and you want to have a summer wedding, here are a few tips to mitigate the heat:
Schedule your ceremony just before sunset so you and your guests aren't cooking during dinner, dancing and other activities.

Add large fans inside the barn. If you do this, watch out for the noise factor of adding fans. They may just drown out the sound of the band or DJ.

Add misters, but be careful that the mist doesn't come into contact with any electronics or wires (again, here's looking at you DJ).
OUTDOOR SURROUNDINGS
Imagine your Maid of Honor beginning her speech only to be interrupted by the sound of a train rumbling by for several minutes, or when guests can't hear your vows being exchanged because of the untimely mooing of cows next door to the property.
One of the many compelling reasons for choosing a barn venue is the beauty and quietude of a countryside setting. Unfortunately, some barns are located near train tracks, busy highways or noisy neighbors that can impede the still, quiet setting of your wedding.
The best tip to avoid booking a barn with disruptive surroundings is to visit the venue in-person and near the time of your event so you can pay attention to the potential for noise and distractions. Look around: Do you see tractors nearby? How far away is the nearest town or highway? Will the event space be entirely yours for the night or is it large enough that other events are taking place on the property?
PESTS AT A BARN WEDDING
Insects may not be something you're thinking about when you're touring your barn venue during the off-season—when a lot of insects are dormant. But, if you are going to be out in the country on your big day, think ahead about ways you can prevent your guests from itching and writhing all night.
First, look for barns that are not close to uncut fields. Mosquitoes love untouched pastures, so look for a barn surrounded by well-trimmed greenery. Second, provide a basket of insect repellant in the form of wipes or sprays towards the entrance for guests to grab on their way in. You can even add a cute sign that reads, "Be smitten, not bitten." Although no one loves spraying themselves down with insect repellant, your guests will be thankful for the relief.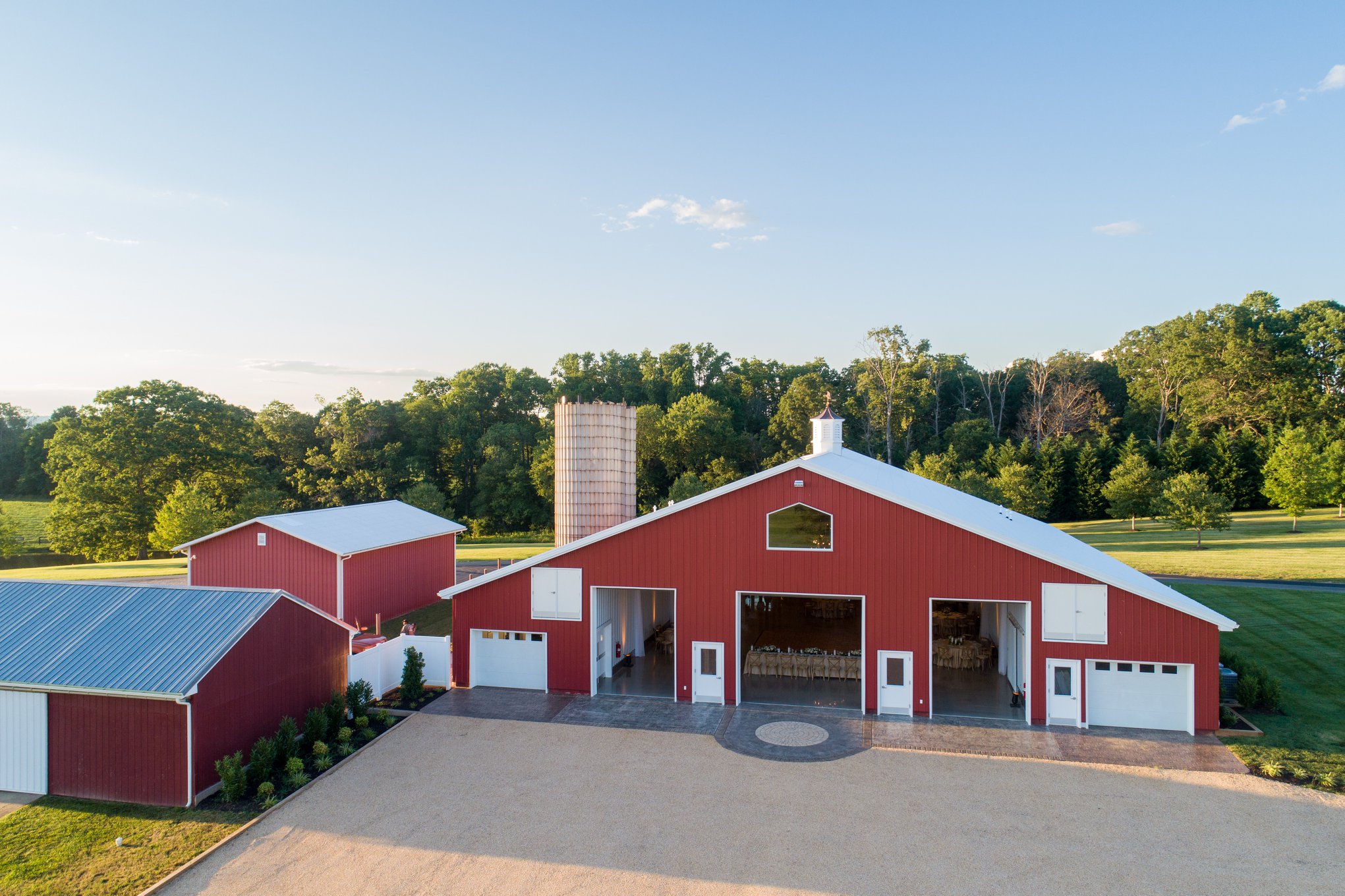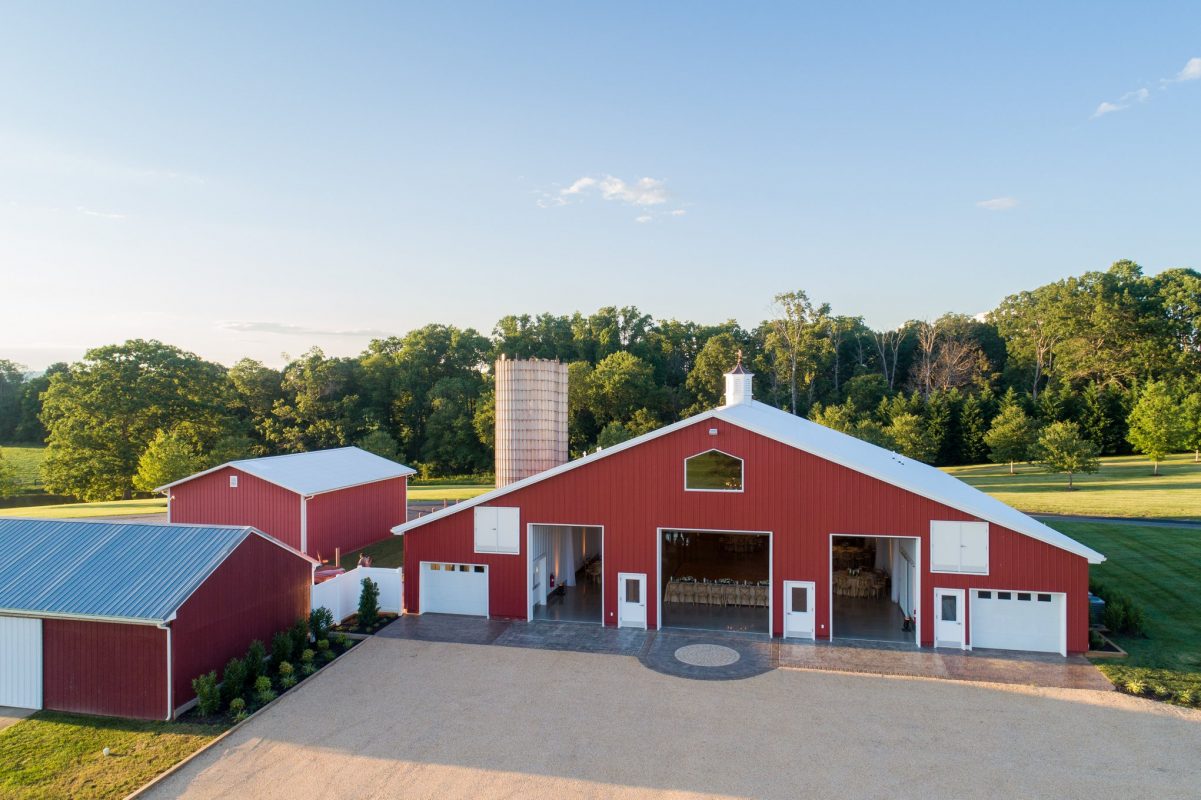 Water's Edge at Mount Ida Farm
QUESTIONS TO ASK THE VENUE MANAGER
Before deciding on a venue, make sure you and the venue manager are on the same page with what you want your big day to ultimately look like. It all comes down to asking the right questions months in advance and keeping an open line of communication. If you can, visit the venue in-person multiple times to get the best sense of the barn's atmosphere and capacity, and feel free to capture some photos for those last-minute details.
Barn Features
How many guests can the barn comfortably accommodate? Ask for the number of guests you can fit both seated and standing.
Is heating/air conditioning available?
What is the barn's power source and where are outlets located? Make sure you know you'll have enough power and if you'll need to bring more to the venue.
Are there restrooms on-site? Most updated barns do have restrooms, but older barns may or may not have them. In that case, portable ones will need to be rented.
If hosting the ceremony there, is there space available for the wedding party to get ready day-of?
Wedding Venue Logistics
What does the venue rental cover? Some venues provide the space only—not the tables, chairs, glassware, etc. This could lead to extra expenses for you down the line. Make sure you know exactly what the rental price ticket covers.
How can I best explain to guests driving in from out of town how to get here? If the venue is off the beaten path, consider bringing sign posts to direct your guests.
Do you have any restrictions? Consider restrictions on noise, curfew, alcohol and what decorations you can bring like candles.
If it rains, can we move the party indoors? Even if the outdoor space of a barn has plenty of room, you'll want to make sure the interior can match your capacity.
Parking & More
Is there on-site parking and for how many cars? If not, is shuttle service or valet required to get there? It's also worth asking if guests can leave their cars overnight if necessary.
Are the grounds wheelchair and handicap accessible?
Are there barn animals kept on-site? A rare chance to see the countryside up close, but you may want to keep some scented candles on hand to mitigate any smell.
Everything from natural lighting to sound, space and weather can make or break a barn wedding. Ensure your venue can truly accommodate what you and your partner are going for by asking questions ahead of time.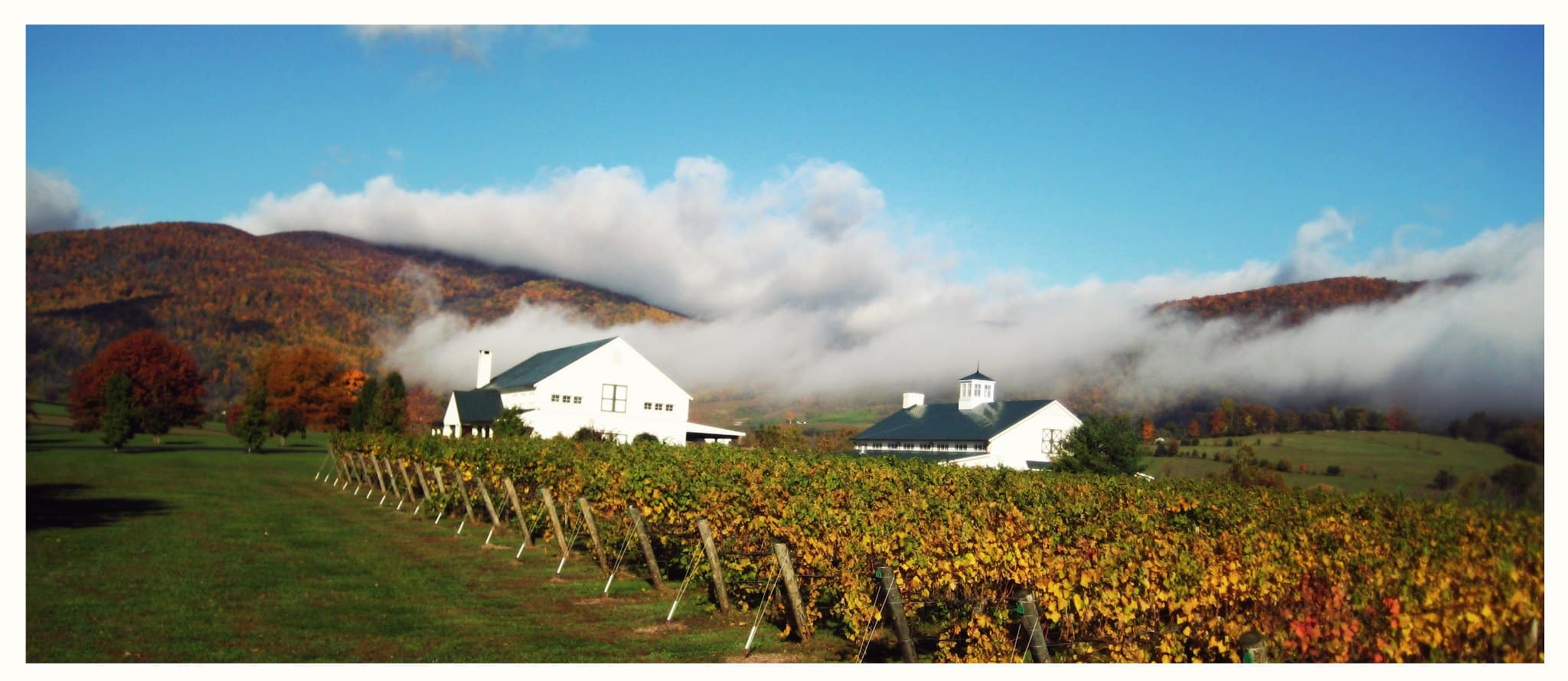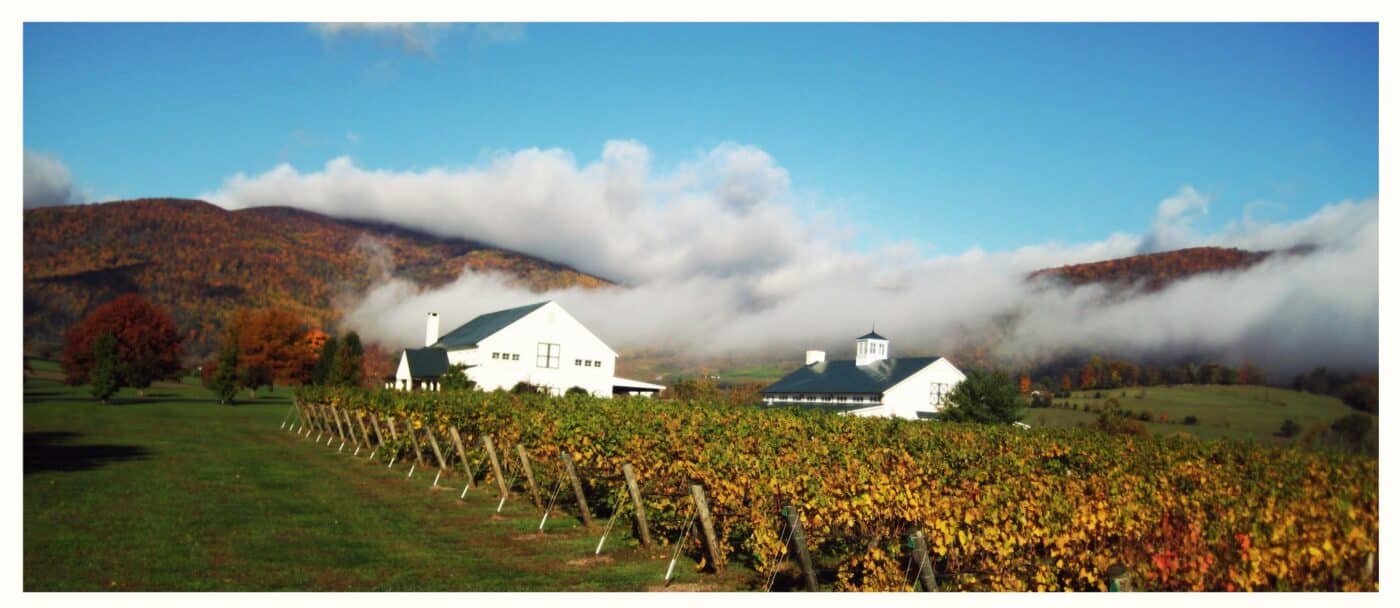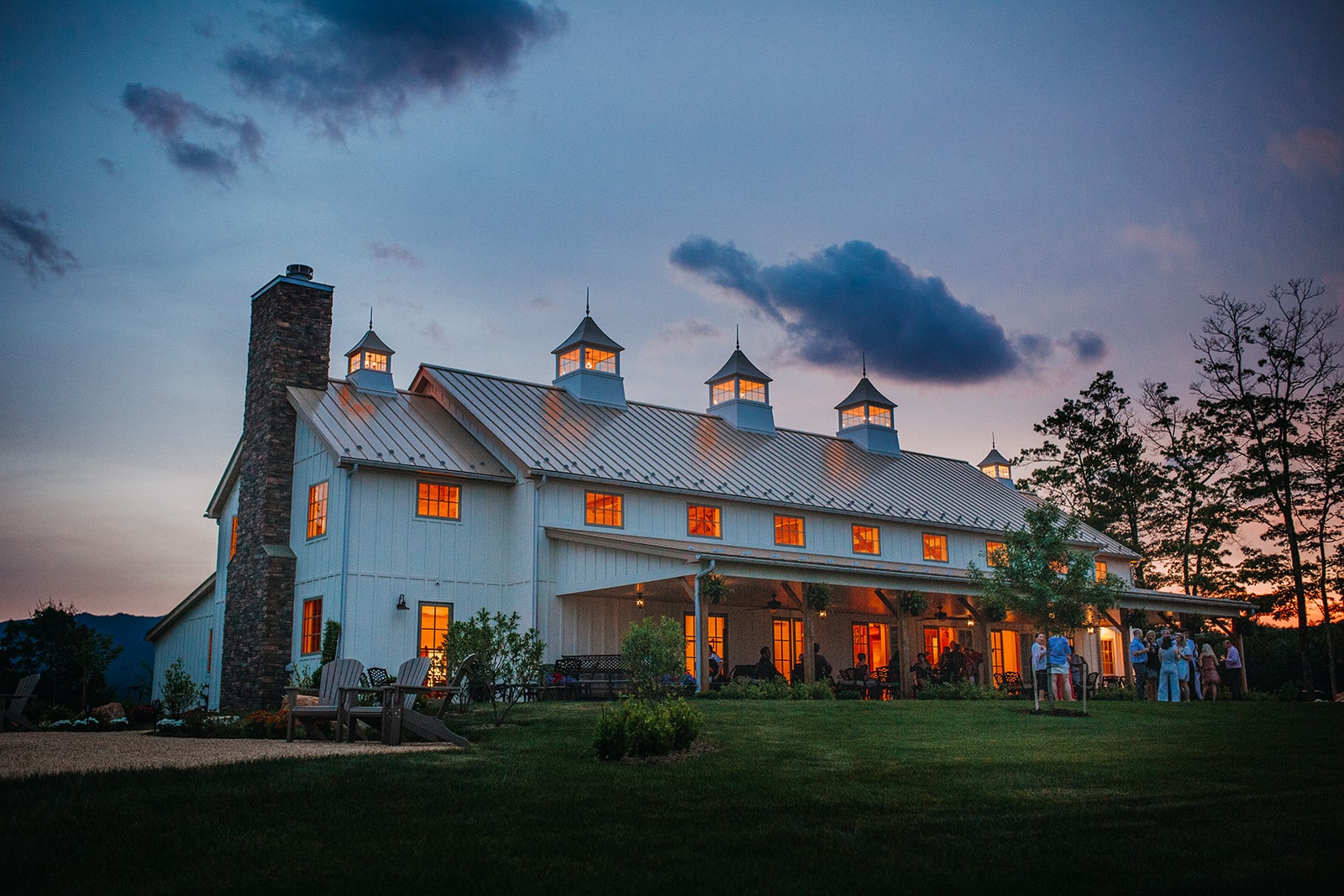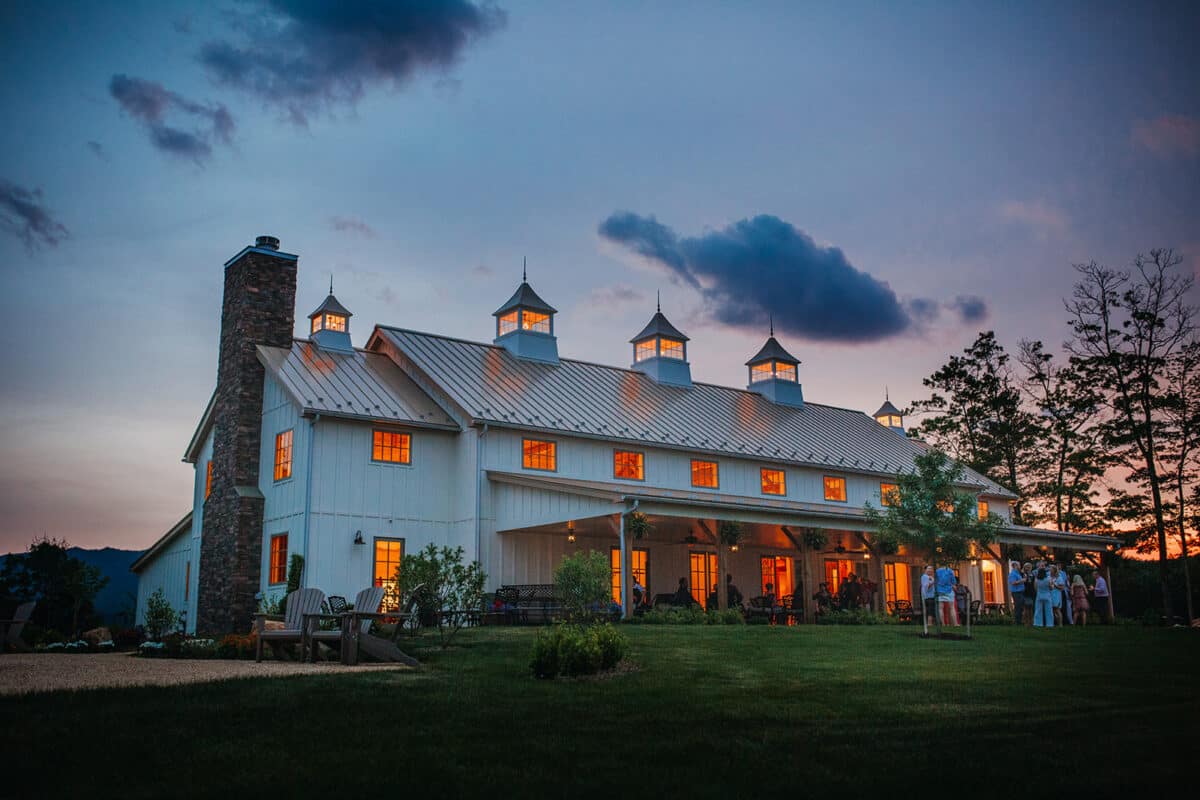 Photos: King Family Vineyard, The Seclusion
Your Dream Barn Wedding
Your wedding should reflect your personality. If you want a rustic chic celebration where guests can kick up their heels, that's exactly what a barn venue can do. Barn weddings hold infinite possibilities for homespun details and incredible photos. They're picturesque, endearing and, most of all, going to a barn wedding feels like an adventure for both you and your guests. Why plan a destination wedding when travelling to any one of these barns feels like a sweeping countryside escape?
We hope these tips for how to plan a barn wedding in Virginia inspire you to kick up your heels and explore the many beautiful farms in our state.
Need more planning help? Explore our vendors page to hear our picks for the best Virginia caterers, photographers, stylists and more. ~
ANYA KARAMAN is a recent graduate of the University of Virginia. She studied English and History and has a background writing on issues of global development and migration.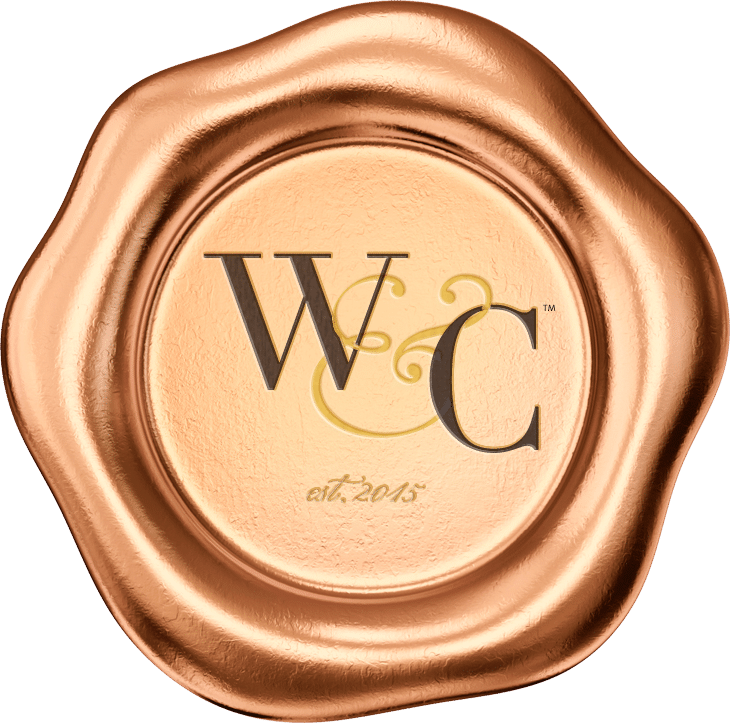 Wine & Country celebrates elevated living in Virginia Wine Country. Wine & Country Life, a semi-annual life & style magazine, and Wine & Country Weddings, an annual art book celebrating elegant Virginia weddings, are complemented by the Wine & Country Shop in Ivy, VA—a beautiful lifestyle boutique featuring over 40 Virginian artisans with everything from tailgating essentials and Dubarry attire, to locally made foods and award-winning Monticello AVA wines, as well as craft beverages for your next event. Sister publications under the publishers of Ivy Life & Style Media include the Charlottesville Welcome Book, a bi-annual publication guiding visitors and newcomers on all of the happenings and businesses in the region, and CharlottesvilleFamily's Bloom magazine, a bi-monthly parenting publication.
Wine & Country Experiences are now also available and include exclusive tours and hands-on classes with leading professionals in the local farm-to-table and vineyard scenes.