Photo Credits: Lauren Fair Photography; Tec Petaja Photo
Deciding where you will have your wedding is one of the most important first steps in planning your dream day. When choosing a Summer Wedding Venue there are a few extra considerations for you to include in your process. And remember, it's never too early to start the venue search, although we recommend that you begin touring venues after securing your planner, if possible. When you're ready, we have some more Summer Wedding Ideas to jumpstart your planning, too.
But first, we've reached out to Abbey Venners, the Wedding Sales Manager at Pippin Hill Farm and Vineyards' to share her top seven things to consider when choosing your summer wedding venue.
7 Pro Tips for Selecting a Summer Wedding Venue
OVERALL STYLE & VIBE
Pick a venue that complements your overall vision. Once you know the look and aesthetic you are aiming for, it will help you determine what type of venue and planner best complements your vision. Are you going for a lush, tropical look or a more rustic, natural one? Do you want bright, bold colors or a soft, dreamy palette?
Before choosing a venue, pin away! Pinterest is a great place for couples to get inspiration for floral ideas, venue preferences and the overall vibe you are envisioning for your special day. This will make the planning process much easier and less stressful so that you have a clear idea of what you want as you begin touring venues and setting up design meetings with vendors.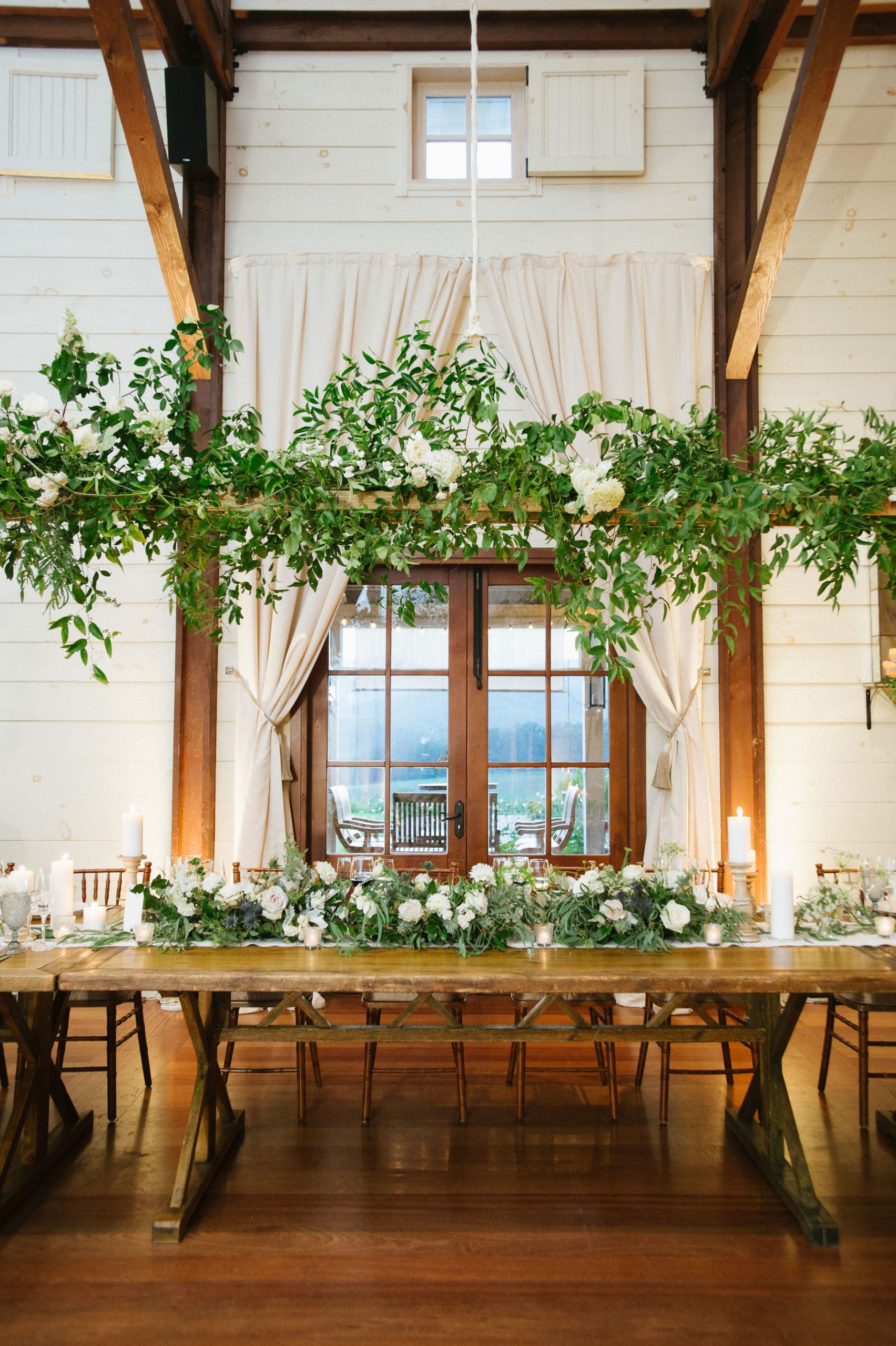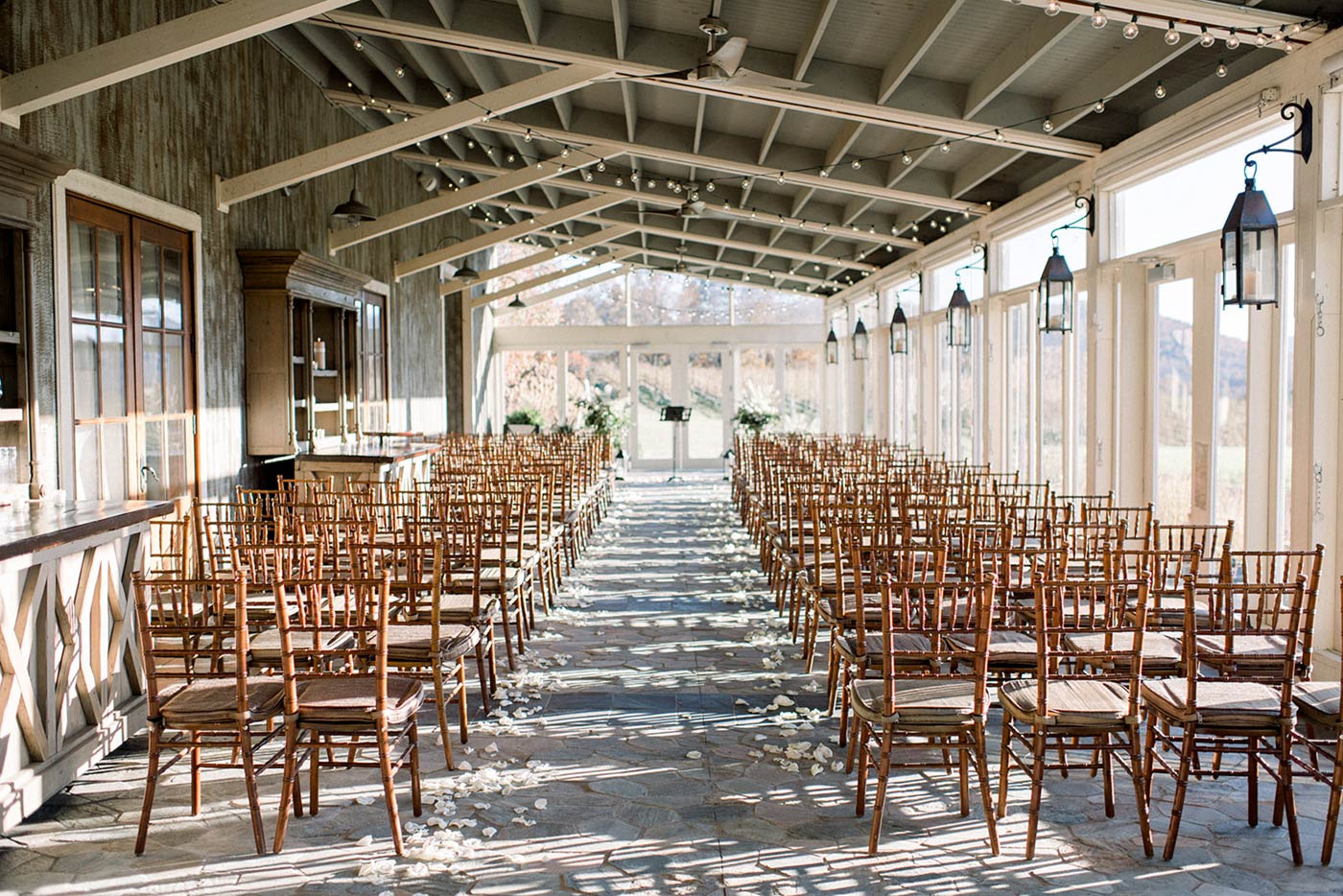 BUDGET & PARTY SIZE
Make sure both the ceremony and reception spaces fit your guest count and overall budget. If your venue has multiple event spaces, consider which one best fits your wedding size and style. While having too many guests is a frequent concern when choosing your venue, you also don't want to book a venue that is too large for your guests as this will make the event feel empty. If you are planning to host your ceremony, cocktail hour and reception at the same location, consider a venue with multiple beautiful spaces for entertaining to make the most of your festivities. At Pippin Hill Farm & Vineyards for instance, there are multiple indoor and outdoor event spaces to accommodate events of all sizes. If a guest is looking for a smaller, more intimate wedding, they could host their ceremony on the Main Lawn as it offers a more intimate setting. Work with your planner and contact at the venue to ensure that you utilize the best possible space available.
DATE FLEXIBILITY
While we always recommend reaching out to venues regarding potential dates as early as possible, it's now more important than ever to go into the venue search with an open mind. Many couples who had to postpone their wedding due to Covid-19 have rescheduled for 2021. Our #1 Pro Tip if you have your heart set on a particular venue is to be flexible and open to other days of the week besides Saturdays. Consider a Friday or Sunday instead of Saturday for your celebration! Friday and Sundays are becoming increasingly popular, especially with destination venues where guest travel is required, and they will continue to become more mainstream.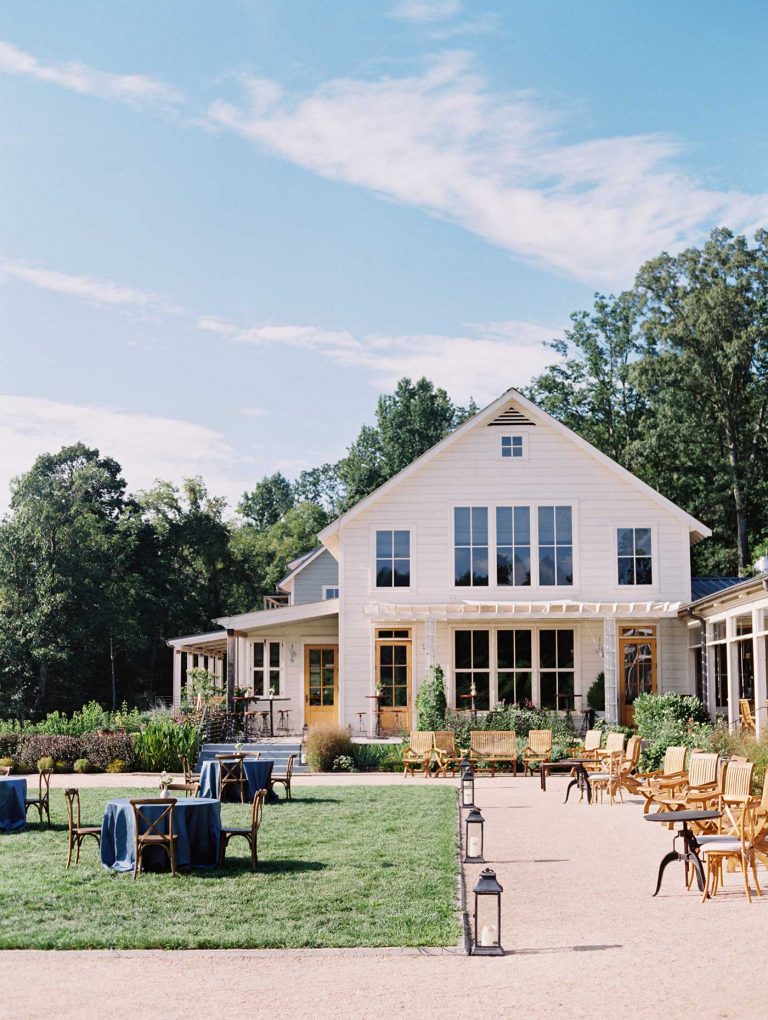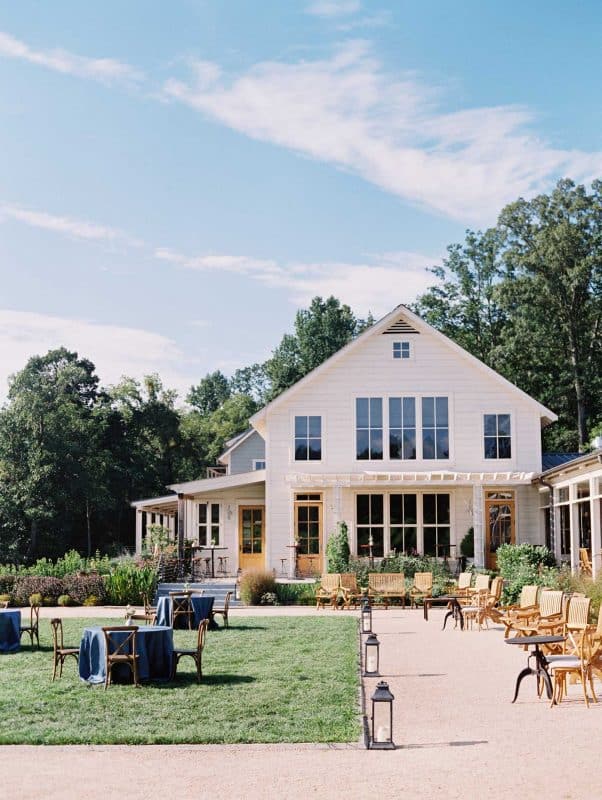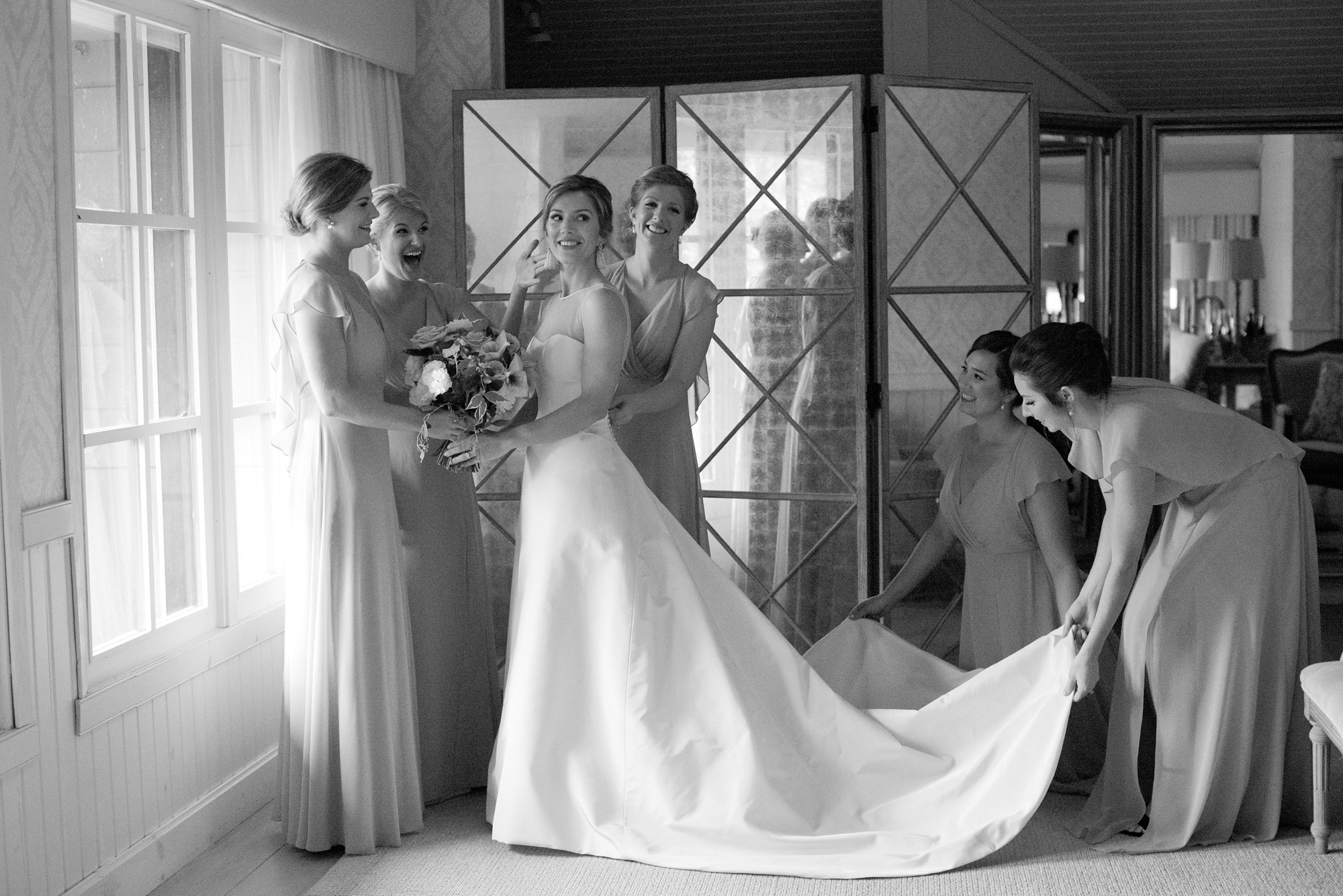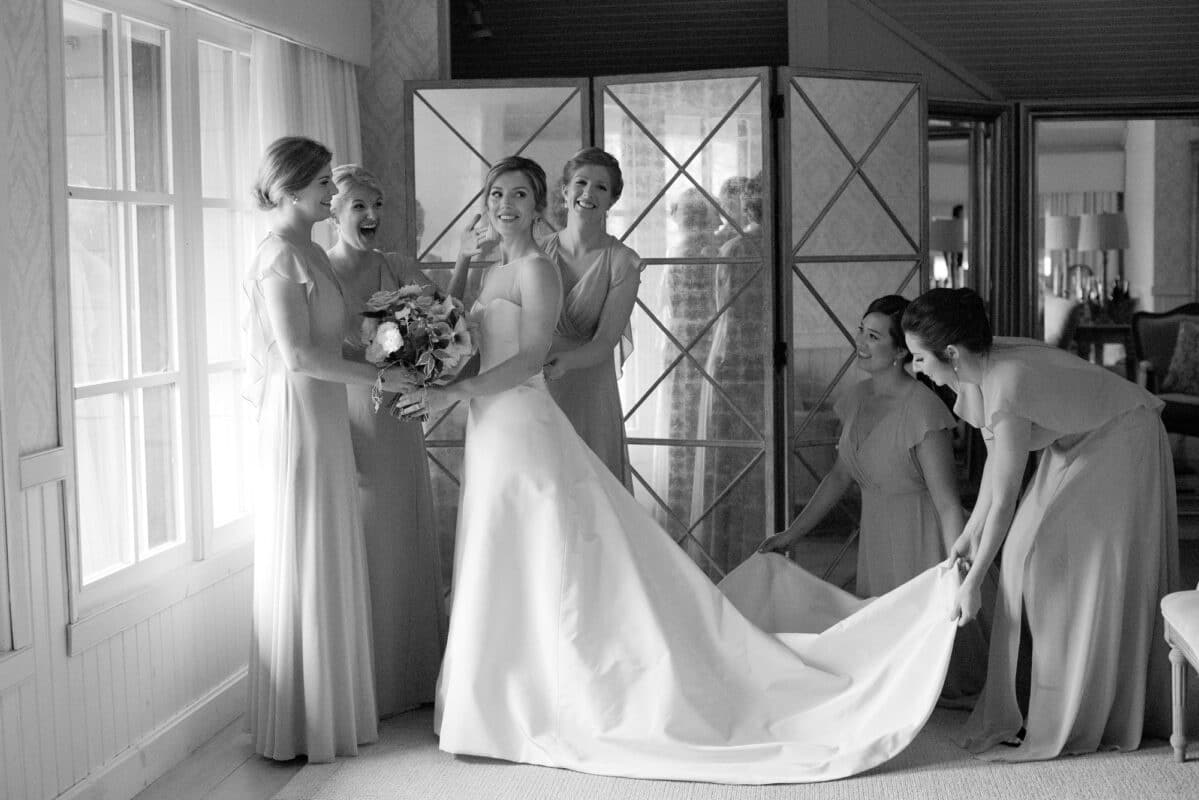 AMENITIES
When venue shopping, consider what's included with the venue and what's most important to you. If a high-quality meal is important to you, consider if they offer on-site food and beverage catering? Do they have a space for you and your bridal party to get ready? Are chairs and tabletop essentials included? Is there a dance floor or will you have to install one? At Pippin Hill, wedding packages include tabletop rentals, bars and barware, ceremony chairs, chiavari chairs for the reception, chandeliers in the reception space, a dance floor, patios and lounge furniture, luxury linens and more. And then, compare the price of the wedding package that includes amenities versus renting from local vendors. These included amenities will help you get the most bang for your buck.
If you're a foodie, you'll most likely want a venue that offers high-touch food and beverage service. Pippin Hill's in-house artisan culinary team manages all aspects of the catering operation and works closely with its couples to ensure all menu offerings are customized to their unique specifications. Guests enjoy contemporary and traditional menus that emphasize flavors of the season and are centered on the abundant resources of locally produced vegetables, fruits, meats and cheeses from the on-site kitchen garden and farm partners. By leaving the food to the venue, this allows you to truly focus on the more important details (like spending quality time with loved ones) during your special day.
Photo Credits: Ryan Ray Photography; Aaron Watson Photography
When venue shopping for your summer wedding, we recommend prioritizing venues with an indoor area where you can get ready, touch up hair and makeup, and cool off. A bridal suite is also ideal for cooling off between wedding portrait shots during the day and can serve as the perfect place to freshen up before your departure! Need we mention that a well-designed bridal suite will make a world of difference in your "getting ready" photos?
BACKUP PLANS TO BEAT THE WEATHER
It's always recommended to account for back-up plans when selecting your venue and making sure your venue has a Plan B that you love. This is especially important during the summer months when afternoon thunderstorms are more common and unpredictable. Don't hesitate to ask your contact at the venue if they have a rain option. Proactive planning ensures that you're prepared in the slim chance that you actually need a Plan B. It also makes sure that your backup plan is just as special as your original plan. A veranda, such as the one at Pippin Hill, offers the best of both worlds—a recluse from the weather and stunning outdoor mountain views.
And, if you have your heart set on an outdoor setting, a tent is the way to go. It will add peace of mind during an unpredictable season, and most tenting companies will have options for open/removable siding or clear tops to customize the experience to the weather forecast on your big day. A tent is also a great option to help keep guests cool during an outdoor ceremony or cocktail hour. It provides shade, ensuring guests do not overheat from the summer sun overhead, while still allowing you and your guests to take in the natural surroundings. Your planner and venue are great resources when it comes to deciding if and what type of tent you should reserve.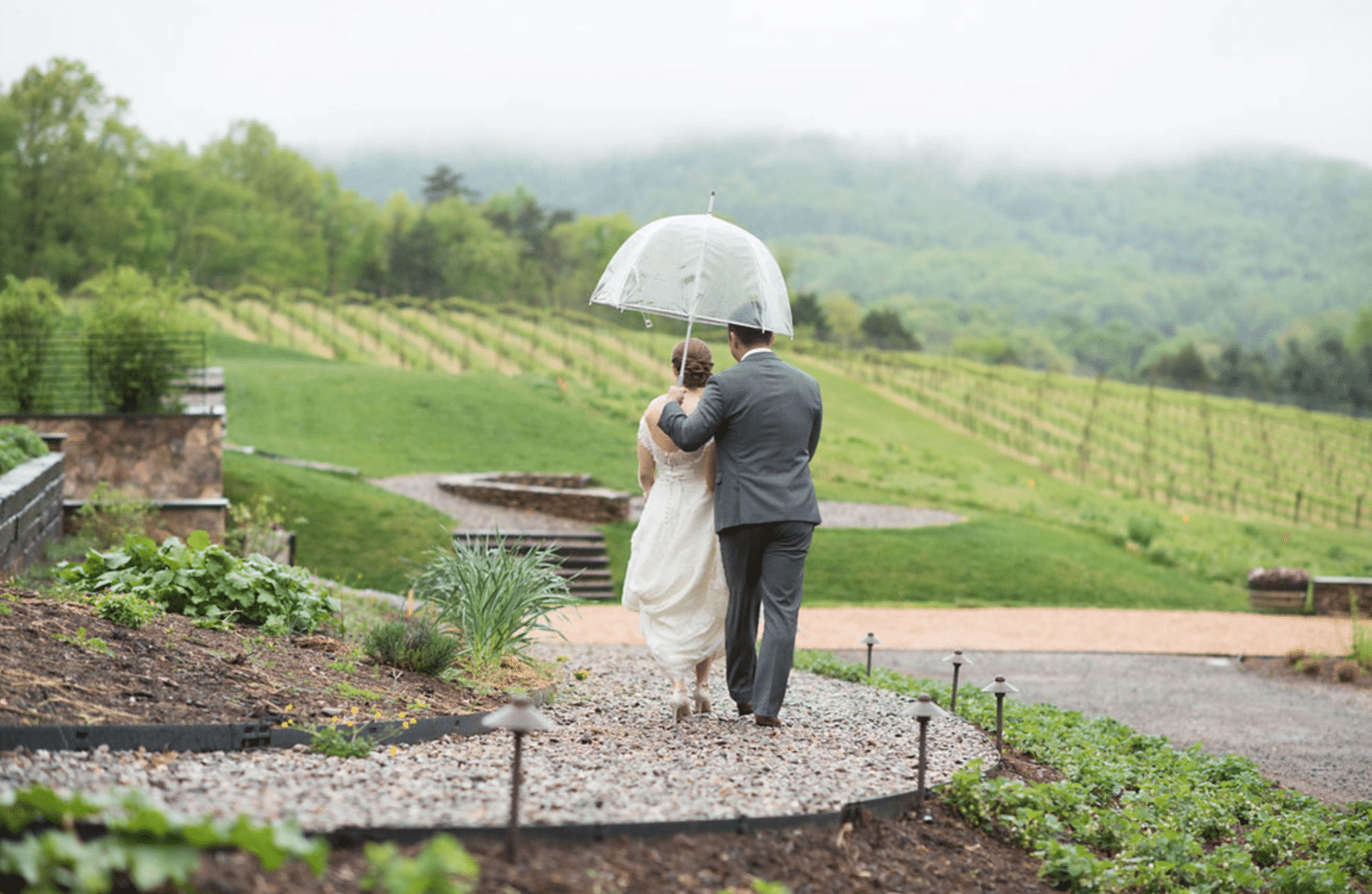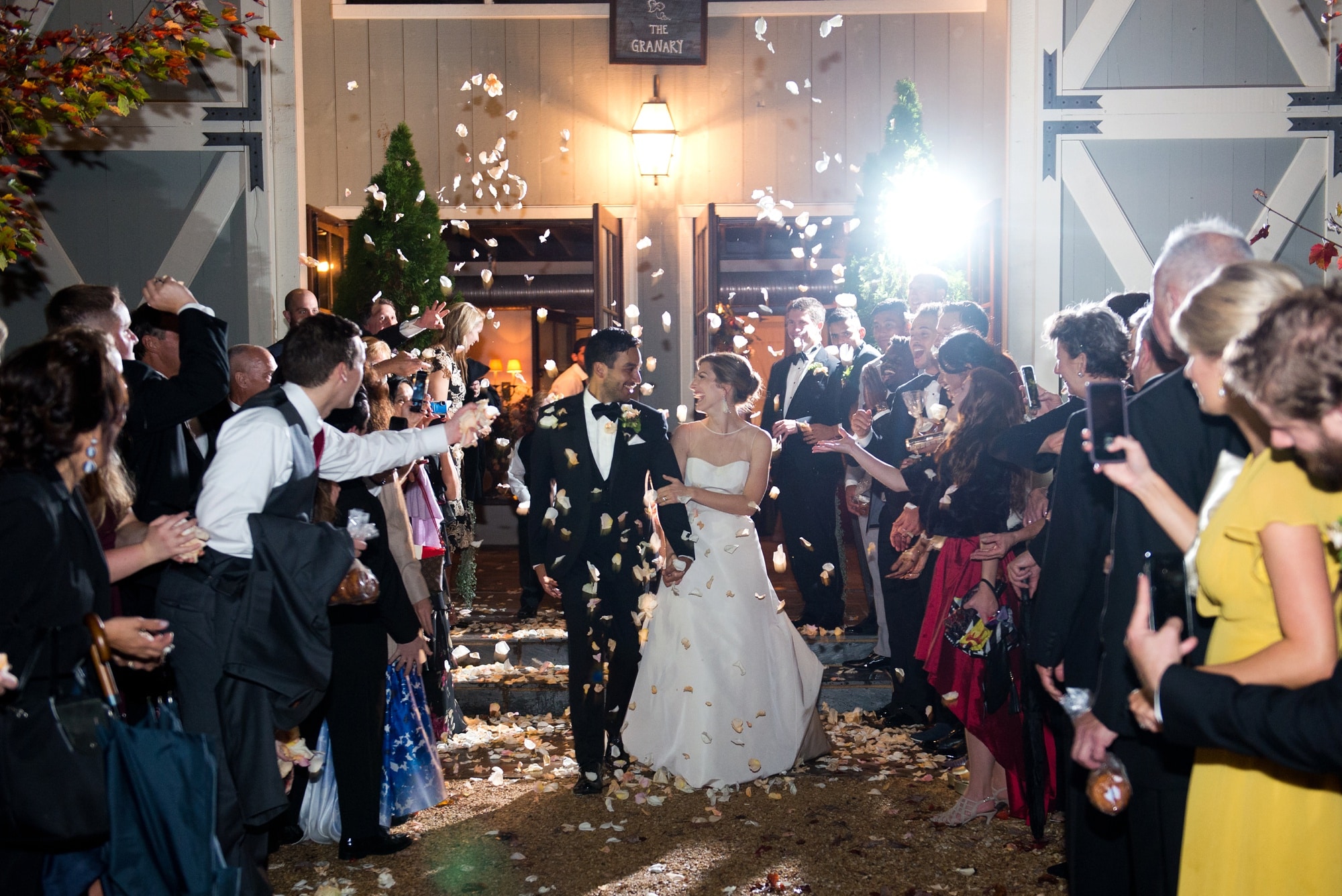 NOISE ORDINANCE
When deciding on a venue, work with your planner or contact at the venue to see if there are any noise ordinances or a "lights out time." This is especially important during the summer months, because the longer daylight hours and afternoon heat often lead couples and vendors to opt for a later start time for outdoor wedding ceremonies and consequently receptions. Additionally, this makes your reception more likely to interfere with potential noise ordinances. If the area does have an early noise ordinance, weigh the pros and cons of adjusting the ceremony start time to ensure that you have enough time to celebrate at the reception. If you know you'll want to keep the party going post "lights out time," consider having an after party at a nearby bar or hotel.
LOCATION
Location is always an important factor, but in some ways, it's now more important than ever. As weddings begin to pick back up, we predict couples are going to opt for a local venue that's easily accessible to friends and family rather than a destination that requires air travel. When picking a location, consider when your ideal wedding date is and if your guests are comfortable traveling to that destination.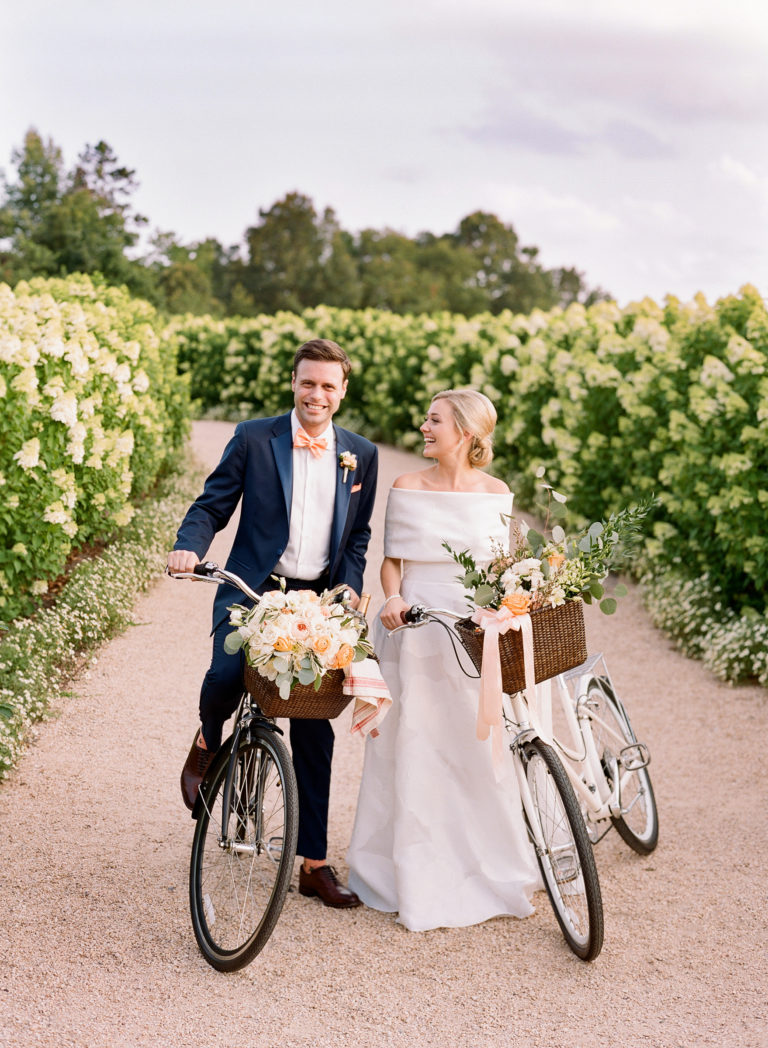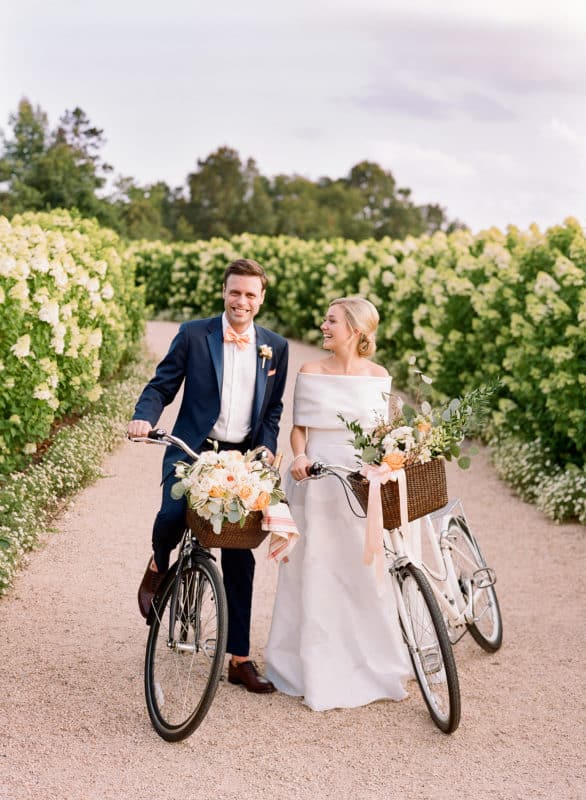 Photo Credits: Kate Greer Photography; Lucy Cuneo Photography
It's also important to consider whether you want to host your event in the city or outside the city at a countryside venue. If you are hosting a destination wedding or know many guests will be traveling from out of town, it's especially important to consider if your venue is close to an airport and if there are accommodations onsite or nearby. If your venue is outside the city, like many venues are in the Charlottesville area, consider providing transportation from a hotel where you have a room block or another central pickup point. In-town guests will also appreciate the transportation option.
We hope these Summer Wedding Venue tips will help you feel armed and ready to evaluate all your venue possibilities and help you make a decision that will ensure the day is filled with the happiest moments and memories of a summer wedding. ~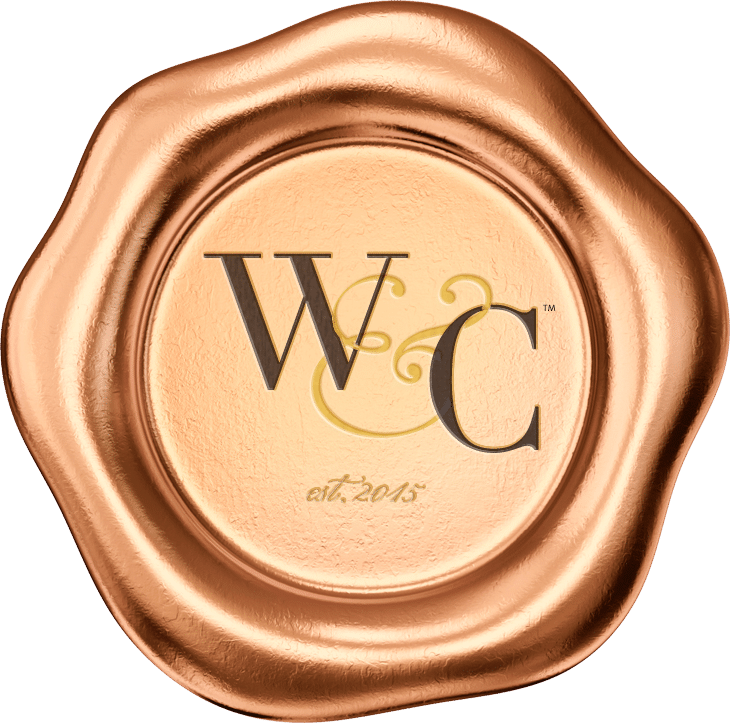 Virginia Wine & Country celebrates elevated living in Virginia Wine Country. Virginia Wine & Country Life is a semi-annual luxury print magazine with a full digital presence. The Virginia Wine & Country Gold Book is an annual guide to the top award-winning wines, wineries and experiences in Virginia Wine Country. The annual Virginia Wine & Country Wedding Planner is an art book of elegant Virginia weddings. The brand includes the Virginia Wine & Country Shop in Ivy, Va. It is a beautiful lifestyle boutique that brings the pages of the magazines to life. Virginia Wine & Country tells the stories of Virginia wineries, the farm-to-table movement, luxury travel, entertaining, art and the elegant country lifestyle. Ivy Life & Style Media also provides branding, web design and PR services for the wine industry.