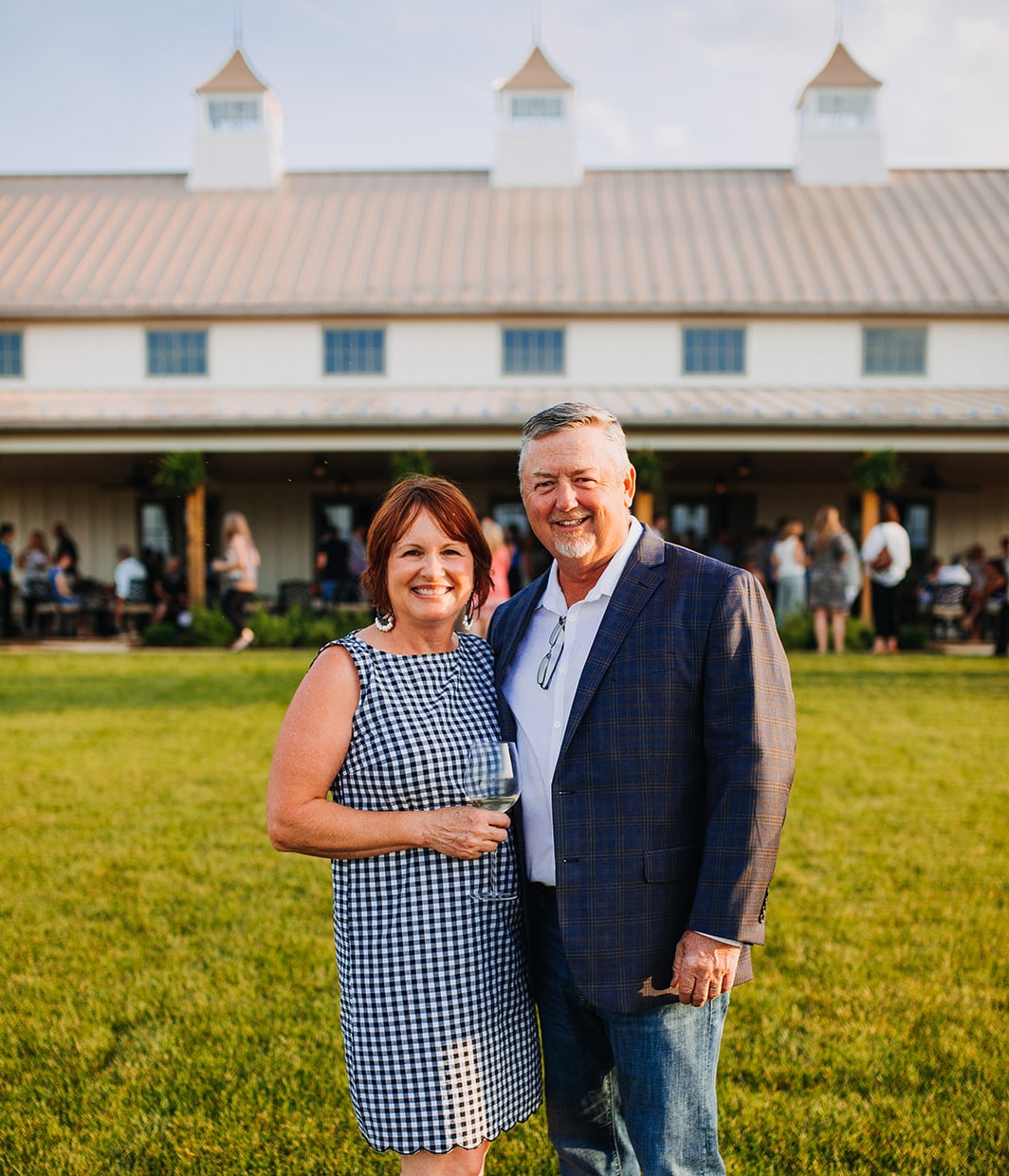 The Seclusion
The Seclusion is a new, sought-after venue tucked away on 72 very private acres of mountain land in the majestic Shenandoah Valley, just 14 miles from the historic district of Lexington, VA. This chic, luxurious, timber-framed venue was designed from the ground up to take advantage of the spectacular views from its perch high on the property.
Combining rustic elements with a modern twist, The Seclusion is a private sanctuary for one of the most important days of your life and an unforgettable event.
Services Offered
Ceremony
Handicap Accessible
Lighting & A/V
Reception
Rehearsal Dinner
Rentals
Tables & Chairs
Bridal Suite
Event Coordination
Groom's Suite
Indoor Space
Outdoor Space
Overnight Accommodations
WiFi
Other Parties / Events
Wedding Maximum Capacity: 200
Incredible Venue and People!
I met the owners on a few occasions and they were both kind and incredibly helpful in working with us to bring everything together. After working with them, it was clear they were very talented and skilled in making this venue a reality. However, their laid back manner made us feel so at ease.
My guests were so impressed by the venue that I actually introduced the owners at the reception.
This is a 5/5 star venue! We looked at over 30 venues and none can begin to compare to this one. Absolutely stunning! When looking for a wedding venue or other event, don't miss this one! The Seclusion is as good as it gets!
– Suzanne B. –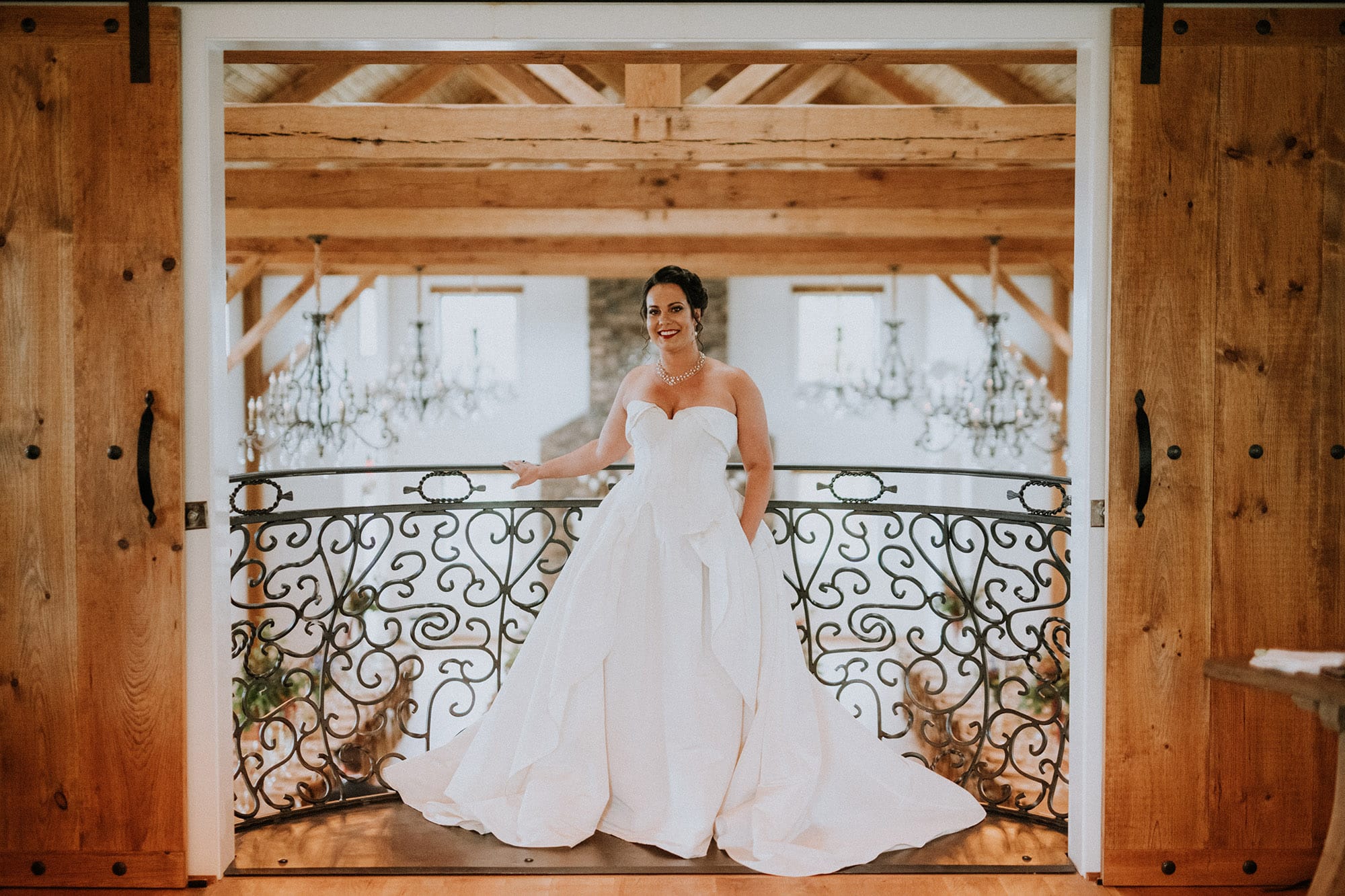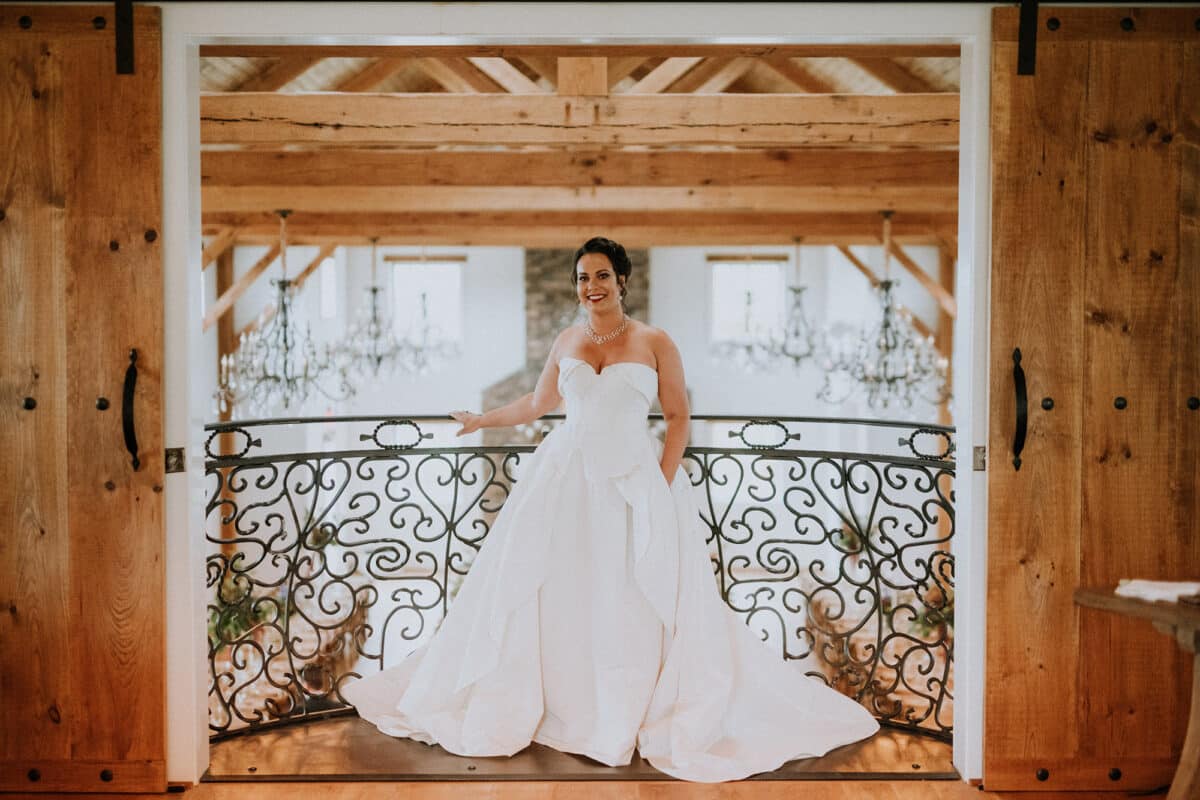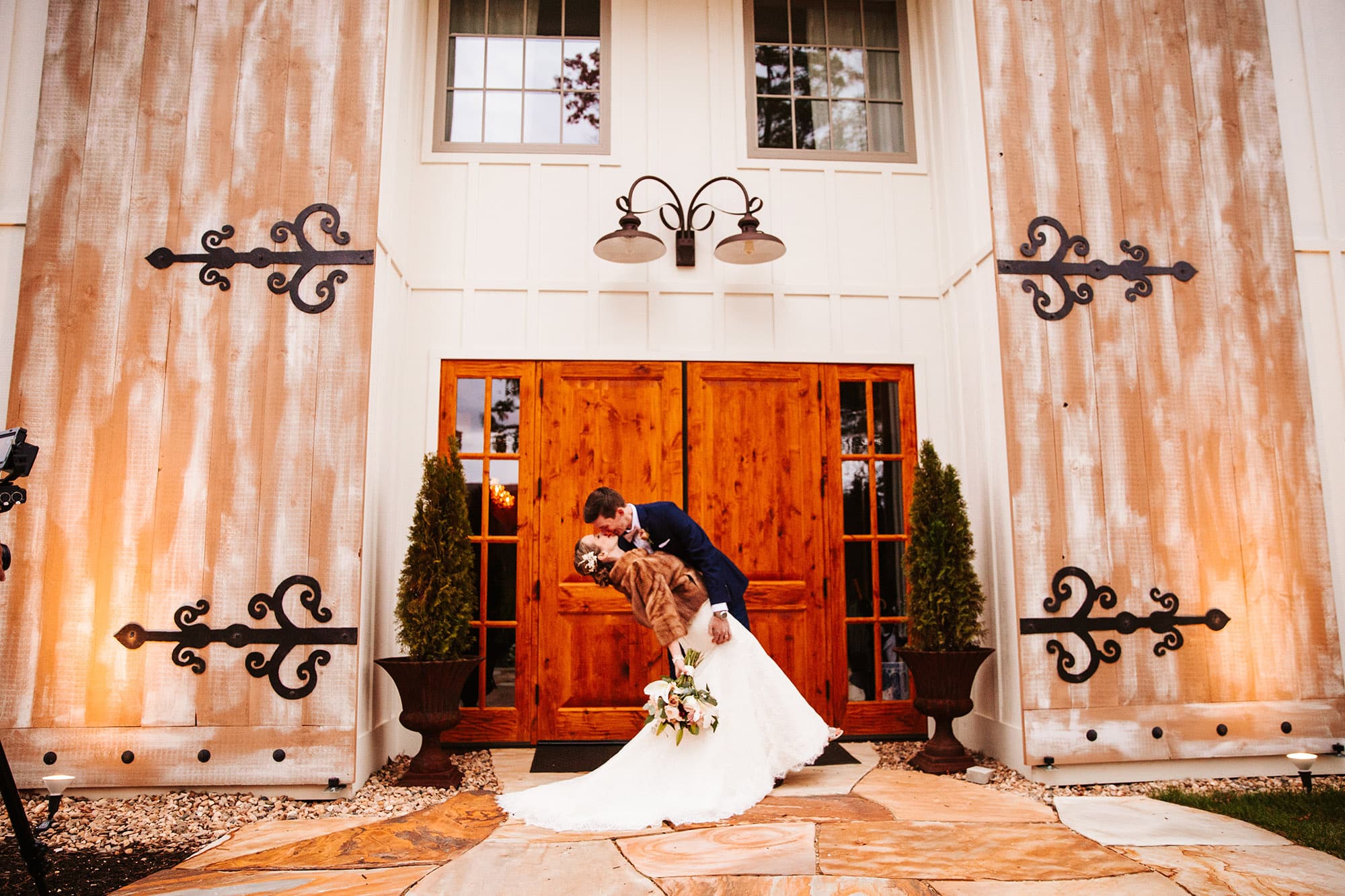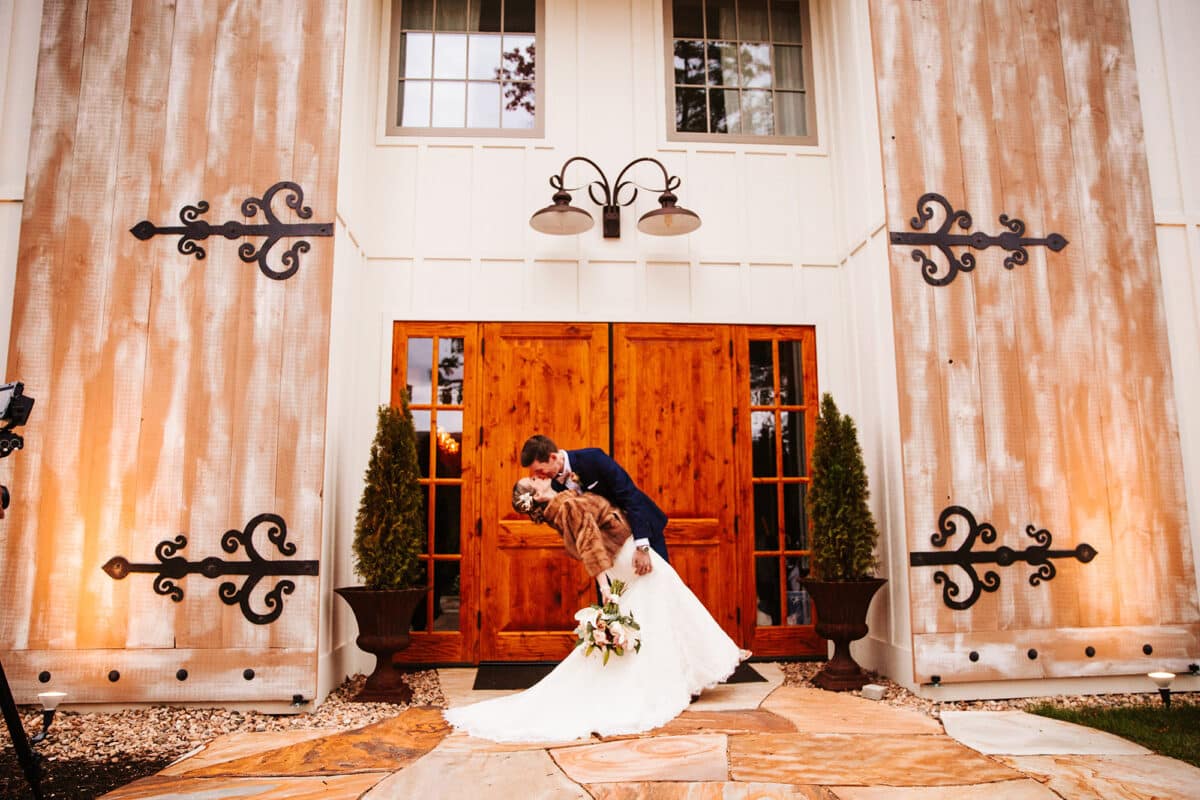 The most beautiful wedding venue
We had the most beautiful fall wedding at The Seclusion this past October. The venue is beyond gorgeous–the mountain views are breathtaking, and each detail of the indoor venue was luxurious and perfectly curated. The fire pits outside were a particular favorite for our guests! Trish and Brian are also very responsive–they were easy to work with from our very first conversation through the day of. They made multiple efforts above and beyond the expected to make sure our day was beautiful, comfortable, and ran smoothly. Best of all, it's so clear they are just good people, and they truly delight in the love and joy they see at each wedding. Multiple people have since told me that this was the most beautiful wedding they've ever been to–what more could a bride ask for?!
– Hillary –
We had an incredible experience at The Seclusion.
On November 2nd, 2019 The Seclusion was the most beautiful place on earth!!!
Our daughter was married at this absolutely perfect venue. The owners, Trish and Brian, were so hospitable, so professional, and they paid attention to every detail. They have the biggest hearts and it shows in the amount of love they've poured into The Seclusion.
The setting could not be more beautiful. Mountains and more mountains in every direction! Even Mother Nature held onto her leaves for our fall wedding. The colors were glorious even in November.
We love, love, love everything about The Seclusion!
– Barb Vlattas (mother of the bride) –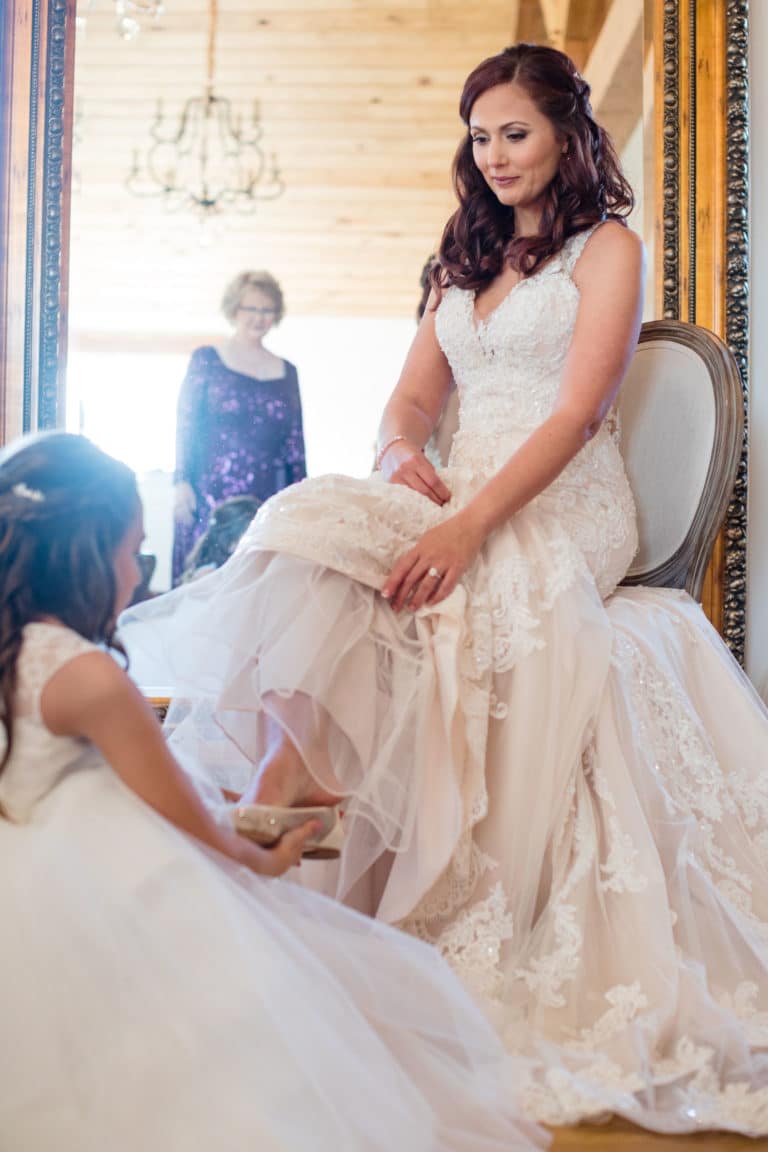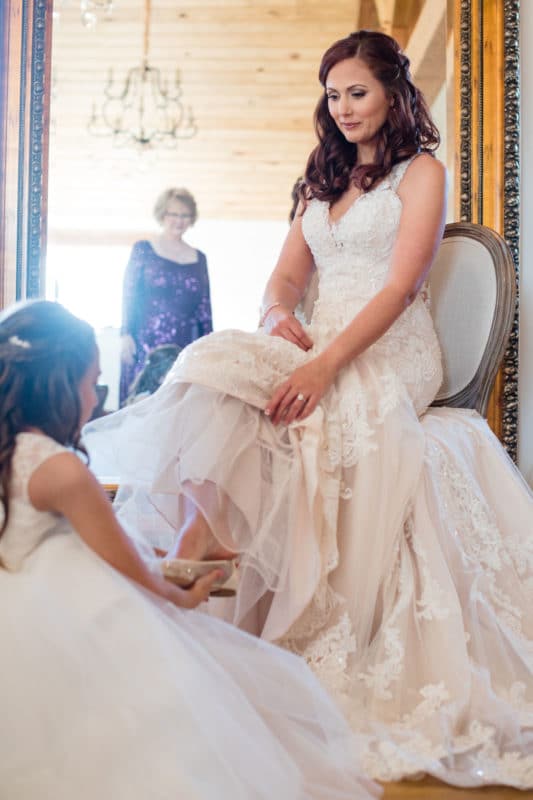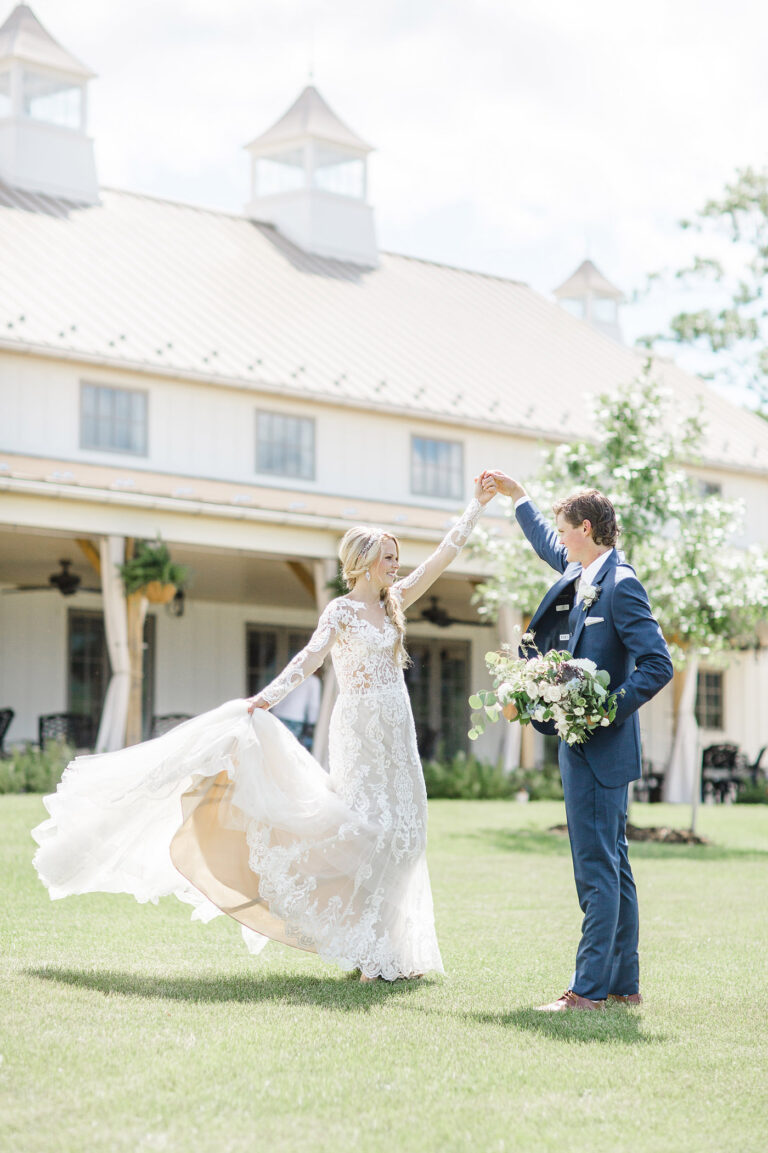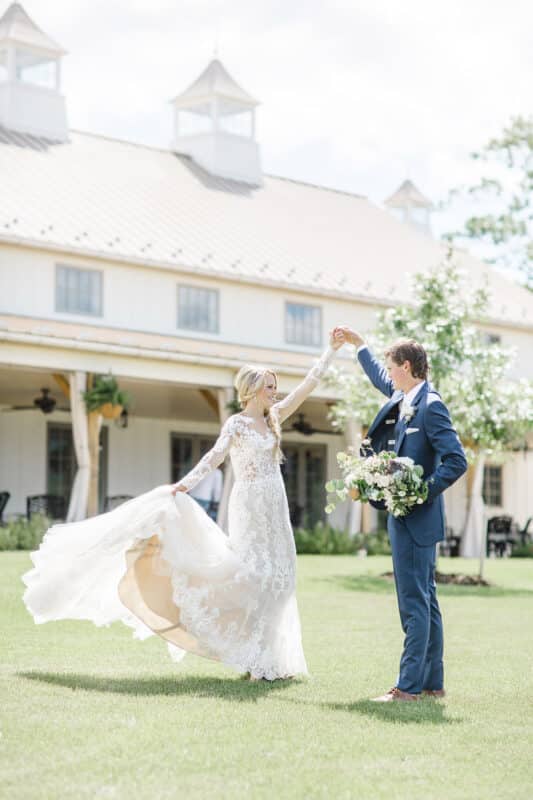 Dreamiest venue ever!
My husband and I got married at The Seclusion and we truly do not know where to begin in writing this review. This venue is a DREAM. I cannot say enough positive things about the venue and its owners. The attention to detail was incredible. Everywhere you looked you were blown away, whether it be the reception hall, the ceremony site, the bridal loft, grooms quarters…..everything was BEAUTIFUL.
The venue is so beautiful that we didn't have to spend money on decorations, it's already perfect. I truly wish every couple could get married here.
Trish and Brian are also the most humble and caring owners. When we first saw the venue it was under construction. Throughout the construction process they kept us in the loop as to what work was being done and kept our minds at ease that the venue would be perfect by the time our wedding day arrived, and it most certainly was.
You will not regret having your wedding here and it is worth every penny!
– Elizabeth Barnes  –
Interested in learning more about The Seclusion's services or want to check availability? Please complete the form below to get in touch!
Interested in learning more about The Seclusion's services or want to check availability? Please complete the form below to get in touch!