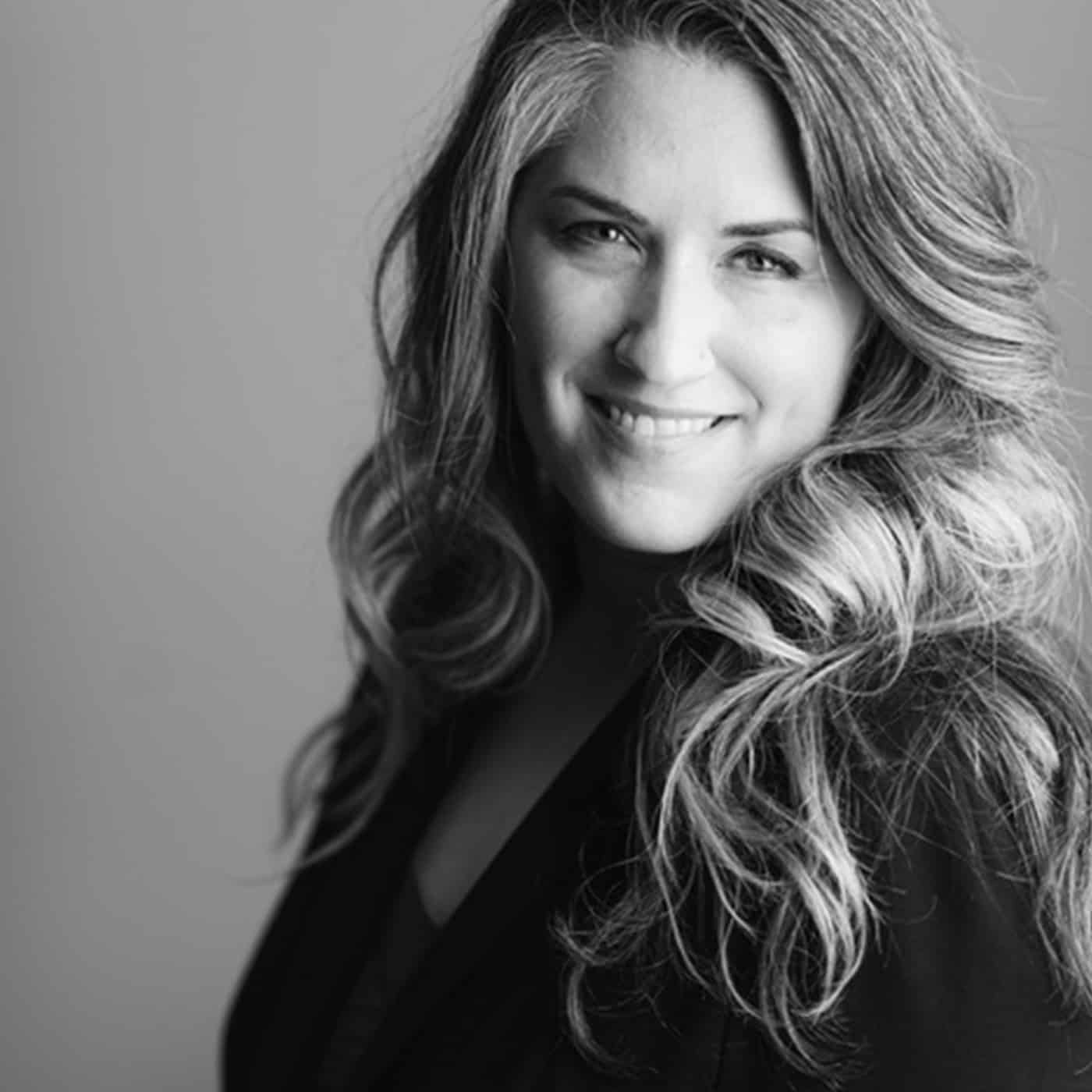 Sera Petras Photography
From commercial to editorial work, six years as a photo stylist in NYC and now focusing on weddings and engagements my images have a light and organic feel, yet are elegant, rich and timeless. I believe that you can find beauty everywhere. Photographing sophisticated couples in love!
Services Offered
Digital Photography
Engagement Photos
Film Photography
Rehearsals & Other Wedding Events
Second Shooter
Wedding Day Coverage (up to a full day)
I cannot say enough about how fantastic Sera was to work with throughout the entire wedding process! Choosing a photographer is essential not just because they're capturing your big day, but they're with you the ENTIRE day – you want to feel comfortable with them during intimate and fun moments alike. Not only was she super fun and enthusiastic about everything on the day of, but she kept me calm, and everyone else around me as well! She wrangled my family perfectly during the formal portraits and organized all of my guests immediately following our ceremony for a group shot (not an easy task). Before the wedding, she was incredibly professional, answered all of my questions, and gave me great tips to make sure the day went smoothly. Ultimately, our photos came out beautifully, and the quality of our album is the best I've seen among friends and family. She's a smart investment. Choose her!
– Darcy V. –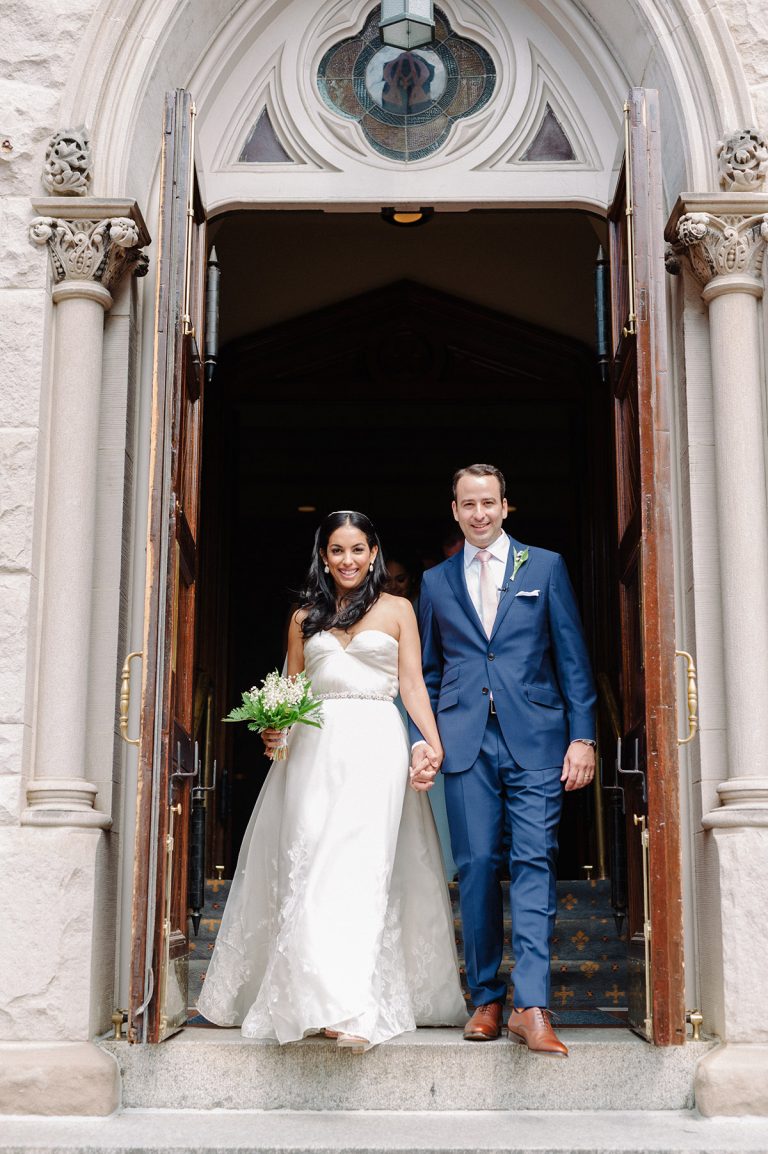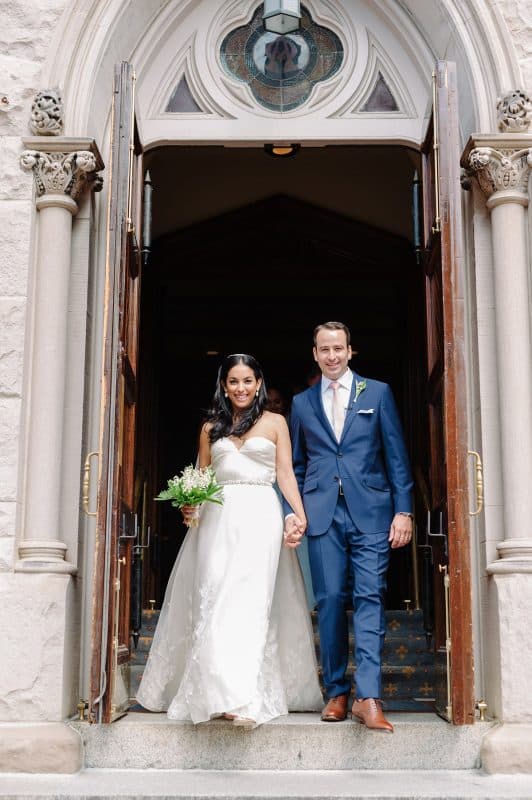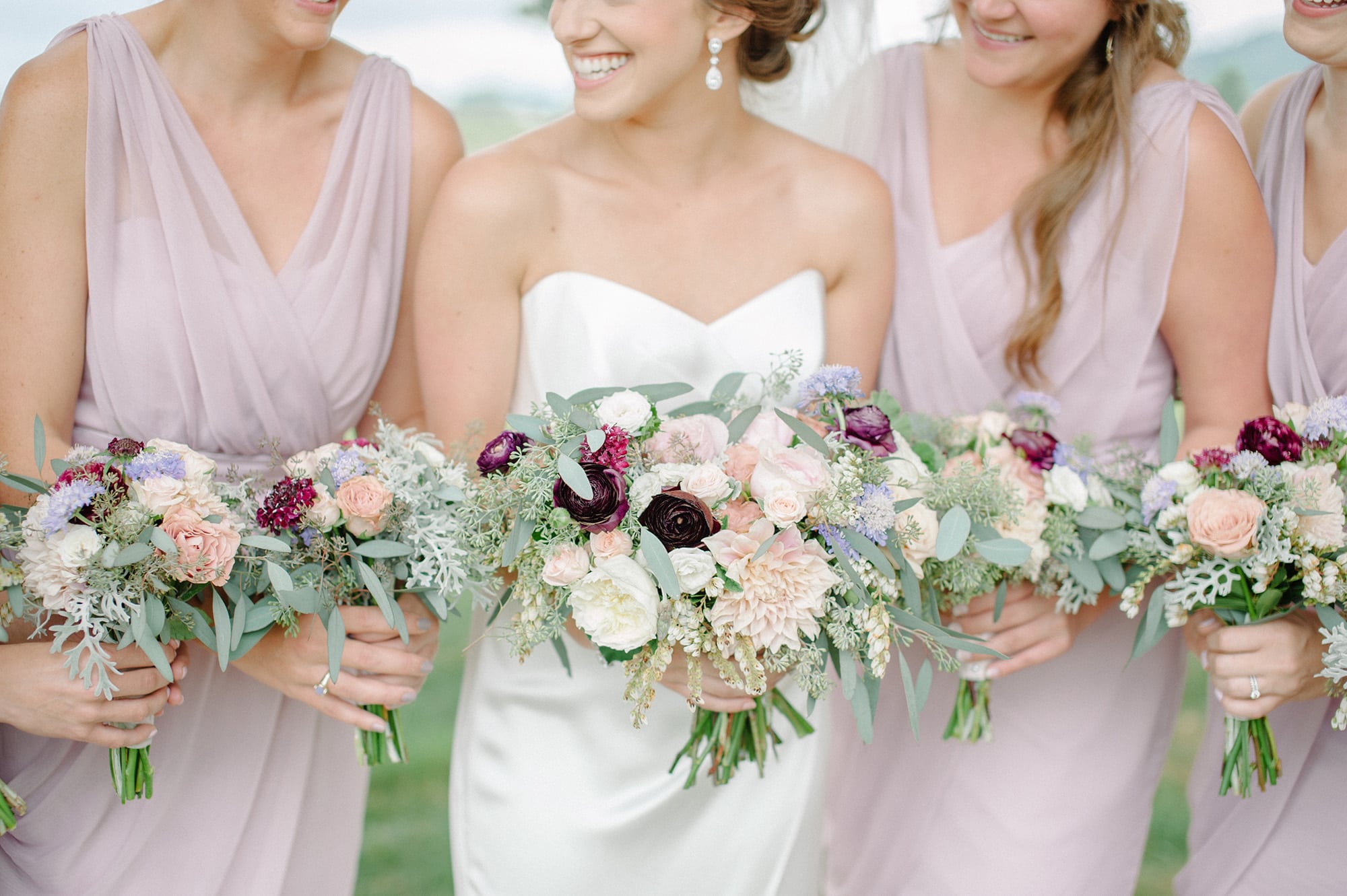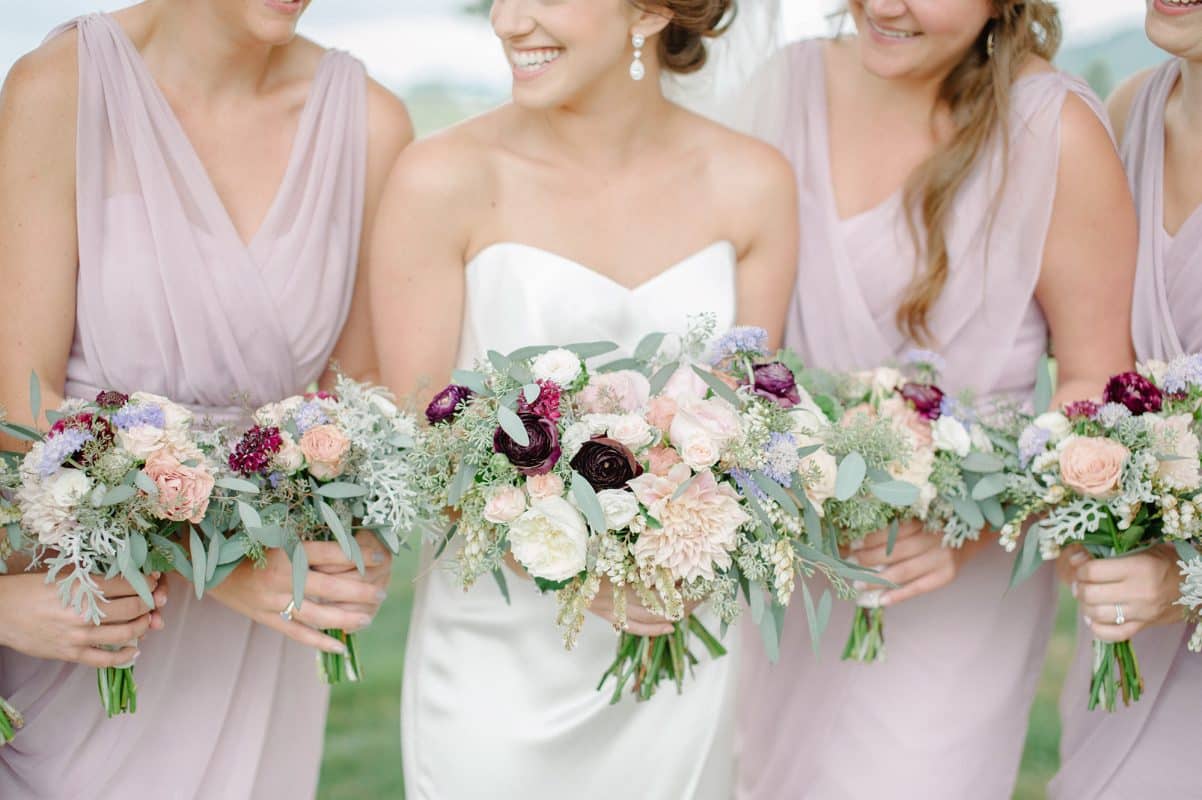 "Hiring Sera was one of the best decisions I made for my wedding. After our first Skype call I knew her relaxed, calm, & professional demeanor was exactly what I (and my camera-shy groom) needed. She was helpful and communicative throughout the planning process. Our personalities clicked and I knew we were going to have a lot of fun on the big day. On the day of, she just did her thing without much guidance/suggestions and the pictures proved she knew exactly what she was doing. The photos are absolutely gorgeous and totally magazine-quality, definitely worth what we paid. I don't know how I'm going to pick photos to display on our walls. I will be calling her in (hopefully) a year or two to beg her to do a newborn shoot! Thanks Sera!"
– Monica –
"We booked Sera for our wedding and we have been so thrilled with all of the photos! Sera also has a great presence as she directs and sets up her pictures, she is very calm, and you can tell she has an artistic eye. We will be booking other sessions in the future with Sera. She is professional and her product is GORGEOUS!"
– Lisa M. –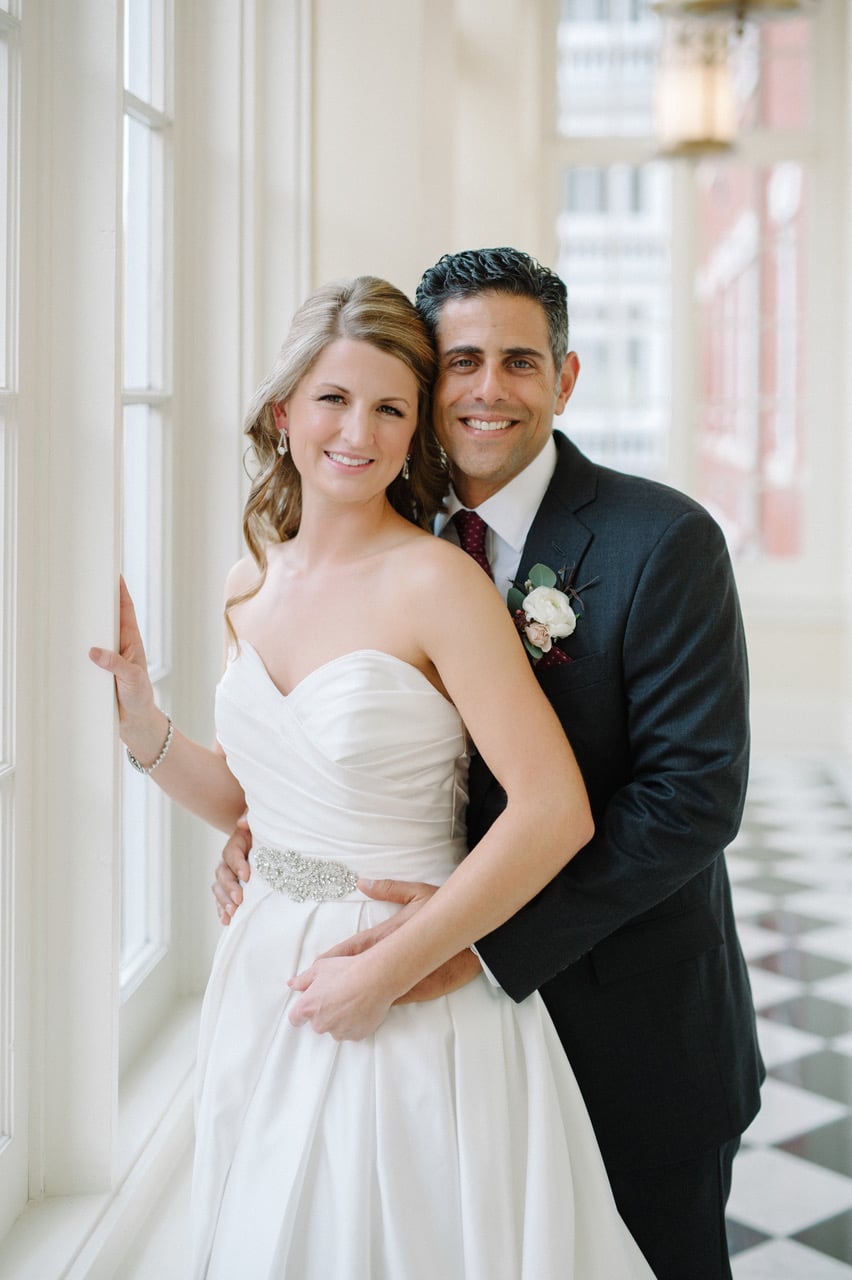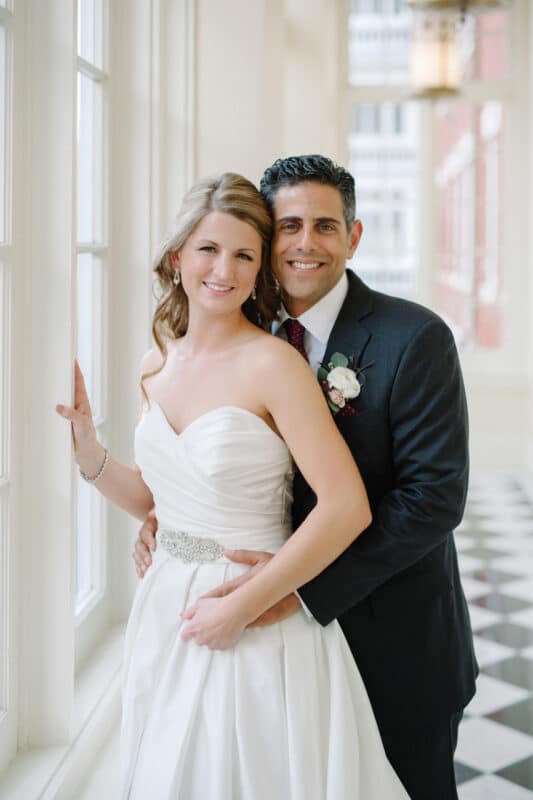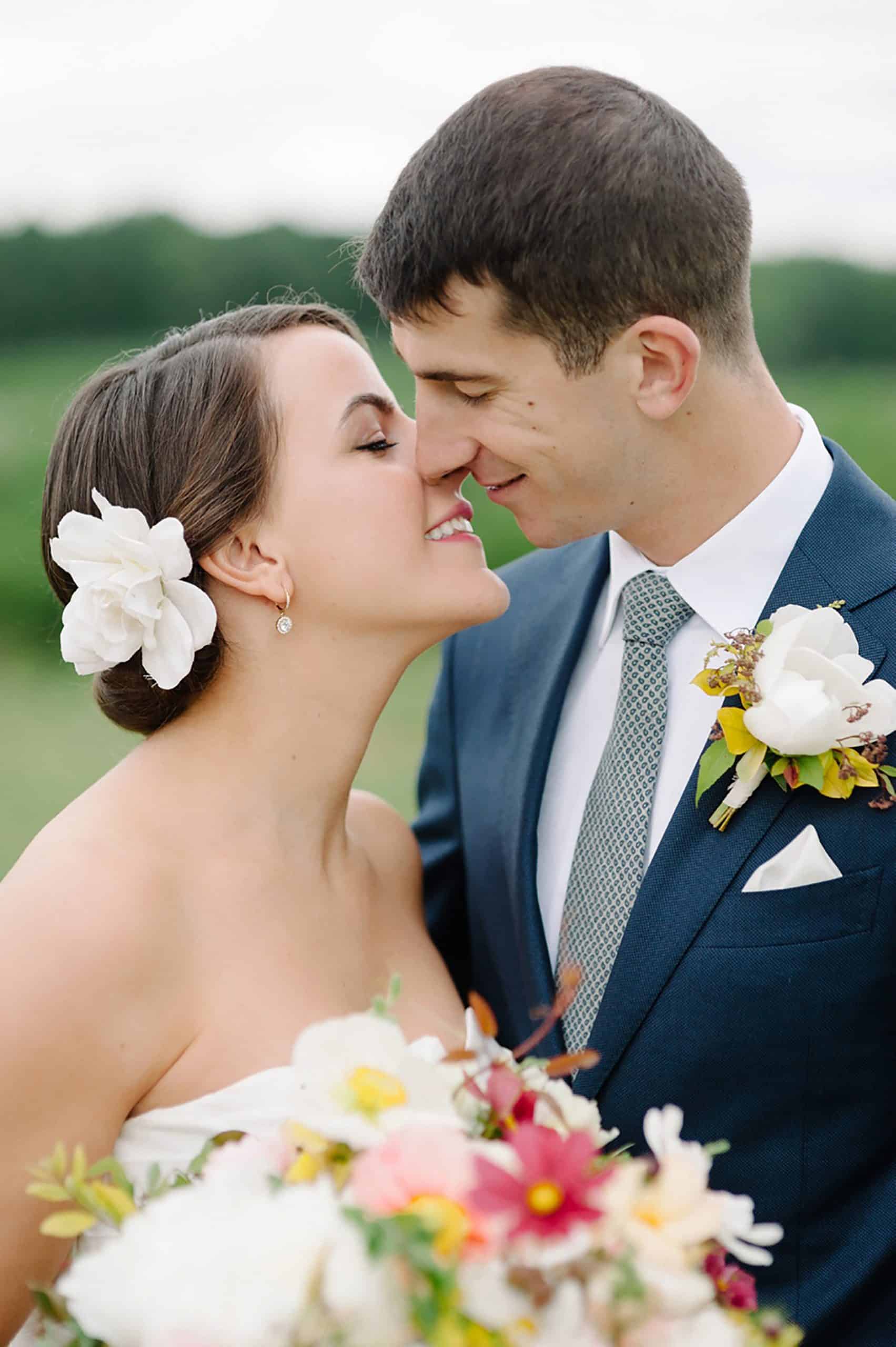 Anna & Josh
The Market at Grelen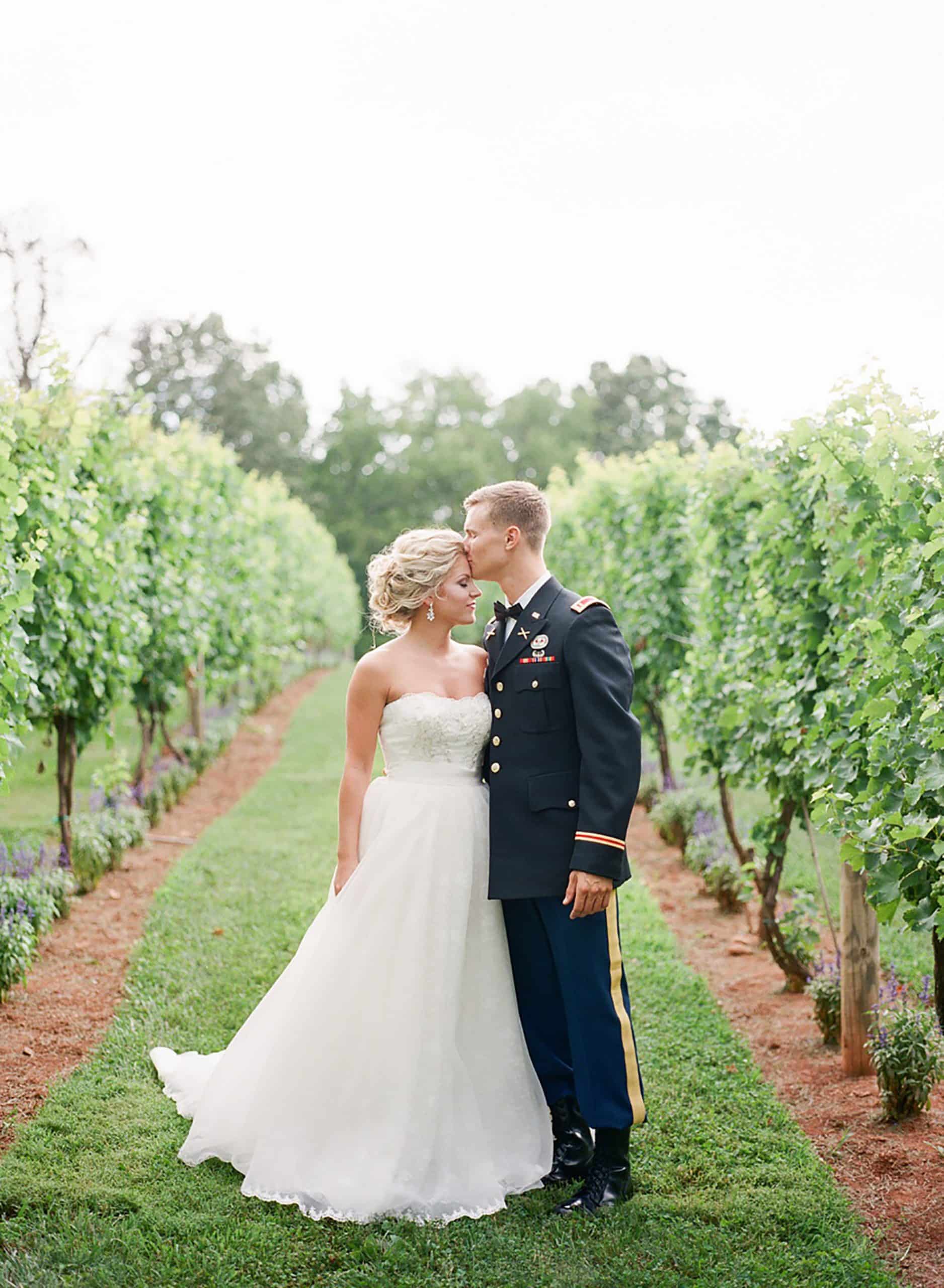 Kara & Josh
Pippin Hill Farm & Vineyard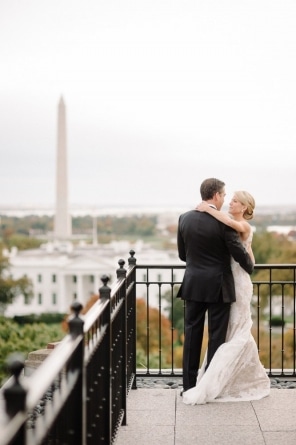 Lauren & Rob
The Hay Adams
Interested in learning more about Sera's services or want to check availability? Please complete the form below to get in touch!
Interested in learning more about Sera's services or want to check availability? Please complete the form below to get in touch!