From signs and name cards, to bespoke save the dates and wedding invitations, calligraphy is an enduring wedding trend that continues to captivate brides and grooms and their guests. And luckily, Charlottesville is home to some gifted calligraphers, like Jen Maton of local If So Inklined. So, if you are interested in a wedding DIY project, or perhaps want to learn how to add an extra touch to your thank you notes, check out these tips from Maton for getting started in the beautiful craft:
---
Take a deep breathe and relax. A glass of wine helps with that!
Remember that when you press down on the pen, you will create thick lines and when you lift up you will create thin lines. Another way to put it is: the upstroke = thin and the downstroke = thick.
Use only high quality tools and materials. A little extra money spent, goes a lot further. Cheap pens will result in frustration. The upcoming class teaches what different tools you can use to achieve modern brush lettering and where to buy them.
Practice makes perfect! Practice sheets are the key to success.
Have fun! The upcoming class is structured to teach you brush lettering in a low key ( stress free way ).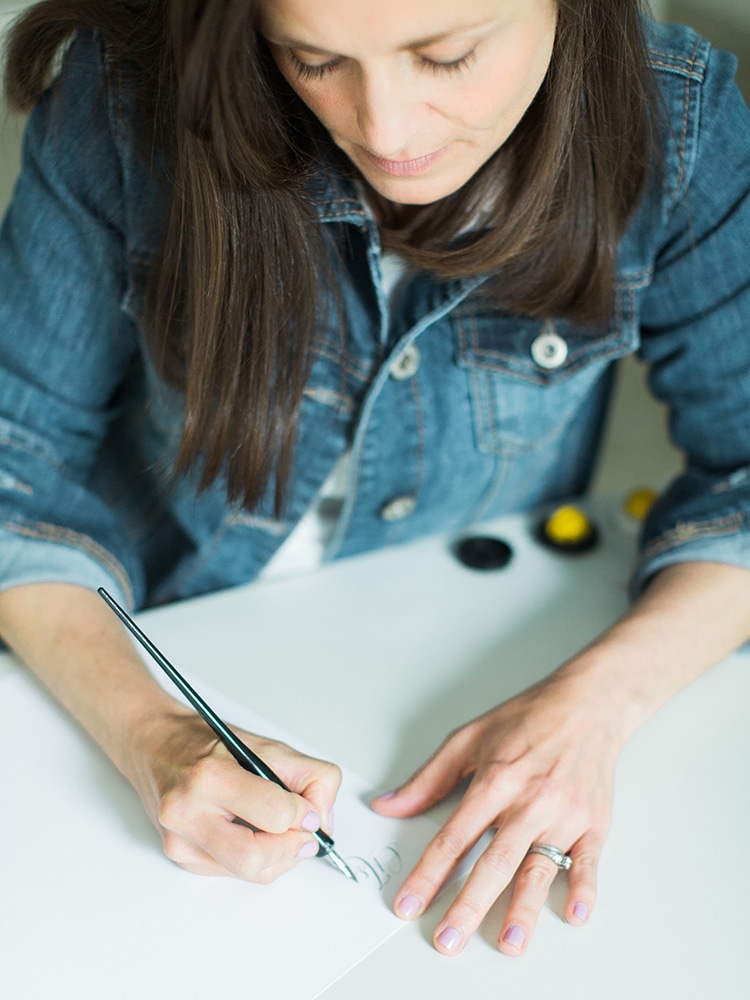 If you are interested in learning more about this beautiful art form, Maton is teaching a Modern Brush Pen Calligraphy class at local wedding venue Early Mountain Vineyards, this Sunday, February 24, from 1–3pm. Tickets can be purchased for the event here. You can also see Maton featured in Charlottesville Wine & Country Weddings, Volume 2.


Photos by Rachel May Photography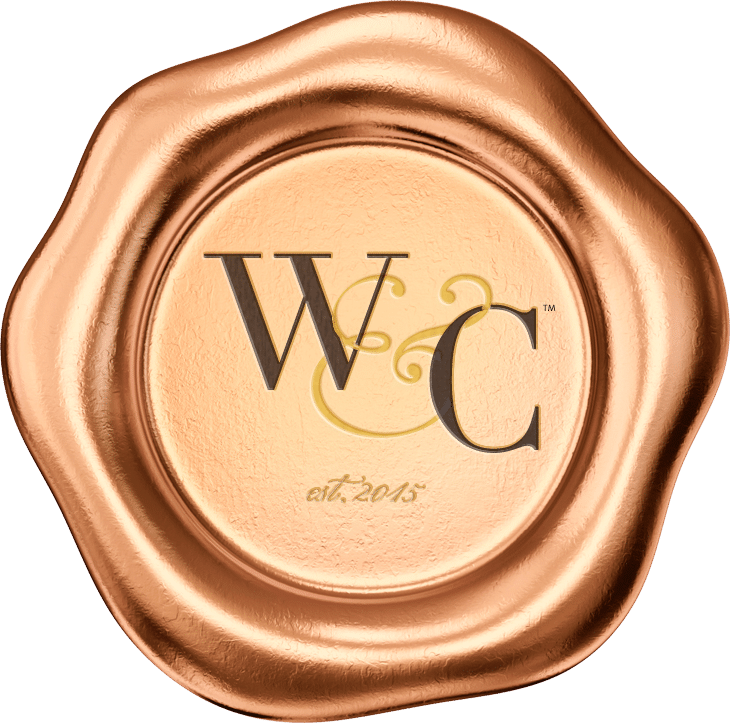 Virginia Wine & Country celebrates elevated living in Virginia Wine Country. Virginia Wine & Country Life is a semi-annual luxury print magazine with a full digital presence. The Virginia Wine & Country Gold Book is an annual guide to the top award-winning wines, wineries and experiences in Virginia Wine Country. The annual Virginia Wine & Country Wedding Planner is an art book of elegant Virginia weddings. The brand includes the Virginia Wine & Country Shop in Ivy, Va. It is a beautiful lifestyle boutique that brings the pages of the magazines to life. Virginia Wine & Country tells the stories of Virginia wineries, the farm-to-table movement, luxury travel, entertaining, art and the elegant country lifestyle. Ivy Life & Style Media also provides branding, web design and PR services for the wine industry.