There are many factors that go into planning a wedding day timeline. When you begin thinking about the schedule for your big day, one thing to consider is how long you have hired your photographer for and the lighting you want in your photos. Often, choosing your ceremony time first will help in laying out the rest of your timeline. We asked local photographer Amy Nicole to share some tips on how to choose the right time for your ceremony. Scroll on to learn the right questions to ask when planning!
---
When will the sun set on your wedding day?
First things first, look up what time the sun will set on your wedding day. That way, you know when all of the portraits will need to wrap up to get all the beautiful light! Once you know the time the sun sets, then you can work backward from there. The season in which your wedding will take place plays a huge part in this! Summer weddings have much more light available, whereas the sun sets much earlier in the fall (P.S. – the best light starts about 1.5–2 hours before sunset). Be sure to share your ideas with your photographer and get their input, too. They are the local experts and are likely familiar with your venue and its best opportunities for capturing images.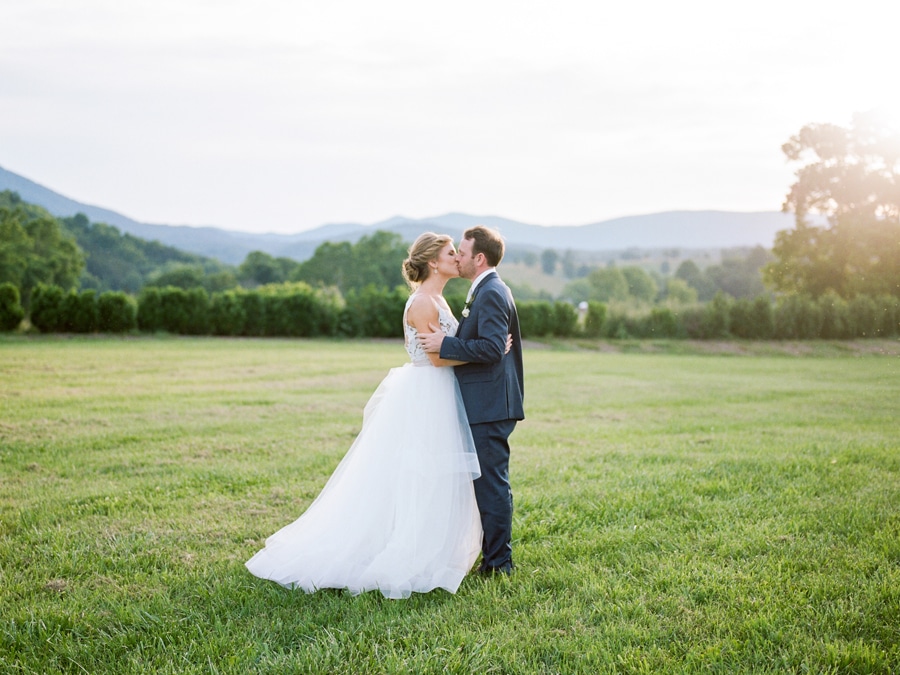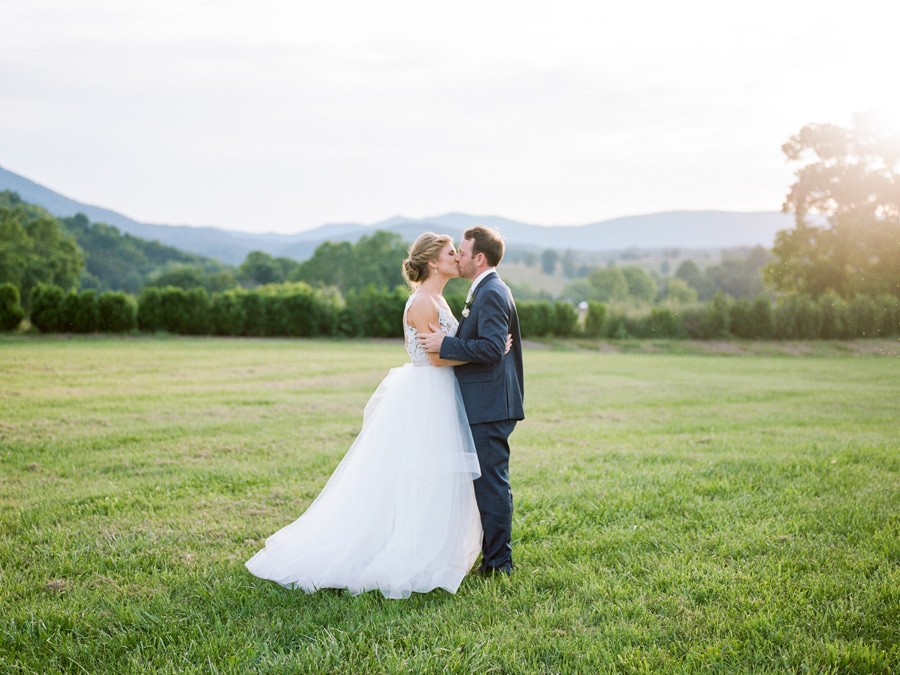 Will you have a first look?
Do you both want a first look or do you dream of the traditional "first look" down the aisle? If you choose to do a first look, you can get started earlier in the day, have more photos pre-ceremony and get to enjoy a bit more of your cocktail hour. However, a first look isn't for everyone. If you dream of that epic moment walking down the aisle and it's something that's really important to you both, then don't force a first look before the ceremony. You simply need to work in time after the ceremony for all those family portraits, full wedding party photos and of course, time for you two! Your photographer will be more than willing to help you figure out how much time you need so you can both create the photos you dream of.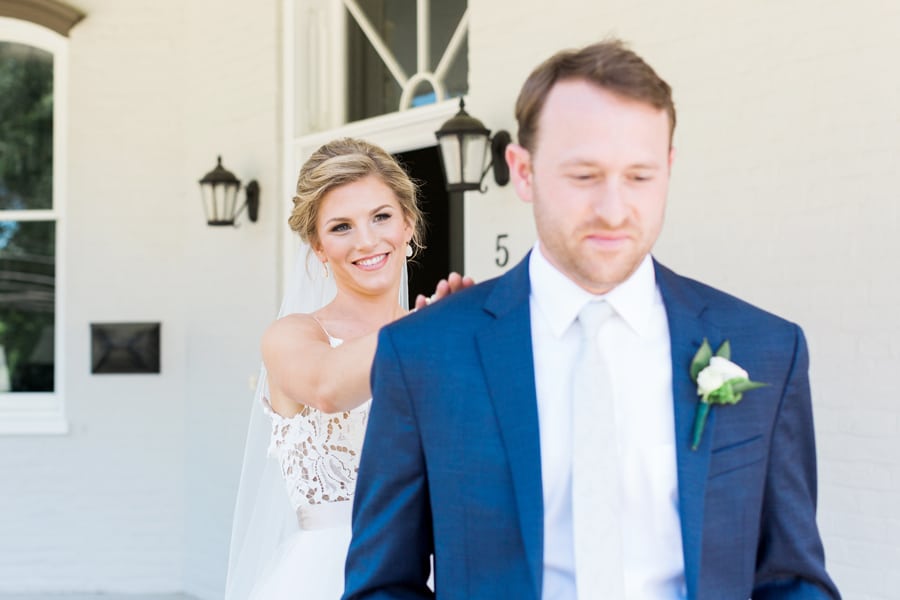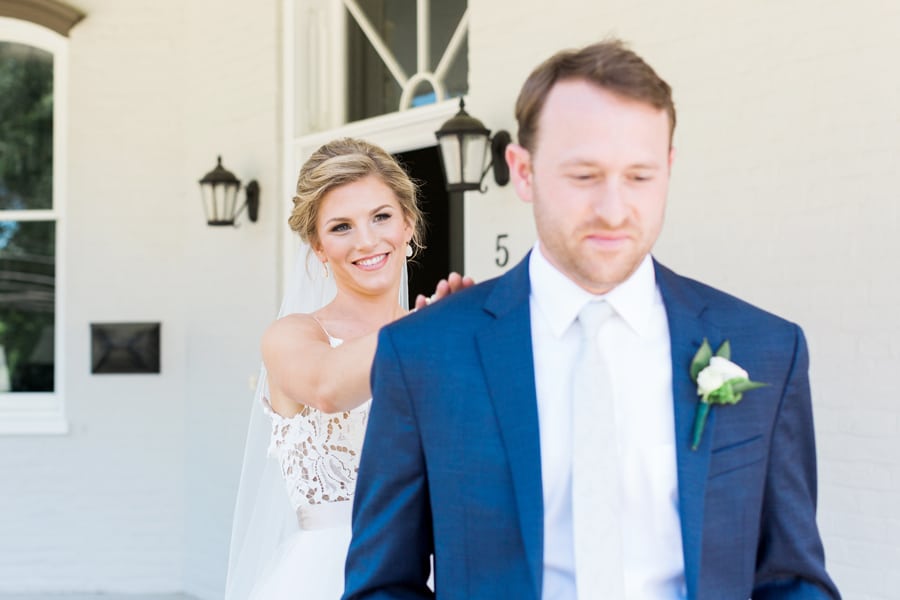 Are your ceremony and reception venues the same?
Things are a bit more simple if you're hosting the ceremony and reception at the same venue, as you don't have to factor in transportation & travel time. If your ceremony and reception venues are different, you need to factor in travel time. If you aren't doing a first look and your reception is at a different venue, make sure to consider how long it takes for photos along with sunset and travel. It seems like a lot to think about, but considering in advance will help make everything perfect. Of course, your planner can help you with all of this too.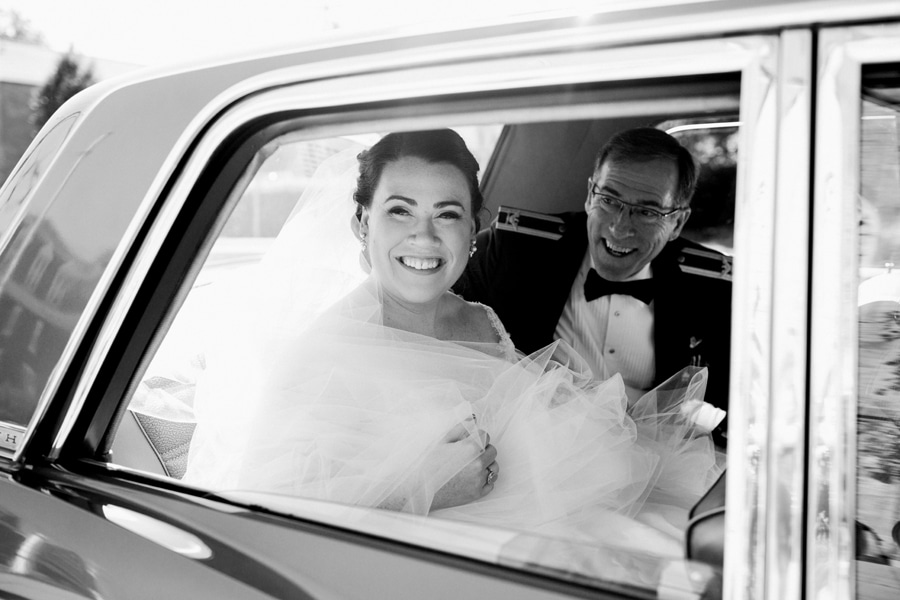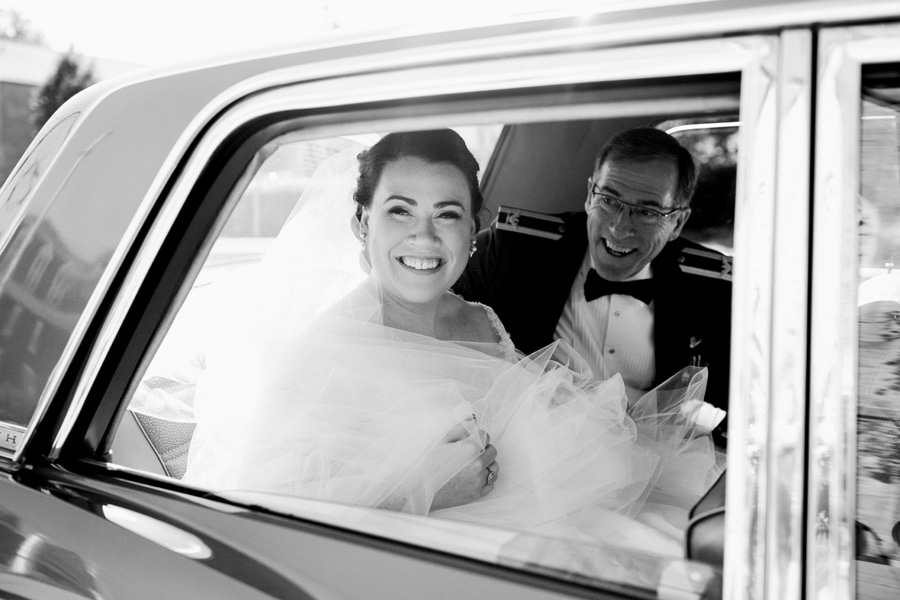 How long will your ceremony be?
It may be hard to know this early on in the planning process, but be sure to talk with your officiant so you can plan for it in the timeline. Many ceremonies are about 30 minutes long, but some more traditional ceremonies (like Catholic ceremonies) can last closer to 1–1.5 hours. This, of course, will play into all of the questions above when picking your ceremony time.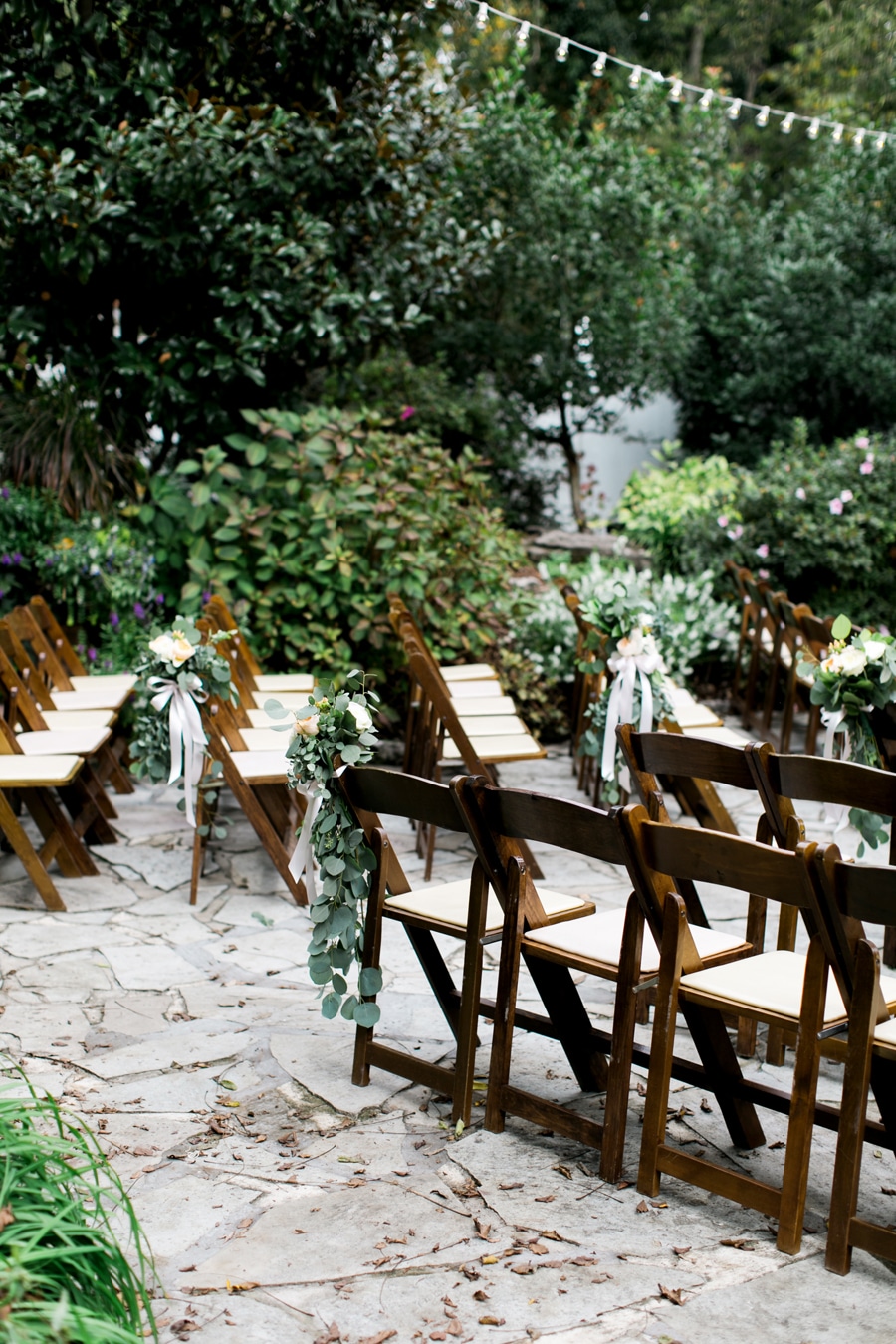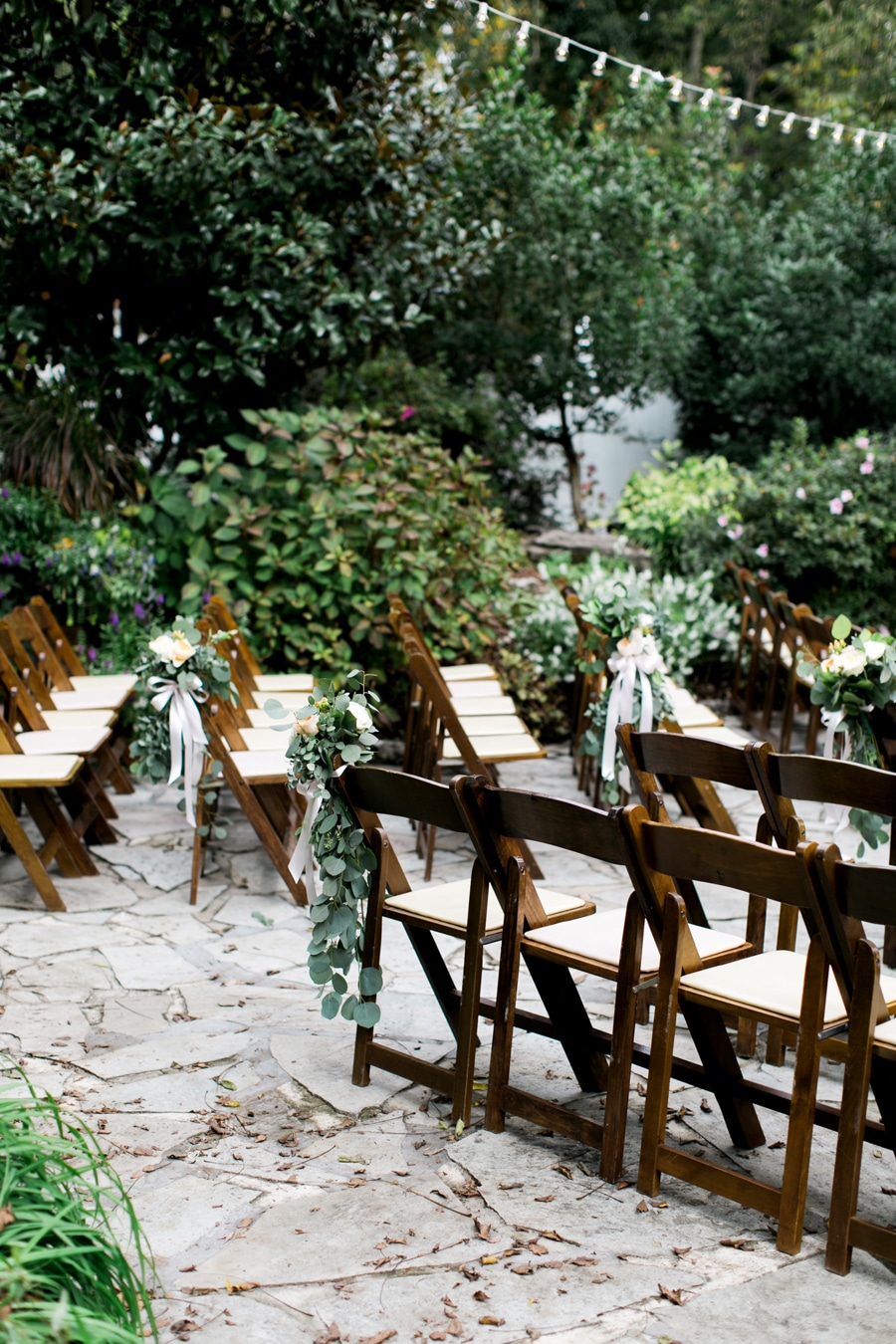 Are you having a formal, semi-formal, or casual wedding?

Formal events typically occur later in the evening, so this is something else to think about when envisioning your dream wedding.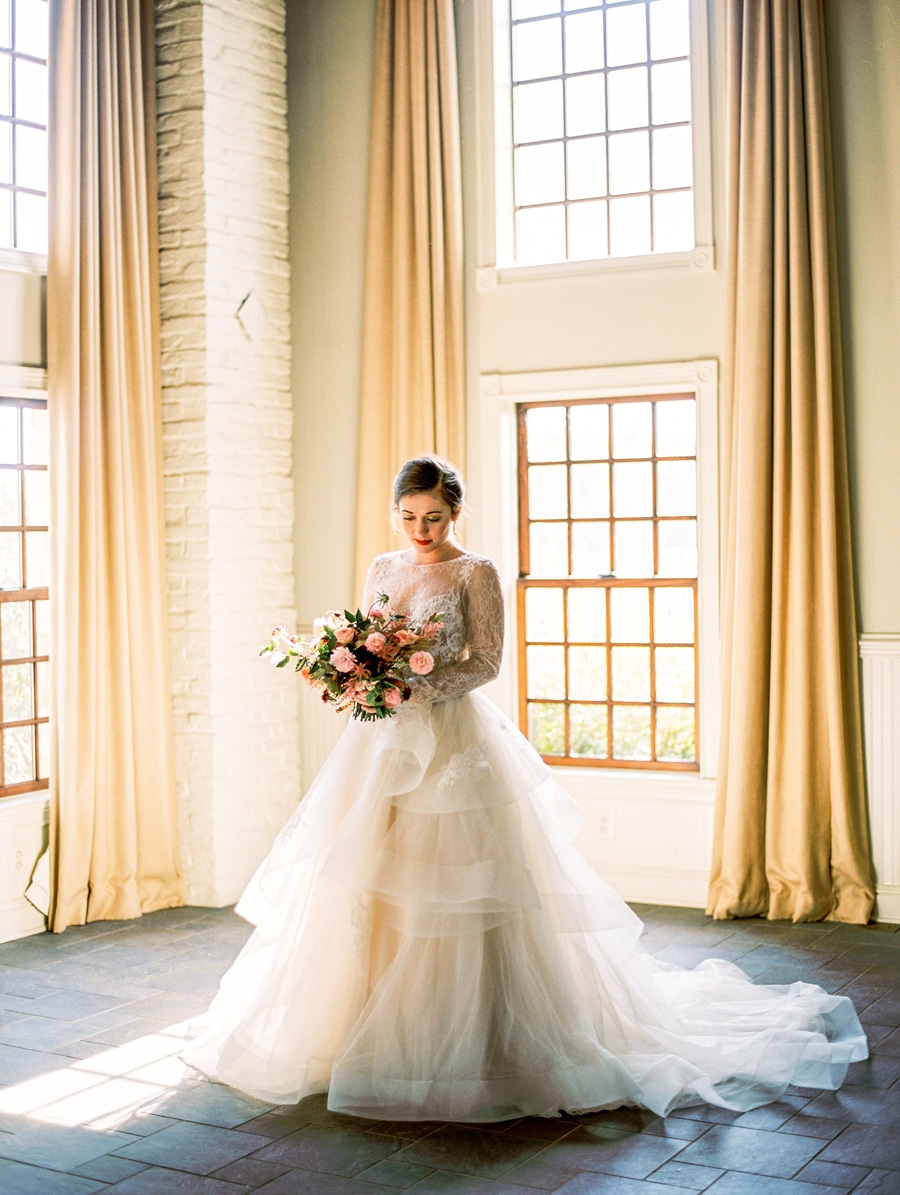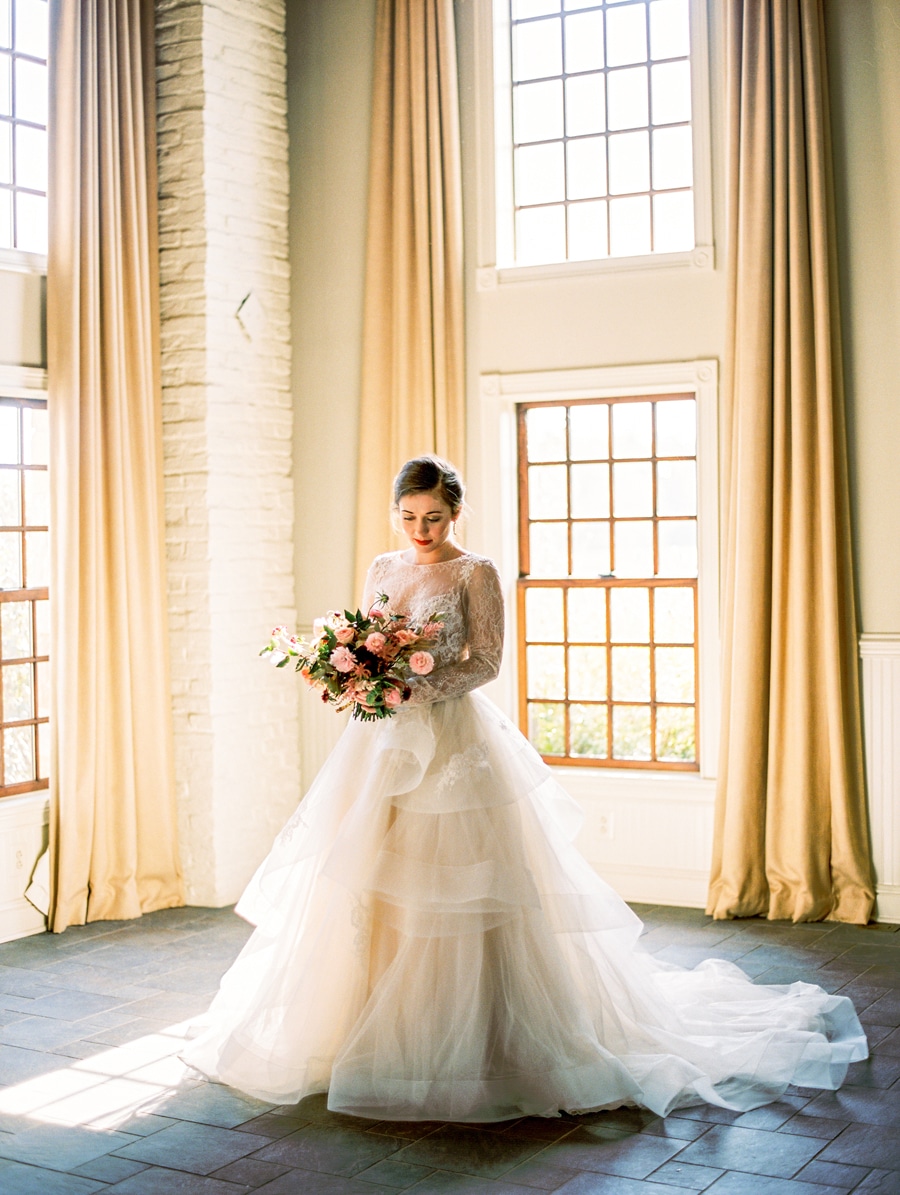 Will your ceremony be indoors or outdoors?

If outdoors, pay attention to the light on your ceremony spot. Is there even shade? Will there be even shade at certain points of the day? Depending on the setup of your ceremony, pay attention to whether you two will be facing the sun and/or if one of you would be blinded by the sun at certain points in the day. If indoors, try to plan around when the best light is falling into your church or venue. The more light, the better!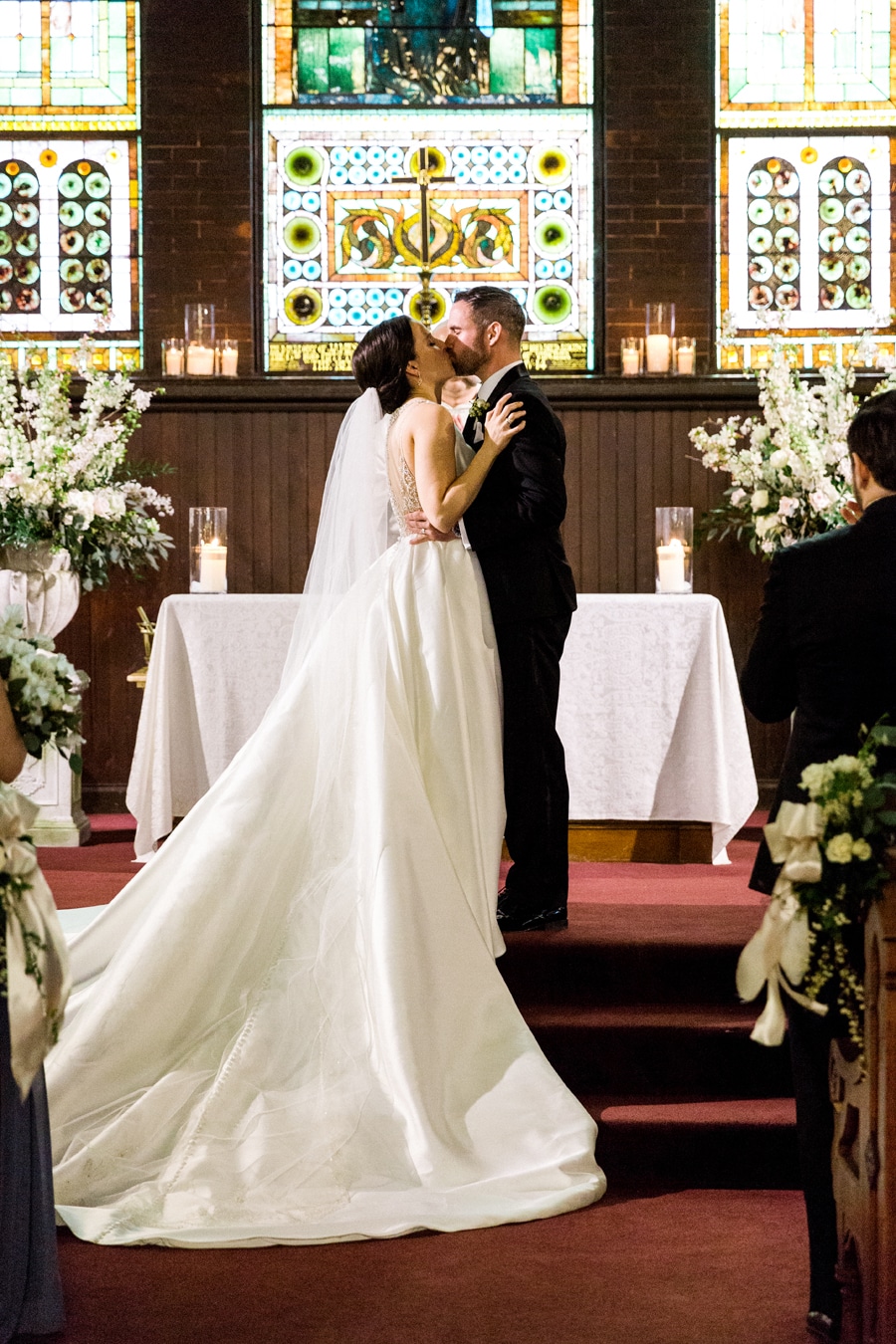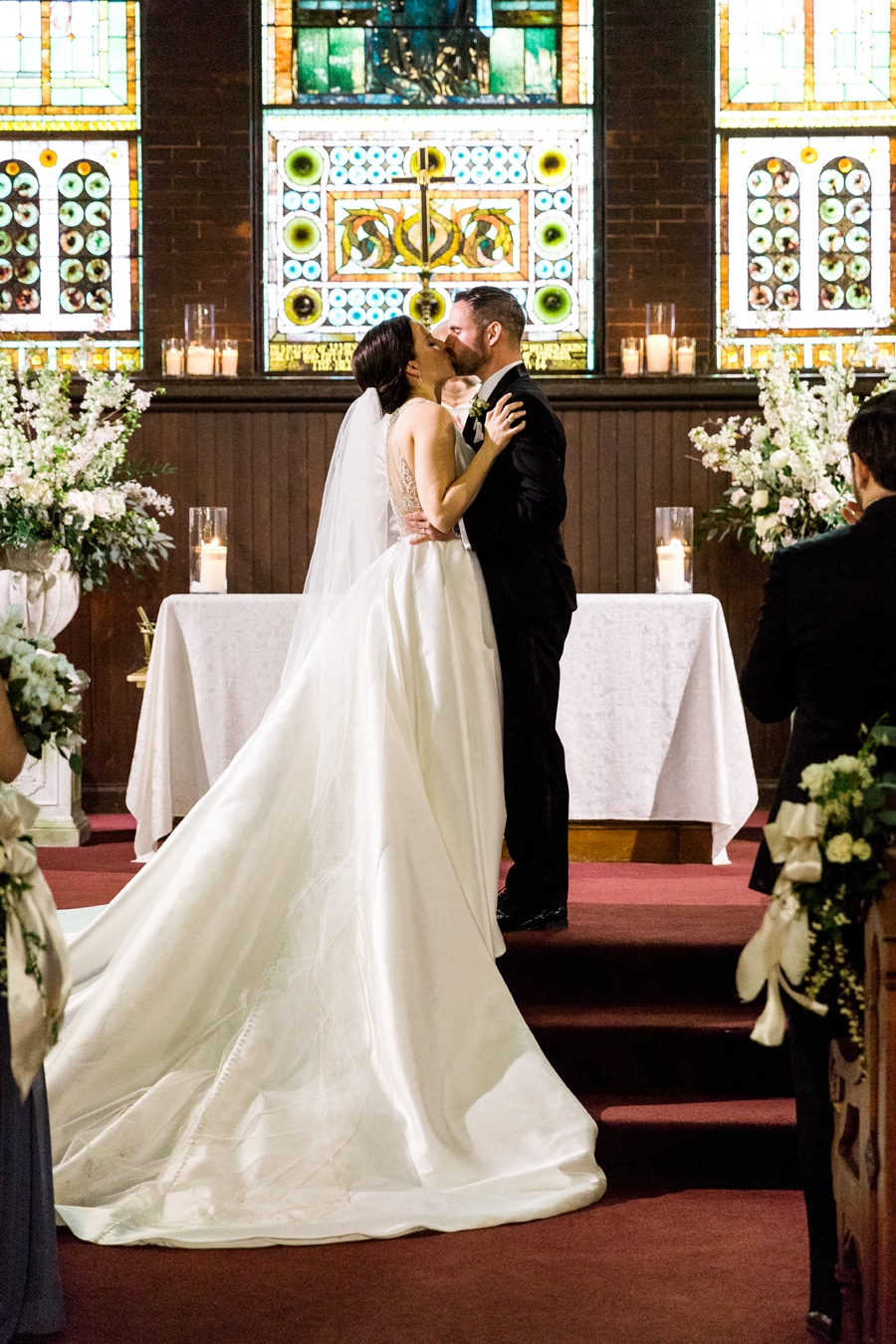 ---
When you are thinking about these factors, keep in mind that your wedding vendors will always be willing to help answer questions you have about preparing for your wedding day. Everyone from your photographer and venue to your florist and planner can provide valuable insight into what you can expect for your special day. Be sure to also follow our blog for more wedding tips and insights from our talented local vendors! You can find more information about Amy Nicole Photography on her website and see more of her beautiful work in Charlottesville Wine & Country Weddings!
All blog photography by Amy Nicole Photography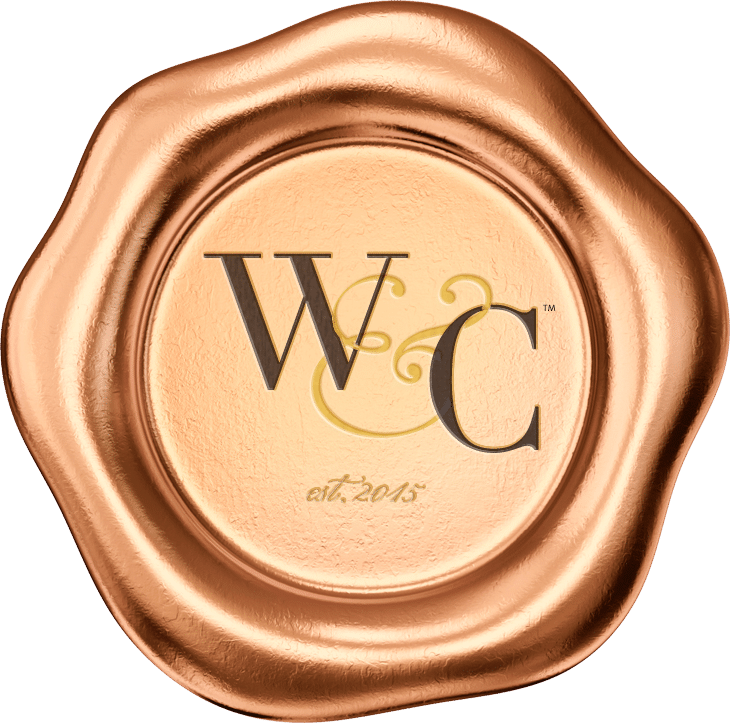 Wine & Country celebrates elevated living in Virginia Wine Country. Wine & Country Life, a semi-annual life & style magazine, and Wine & Country Weddings, an annual art book celebrating elegant Virginia weddings, are complemented by the Wine & Country Shop in Ivy, VA—a beautiful lifestyle boutique featuring over 40 Virginian artisans with everything from tailgating essentials and Dubarry attire, to locally made foods and award-winning Monticello AVA wines, as well as craft beverages for your next event. Sister publications under the publishers of Ivy Life & Style Media include the Charlottesville Welcome Book, a bi-annual publication guiding visitors and newcomers on all of the happenings and businesses in the region, and CharlottesvilleFamily's Bloom magazine, a bi-monthly parenting publication.
Wine & Country Experiences are now also available and include exclusive tours and hands-on classes with leading professionals in the local farm-to-table and vineyard scenes.