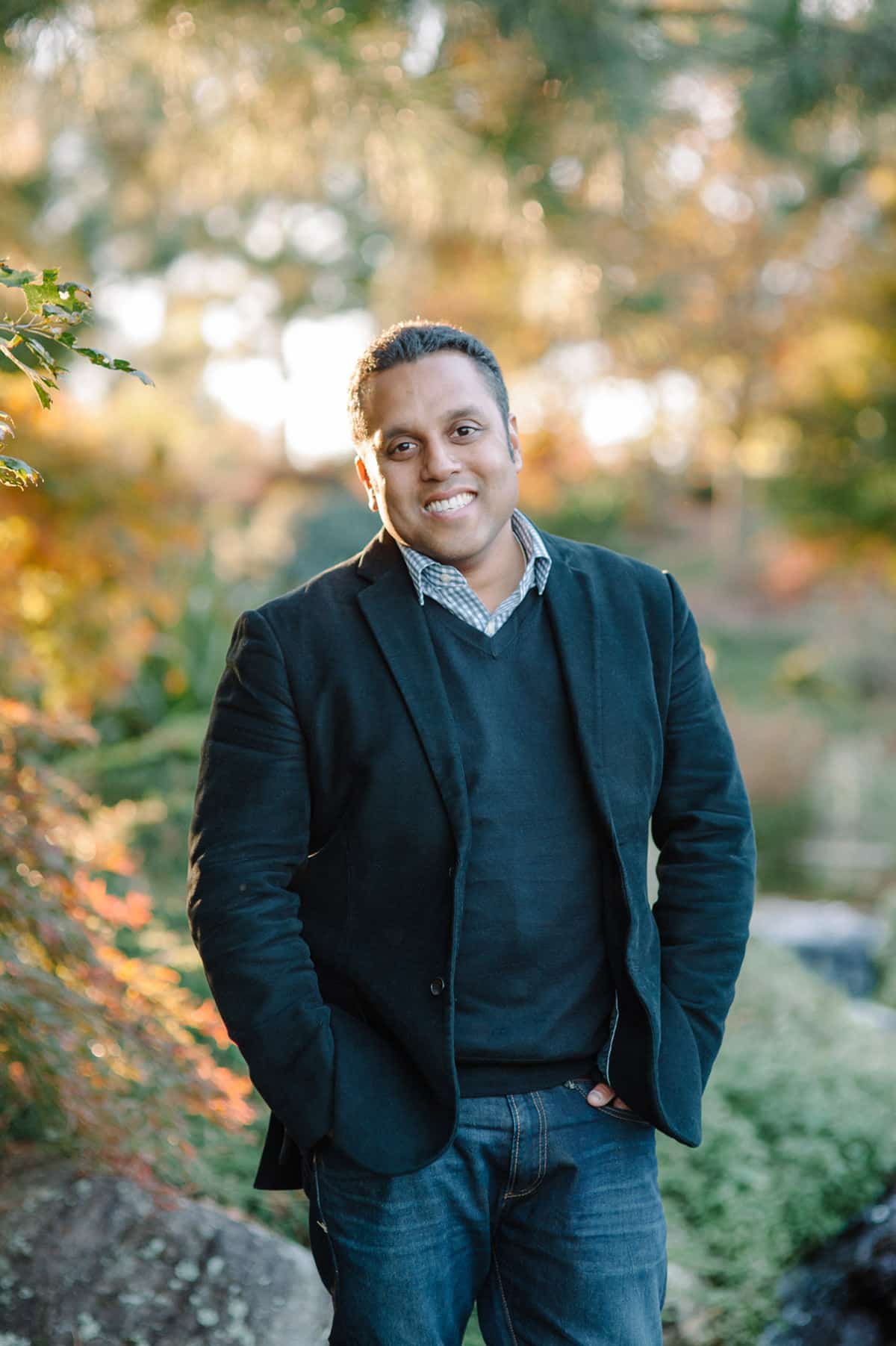 Robert Radifera Photography
It is my honor to capture the purest and most sincere moments in peoples' lives. Not only do I take pride in providing my clients with stunning images, I do so in a way that is always professional and engaging. Weddings don't always go exactly as planned. Sometimes there is bad weather, poor lighting, or the timeline just gets derailed. It happens! My clients know that they never need to worry. Dealing with surprises is second nature to me, and my career as a seasoned photographer allows me to never skip a beat. Your precious memories will always be captured beautifully.
Services Offered
After Parties
Digital Photography
Engagement Photos
Film Photography
Rehearsals & Other Wedding Events
Second Shooter
Full Day-of Coverage
Working with Robert was an absolute dream! During our search for a wedding photographer, we came across Robert's profile and absolutely loved his work. Once I had the chance to speak with him over the phone, I knew we had found our photographer! Robert clearly explained his process, costs, and wedding packages, and I felt he picked up on our aesthetic and vision just from our first phone call. We were so impressed with his work and professionalism from our engagement shoot. We had to meet at the edge of a forest at the crack of dawn in order to catch the cooler August morning and Robert was so flexible. He just made the whole process fun and so memorable, despite the August heat once we reached mid-morning! During our wedding, Robert did a fantastic job rounding up the wedding party and family members for the major pictures. I had also listed a collection of "special moments" we wanted to capture and Robert captured each one. We recently received all the photos and we were just so impressed! He captured the day and our loved ones beautifully. Robert was not only a pleasure to work with because he is professional, but he is also so pleasant and he makes the entire environment feel fun and relaxed (which is what you need on your wedding day!). We really could not have asked for a better experience!
– Shannon –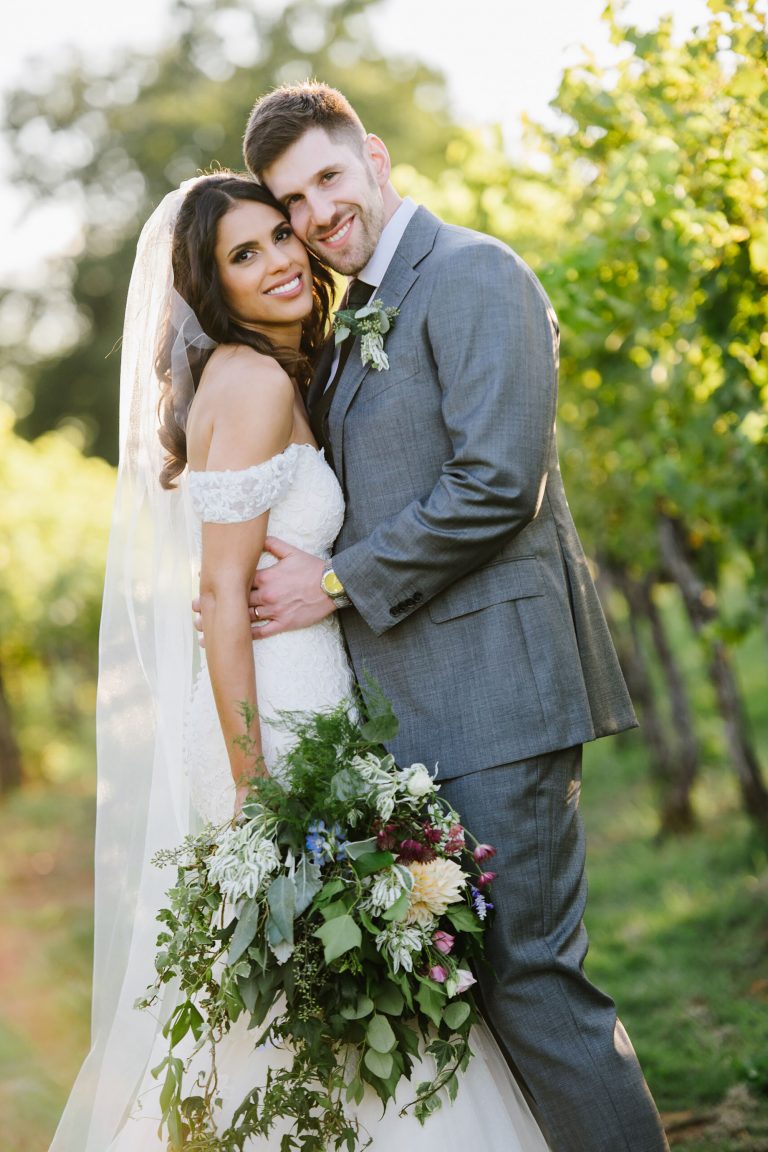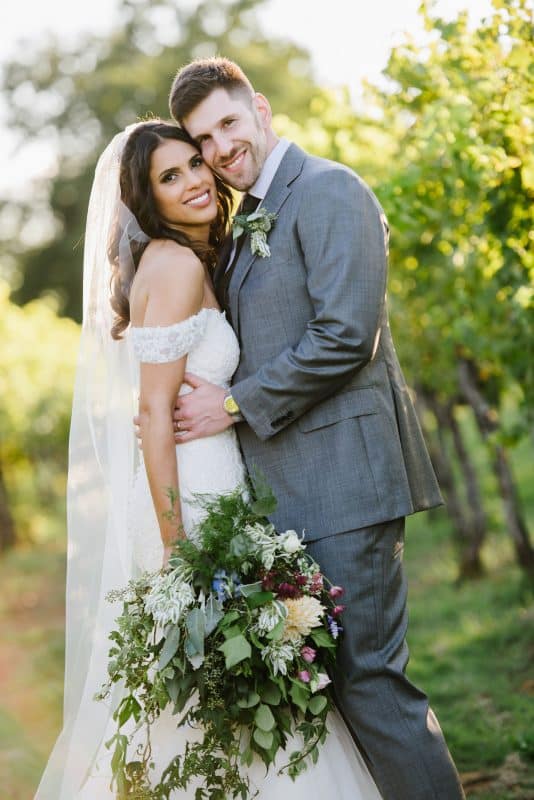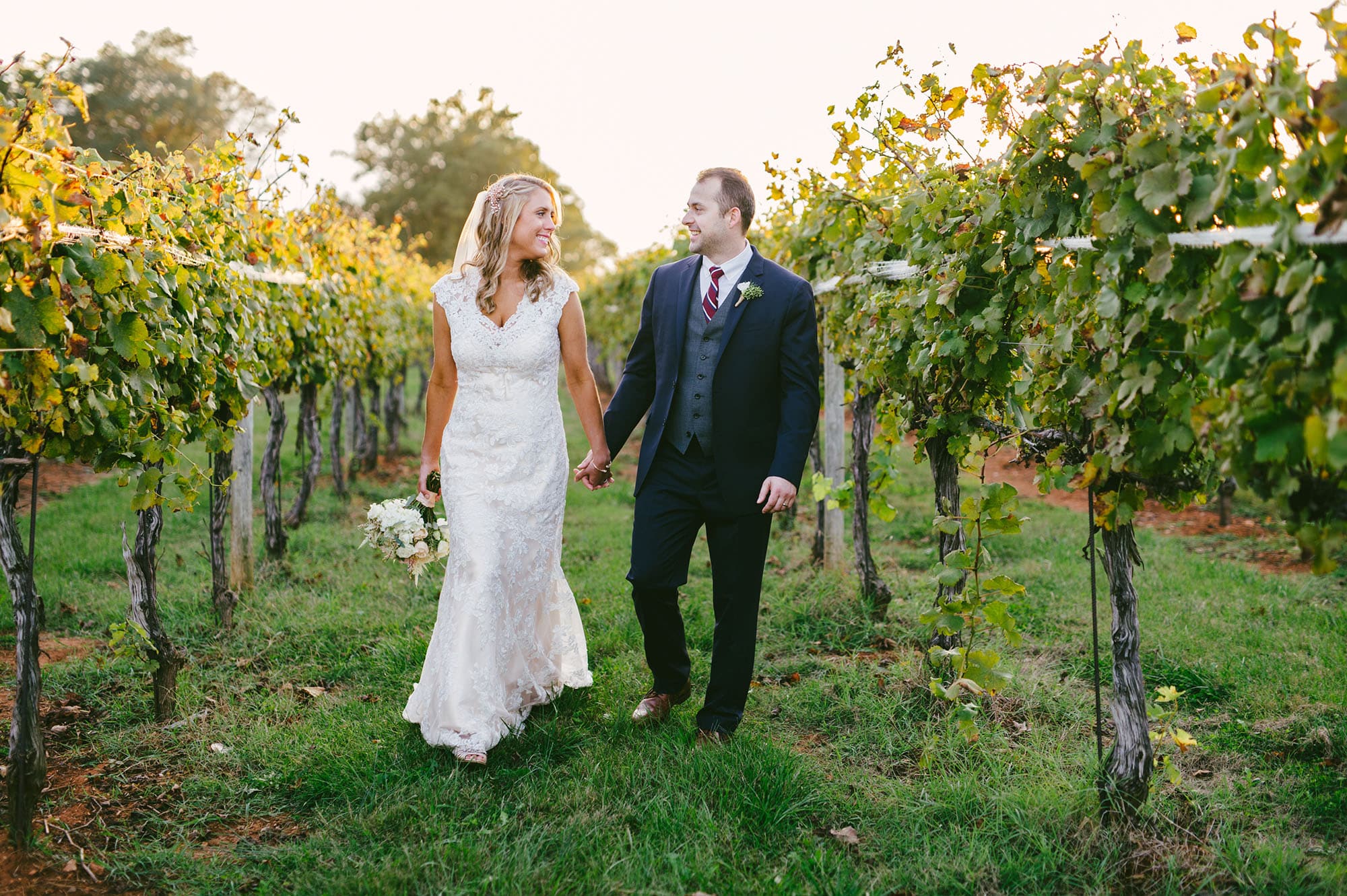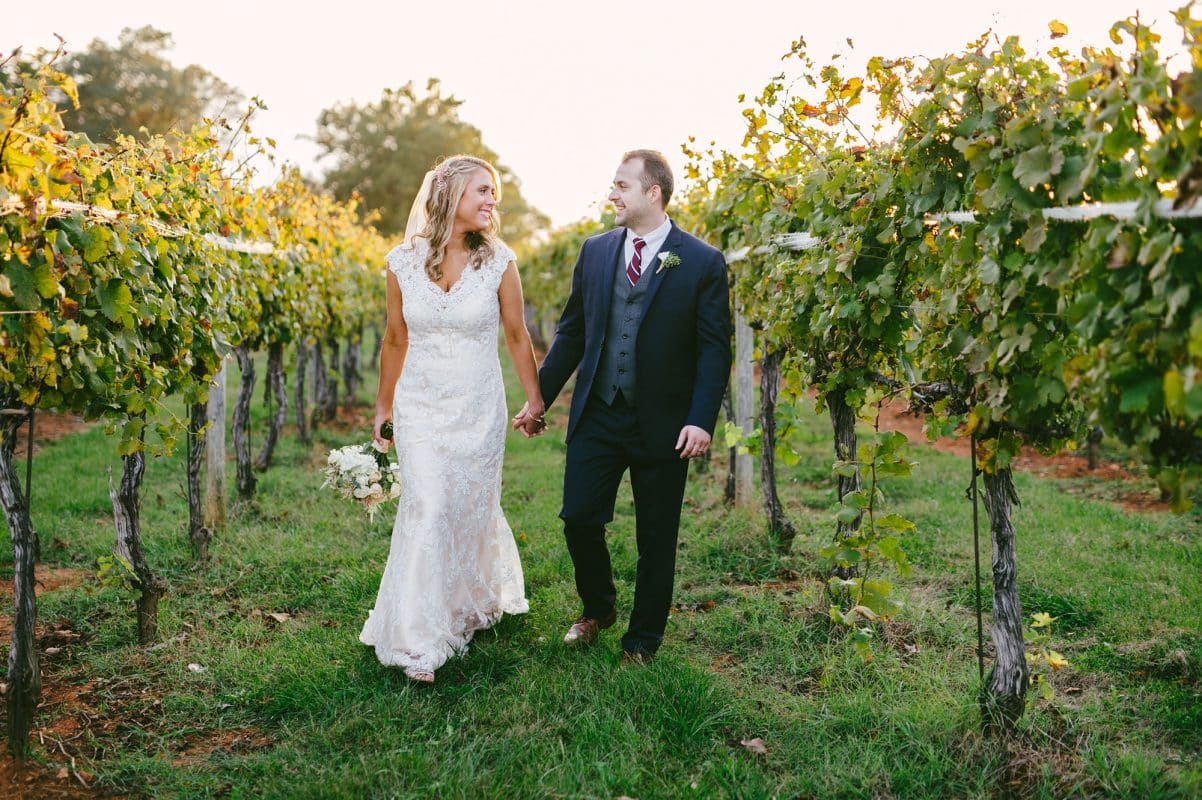 "Robert is not only a talented and amazing photographer but also an amazing person. His eye for detail and beauty is impeccable, but it's really his kindness and sincerity that brings out the best shots in his subjects. He and his team worked so well with our vendors and they made it a point to make us feel comfortable and confident in our pictures. Our guest raved about how much they loved our photographer.
Robert is also incredibly generous. He offered to meet with us many times for a walkthrough with our vendor and really listened to the types of photos we wanted from our special day. We are combing through our photos now and can't believe how many great shots he captured, we're finding it hard to choose the ones we would like print for gifts and put together in a book.
A great photographer is essential for capturing those special moments on your big day-especially as the day flies by so quickly. Memories are difficult to rely on, so great photos help you relive those moments."
– Melissa M. –
"Robert was a dream to work with! Our photos turned out BEAUTIFULLY, and we are so happy we chose to have Robert be such a big part of the day…those photos last forever, people! Choosing a talented photographer is so important. Not only is Robert incredibly good at the actual photography part, but what makes him so special is his genuine care for his clients. He showed an honest interest in our "story", and wanted to know our vision, style, personalities, and really spent time getting to know us. We ended up chatting over coffee for 2 hours during our initial consultation, and it was soooo natural and easy, like talking with an old friend. Robert is so easy to get along with and really put us at ease throughout the wedding day. We don't love having our picture taken, but he has a way of making you feel so relaxed and natural, and it shows in the pictures! We will forever cherish our wedding photos and are so grateful that Robert Radifera came into our lives."
– Stephanie H. –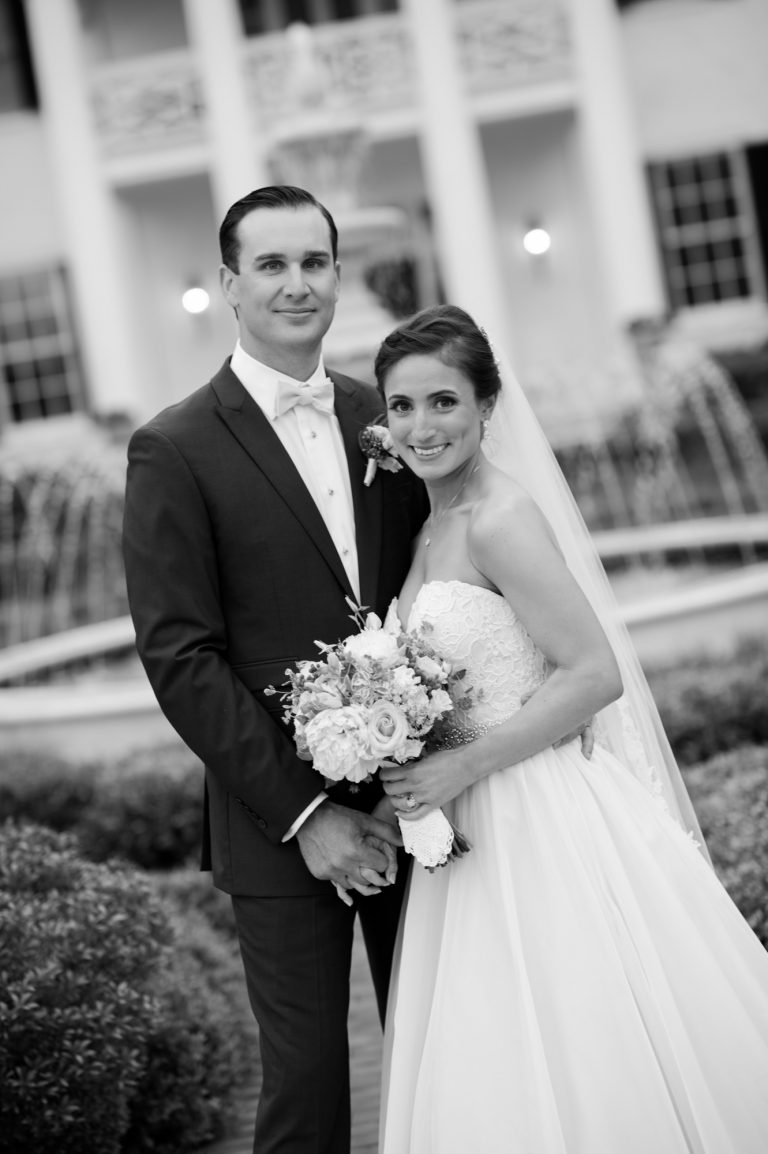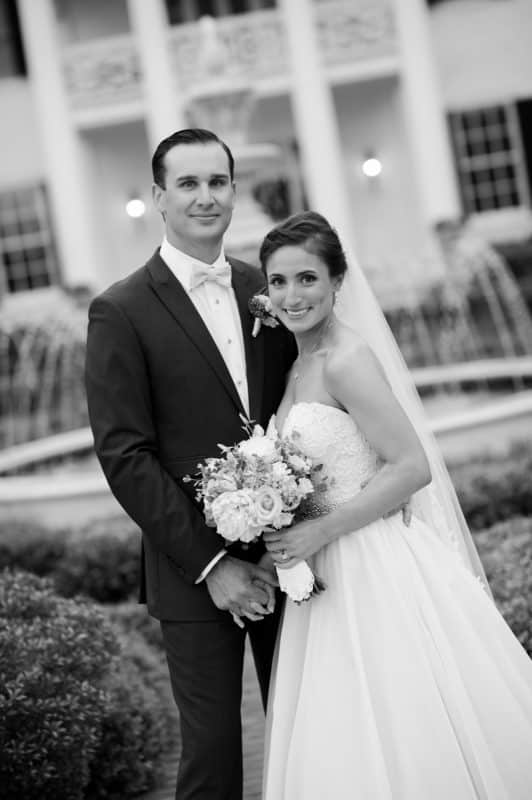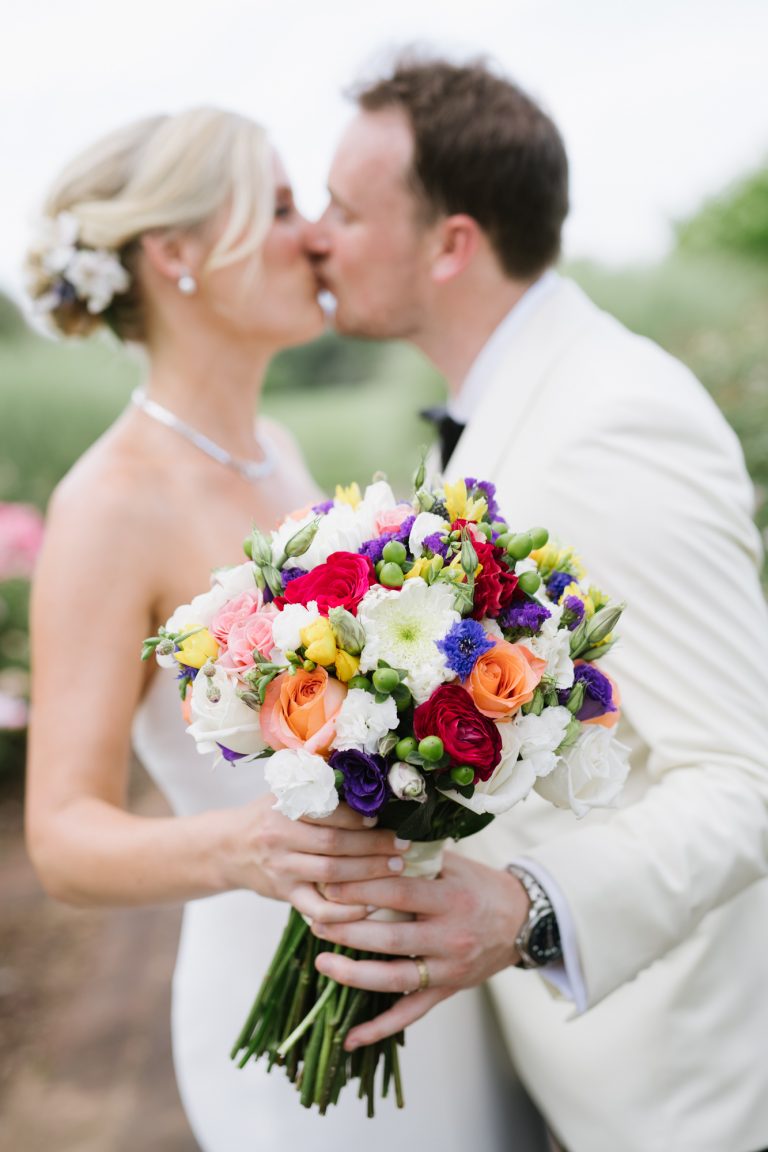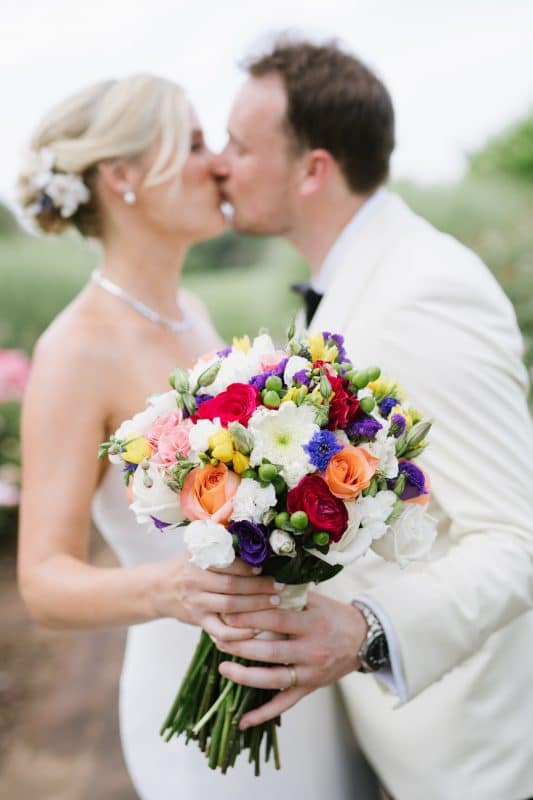 "We had such a wonderful experience with Robert. From beginning to end, Robert was accommodating, perceptive, professional and – importantly on the big day – delightful to be around. Robert is reasonably priced and over delivers at every opportunity. It's evident that he's incredibly passionate about what he does and that is what is driving him. Our pictures were beautiful (engagement and wedding) and we will cherish them forever. We'd highly recommend him to any future bride and groom!"
– Charlotte  –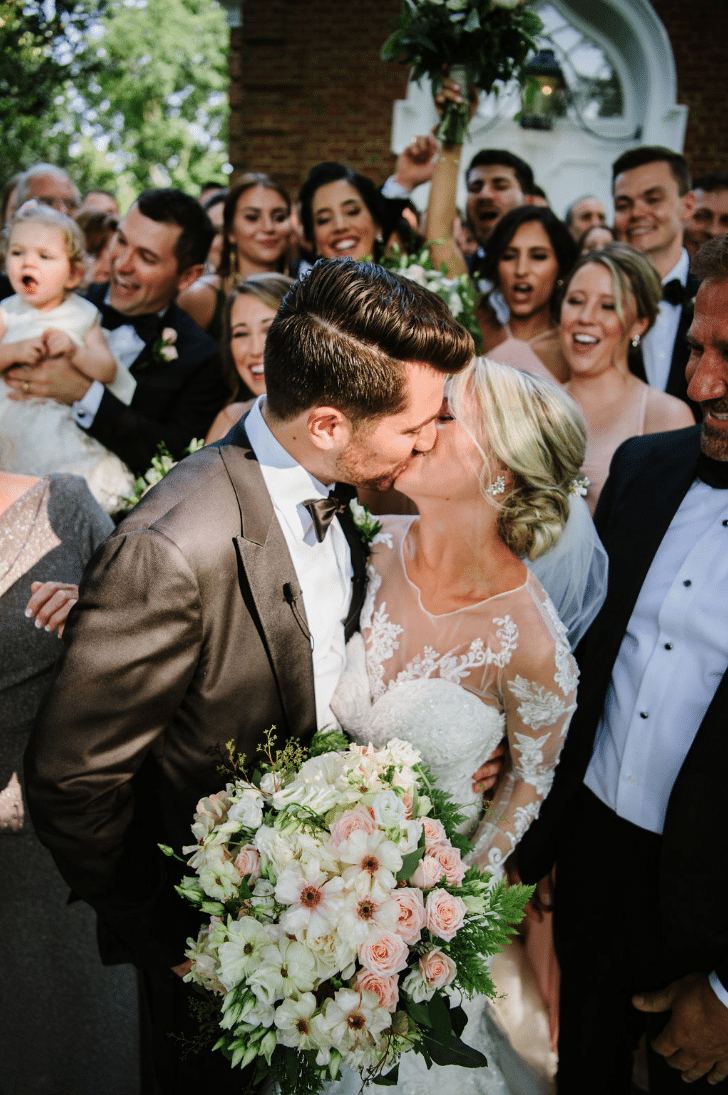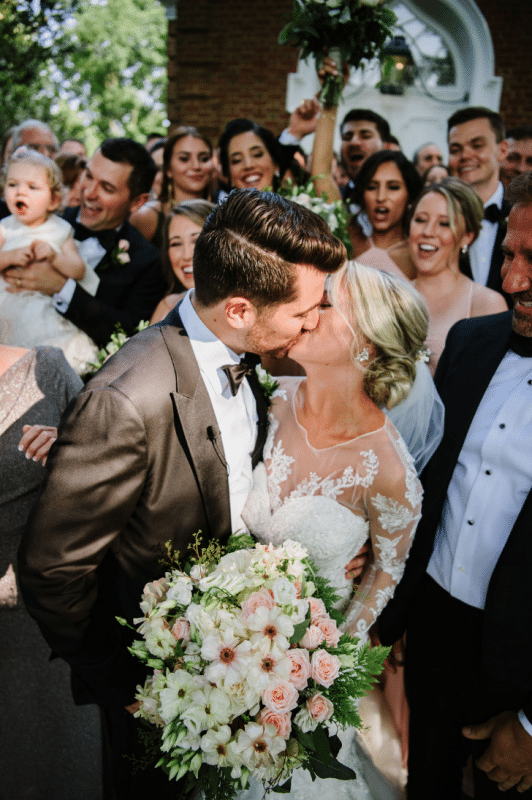 Maddie & Matt
Trump Winery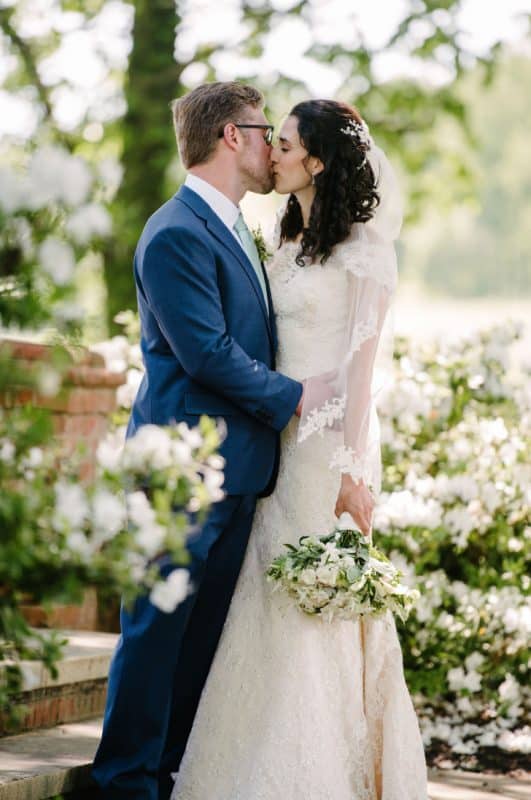 Christina & Brian
Trump Winery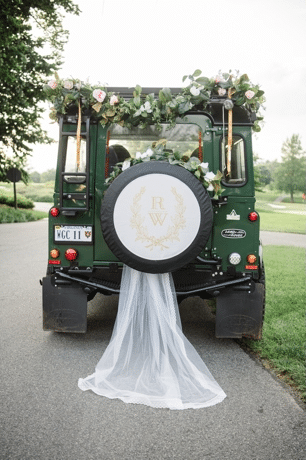 Rachel & Will
Farmington Country Club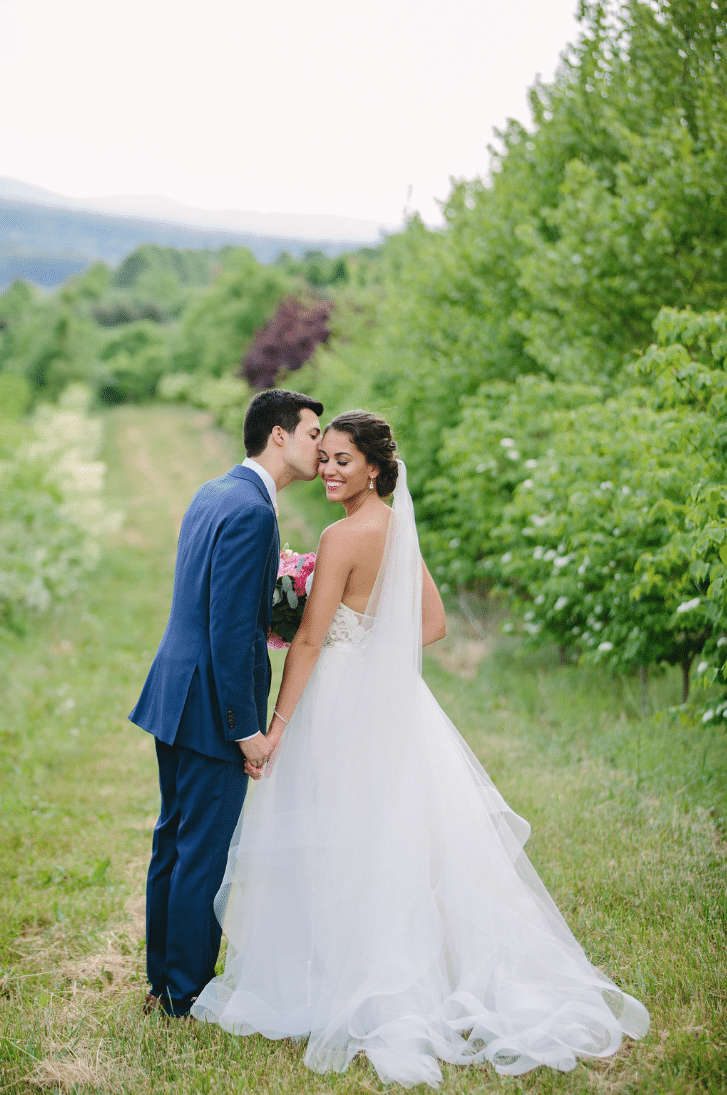 Brandi & Hunter
Market at Grelen
Interested in learning more about Robert's services or want to check availability? Please complete the form below to get in touch!
Your precious memories will always be captured beautifully.