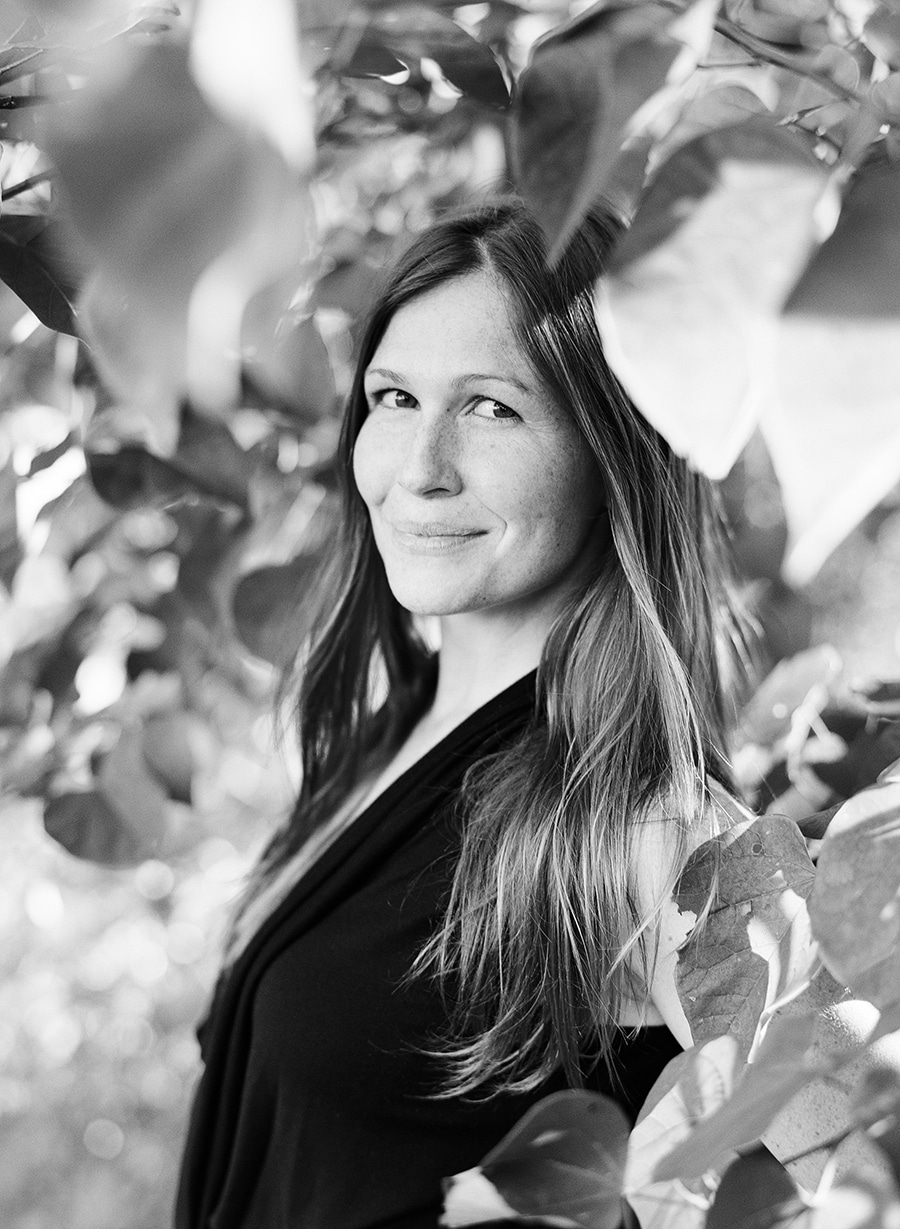 Meredith Coe Photography
Virginia and destination wedding and family photographer. Aiming for transparency in her photography that neither adds nor takes away from the moments as they were captured. Meredith approaches her work with a mixture of journalistic and fine art focus.
Services Offered
Digital Photography
Engagement Photos
Film Photography
Rehearsals & Other Wedding Events
Second Shooter
Wedding Day Coverage (up to a full day)
Meredith photographed two weddings for friends, so we knew she was for us! We love her style and approach. She was easy to work with and SO helpful as we tried to figure out what to do with our faces, haha! Meredith makes you feel comfortable and beautiful. We got married in CO, so Meredith traveled to us. The pictures are AMAZING! She helped us find beautiful spots around the property, and she absolutely saved the day– I forgot my bouquet and didn't realize until we were mid-first look, and she was so cool and collected. We took the pictures, she figured out how to get a message to family back at the hotel (there was no cell service!), and everything worked out perfectly. She took some bonus pictures we requested and was so good about keeping track of which parents got along or didn't so there were no awkward moments. We felt so heard. I'm so happy her photos are the ones we have to remember the day!
– Lindsay J. –
"Meredith was our wedding photographer and we could not have been more thrilled and satisfied!! After she took our engagement photos, we knew we would be in for a wonderful treat with her as our wedding photographer! She immediately set the stage and made us feel very comfortable- not necessarily an easy task for those who are not the most natural in front of a camera! Meredith is so incredible- she is flexible, easy to be around, professional, and super talented. Her patience, relaxed nature, and bright smile kept the day feeling calm and stress-free. She was able to capture intimate and precious moments without being intrusive or obvious to us or any of our family members (family and friends raved about her!). Meredith was responsive to any questions I had or back up plans I felt the need to make. She had wonderful ideas for beautiful photographs and made the extra effort to capture those last photos at the end of night. The turn around time was incredible and she delivered our photos way before we expected. We can't imagine a better documentation of the day and we highly recommend her!"
– Megan K. –
"I knew before meeting Meredith that she was going to be an excellent photographer — having looked at her portfolio online. But she's more than just an awesome photographer, she's truly a terrific person! After the wedding, all of my family and friends came up to me and told me how kind and professional Meredith was throughout the day! Any time I had a photo idea, I'd send it to Meredith before the wedding. She collected them all and made sure I got the shots I really wanted. But what she's really best at is getting the candid moments! Those are the shots I'll cherish forever! The photos of our wedding are just stunning! Justin and I will be telling EVERYONE about Meredith Coe Photo!"
– Brittany L.-H. –
Interested in learning more about Meredith's services or want to check availability? Please complete the form below to get in touch!
Interested in learning more about Meredith's services or want to check availability? Please complete the form below to get in touch!