photo: JOFFOTO Photography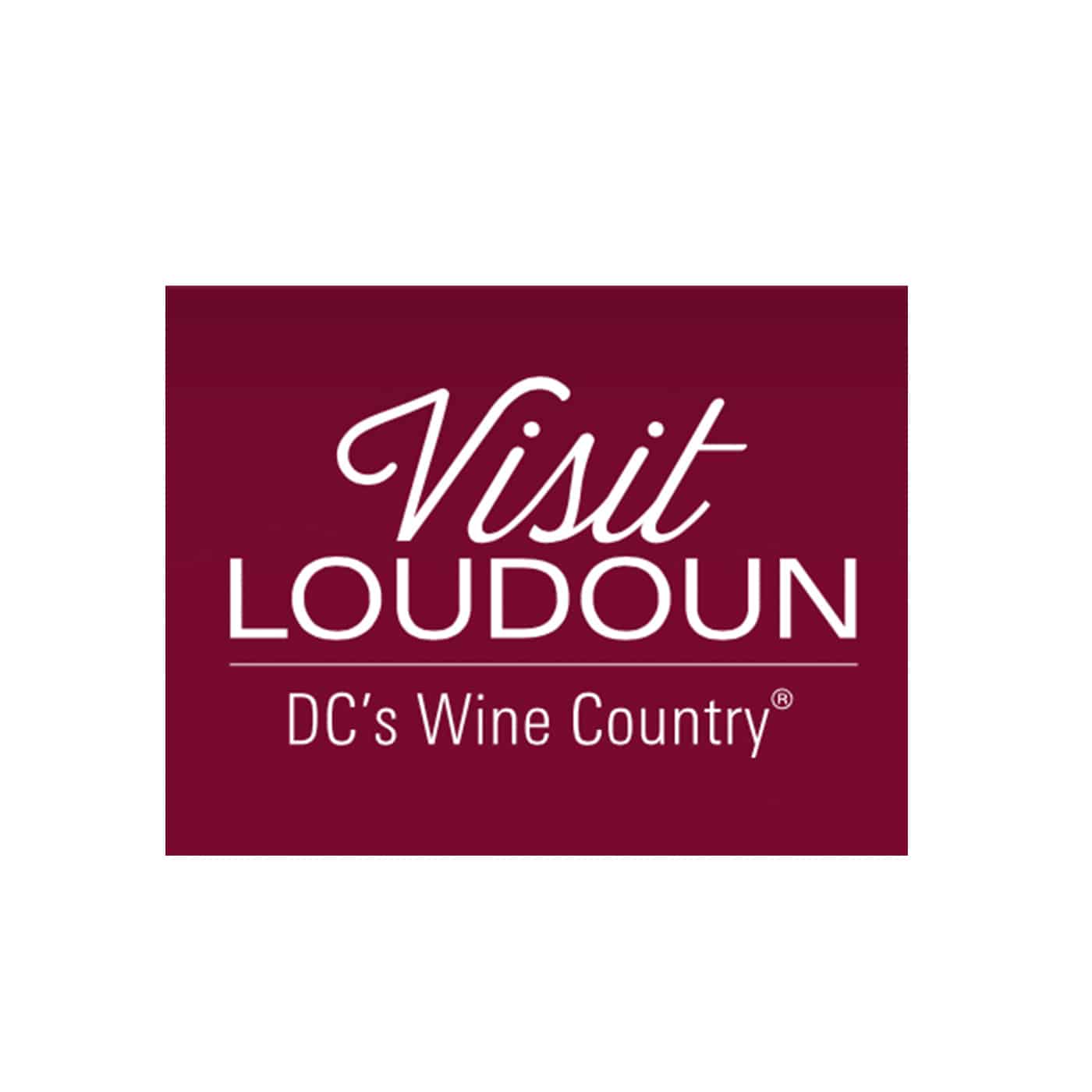 Loudoun County Visitor Center
Nestled in the heart of DC's Wine Country, amidst stunning mountain and valley views, Loudoun County is the perfect destination to celebrate your love.
Our winery, barn and farm venues are stunning for rustic-chic and vintage-styled weddings. Find a breathtaking backdrop for an all-out-glam celebration at one of our full-service resorts, luxury inns and country clubs. History buffs and garden enthusiasts will adore saying "I Do" at one of Loudoun's notable manor, mansion or estate properties. And, because Loudoun is home to Washington Dulles International Airport, getting here is a piece of (wedding) cake.
Are you planning a wedding in Loudoun? Be sure to take advantage of Visit Loudoun's complimentary services to ease the stress of planning and ensure your special day is everything you dreamed of. At no charge, we can help you find your venue, accommodations and vendors, and provide free visitors guides for your guests.
Venues left to right: Barns at Hamilton Station; Bleu Frog Vineyards, Breaux Vineyards. Couple: JOFFOTO Photography
Interested in learning more about Loudoun County's services? Please complete the form below to get in touch!