Ask any engaged couple what they hope for their wedding day and most will tell you they want their guests to have an incredible experience. This rhetoric is trending across the country. Couples today want their big day full of meaningful touches that reflect themselves while giving their guests a night they will rave about for years to come. This isn't always an easy task, but hiring the right entertainment agency, like East Coast Entertainment, will eliminate the stress and have your guests, from cousins to grandparents, dancing the night away.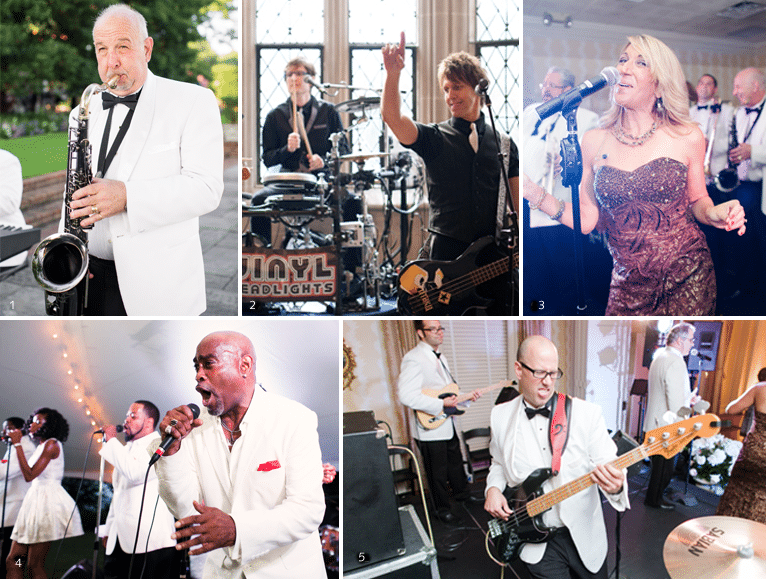 Central Virginia has become a hotbed for quality entertainment. Charlottesville couples are fortunate, since some of the country's greatest entertainers are based right in their backyard. Professional bandleaders and DJs will have the masses flocking to the dance floor. Hiring experienced entertainers that have the ability to read a crowd can keep the momentum going, so you can enjoy your special night worry free.
While the playlist is important, so is your party space. Cramming a 12-piece band into a tight corner can get a little uncomfortable, while a dance floor so spacious that it feels empty with all of your guests on it can be equally awkward. Consulting a wedding planner, venue coordinator and/or entertainment agent can be of huge value. These wedding pros know which configuration is going to work best in any given space and can easily guide you toward a perfect match.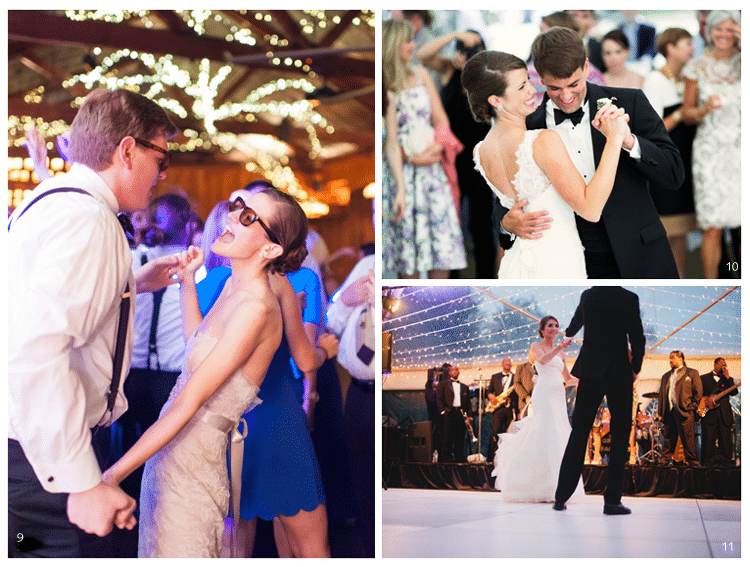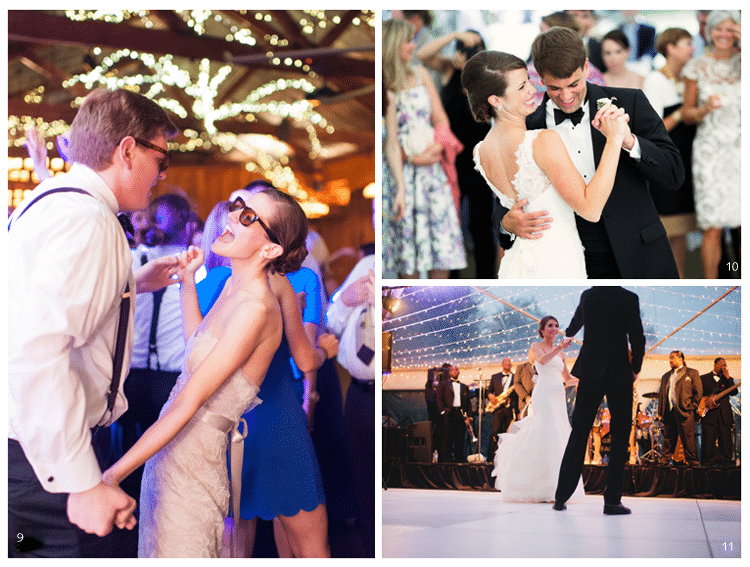 More and more weddings are going beyond the traditional Saturday night fête as couples treat their guests to fun and eventful wedding weekends. Welcome parties are a big trend right now, and many times are hosted in lieu of, or as an extension of, the rehearsal dinner. To avoid the same entertainment on both Friday and Saturday nights, welcome parties are an excellent place to showcase your couple style with themed entertainment. For example, mix it up with a bluegrass, 80s, 90s or even yacht rock band! Just as popular right now are the after parties. Many couples choose to keep things going after the rice has been thrown by extending the party with a DJ and laser light show. So whether you want to entertain your guests for a long weekend, one stupendous night, or into the next day, music plays a key role in picking the perfect party atmosphere for your special event. With your entertainment coordinated, you can enjoy however you choose to party without the worry!
Entertainment Agency: East Coast Entertainment
Header Image: Mozingo Photography & Jessie's Girls
Images 1, 3, 5 & 6: Katelyn James Photography & Big Ray and the Kool Kats
Image 2: Jessica Maida Photography & Vinyl Headlights
Images 4 & 10: Ginny Corbett Photography & Kustom Made Band
Image 7: Anna Routh Photography
Image 8: Ira Lippke Studios & Jessie's Girls
Image 9: AJ Dunlap Photography
Image 11: Lauren Friday Photography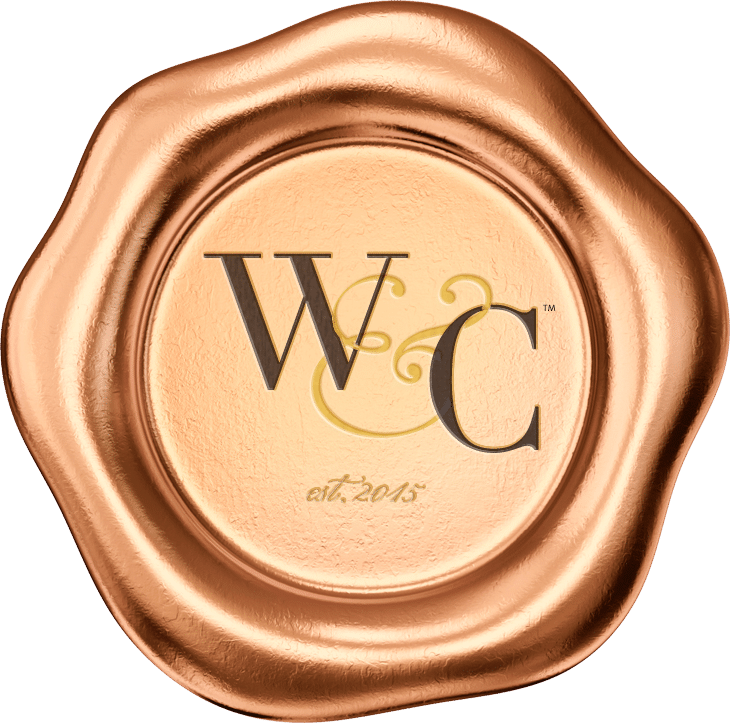 Virginia Wine & Country celebrates elevated living in Virginia Wine Country. Virginia Wine & Country Life is a semi-annual luxury print magazine with a full digital presence. The Virginia Wine & Country Gold Book is an annual guide to the top award-winning wines, wineries and experiences in Virginia Wine Country. The annual Virginia Wine & Country Wedding Planner is an art book of elegant Virginia weddings. The brand includes the Virginia Wine & Country Shop in Ivy, Va. It is a beautiful lifestyle boutique that brings the pages of the magazines to life. Virginia Wine & Country tells the stories of Virginia wineries, the farm-to-table movement, luxury travel, entertaining, art and the elegant country lifestyle. Ivy Life & Style Media also provides branding, web design and PR services for the wine industry.